About Us
The Right Team and the Right Technology
The AvidMobile Team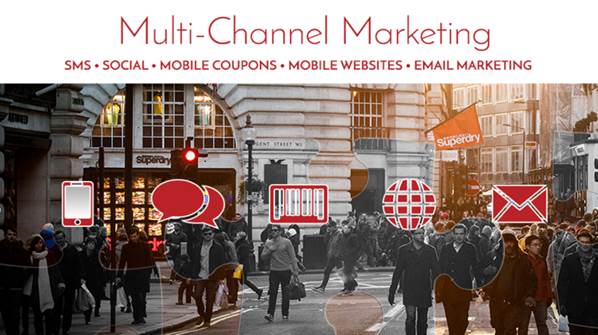 Technology
Powering our own technology and SMS gateways for more than 8 years in the inbound and outbound marketing and technology space, AvidMobile engineers and support team have got it figured out. Need help with your campaigns, strategy, or technology integrations contact us today and get the experts on the phone.
Personnel
Being a technology and strategy leader in the Mobile Marketing space for almost a decade plus consulting with top worldwide brands and departments has provided the kind of high level experience that you can count on. Our team of highly trained engineers, support staff, and senior management has worked hand in hand with some of the largest entities in the world and can provide your company with superior consultation to make sure your campaigns exceed your expectations.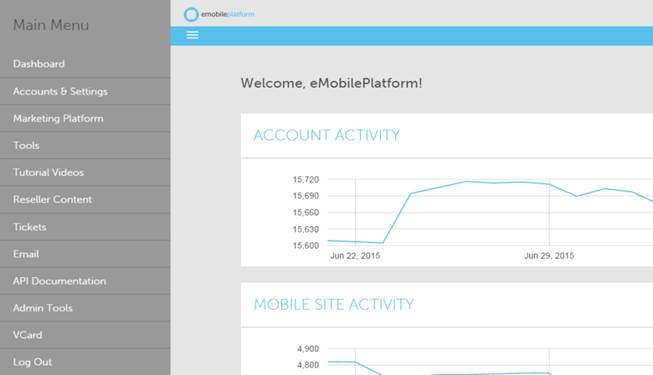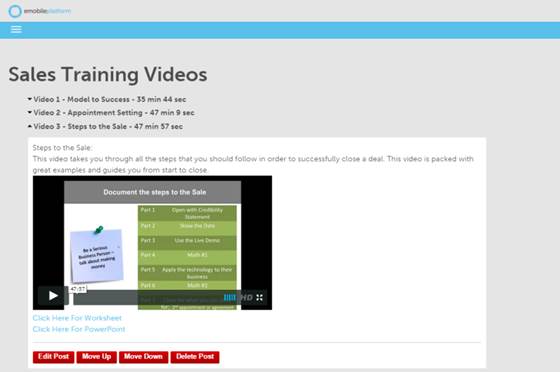 Reseller Partners
Industry partners came to AvidMobile years ago telling us their clients were demanding SMS mobile marketing services and wanted to white label our application. Over the years AvidMobile has developed the industry's best white label reseller SMS application in the industry. With over 600 partners consisting of Radio Stations, Merchant Services Companies, Web Developers, and more the AvidMobile application continues to see new and continued advancements. Reseller partners take advantage of built-in billing systems, easy client management, training and resources, and much more to help them grow their mobile marketing endeavors.
Your Project
Call us today to discuss your project, our API, or get a live demonstration with one of our qualified support or sales team. We are happy to consult on your project with you. 1-877-511-6624 or
Contact Us