The Best SMS Reseller
Mobile Marketing Application is Here
Get your 100% Free Reseller Account Here
Plus get an instant PDF Download
of our Full SMS Reseller Pricing and Features Guide.
No credit card required.
Feature Rich
Resell a full-featured mobile marketing suite complete with SMS messaging, a mobile website builder, a kiosk creator and much more.
The Franchise Model
Our On-Demand reseller Mobile Marketing Certification courses provide you a proven model of success.
Wholesale Pricing
When you scale up the cost scales down. Check out our reseller pricing guide to see why our rates are the most competitive.
---
See a live example right on your phone.
Type your mobile number and we will send you an instant text-message with an example Mobile Coupon and Mobile Website. We will send you the examples, up to 4/mo, msg&data rates may apply, reply HELP for help or STOP 2end.
---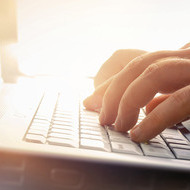 100% White Labeled Application
Your brand on our enterprise level mobile marketing application. Resell and bill your clients as if it were your own.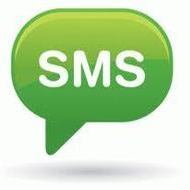 Every Type of SMS Campaign
Text2Win, Text Data Capture, Keyword Campaigns, Text2Screen, Trivia, and much more.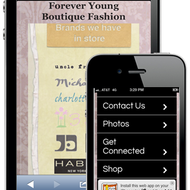 Resell Mobile Websites/Apps & Email
The Industry's best Mobile Website/app builder with thousands of configurations at your finger tips. Plus a Robust email application to upsell to your mobile marketing clients.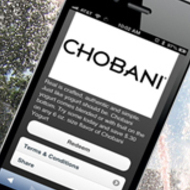 One-Time Redemption Coupons
White-labeled mobile coupons that work like Groupons. Your clients will Love how easy they are to setup.
A Feature Rich SMS Suite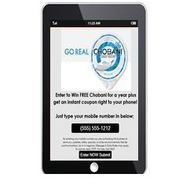 Kiosk Builders
Mobile campaigns build databases faster when you provide your customers with tablet landing pages that can be built in seconds.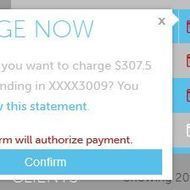 Integrated Billing and CRM
Manage Resellers and Clients easily and bill them right from your white labeled mobile marketing application.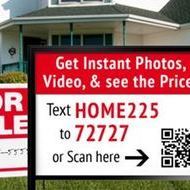 More Programs and Technology
Proprietary Real Estate Programs, Virtual Business Card Apps, Demo Apps, and much more.
Reliability in an application is paramount to building long-lasting partnerships. We provide our white-label partners with multiple short codes and the most robust mobile marketing application in the the space. This is the reason why we are trusted by more than 50,000 end-user clients
Rob Clifton CEO AvidMobile