SMS Application
Enterprise SMS application to manage your communications
Build your SMS campaigns on our short codes or your own. Create different campaigns, message databases, build coupons, and much more.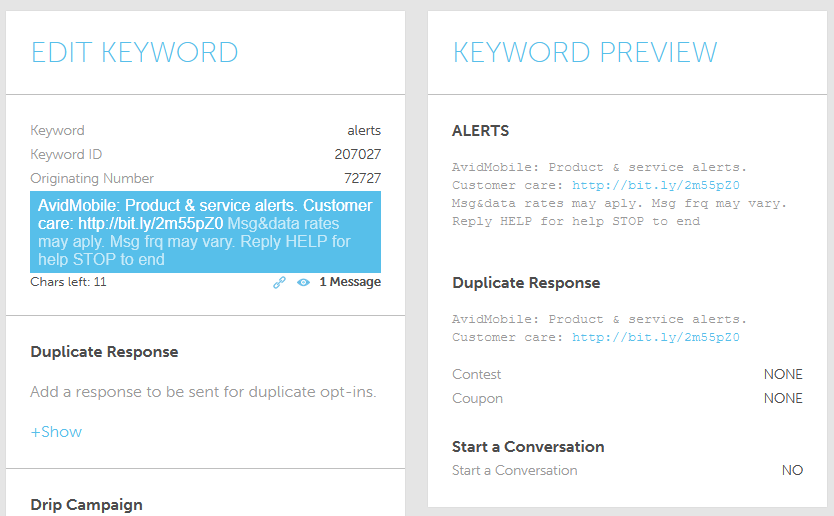 Keywords
Set-up is quick and easy whether creating an SMS keyword through the the easy-to-use and responsive interface. Everything you can do in the interface you can do with the SMS API. Create a keyword on your own dedicated short code or one of our many shared short codes, and people can opt-in by texting that keyword to the code or by entering their mobile number into a form on a kiosk or web page.
SMS Campaigns
The Campaign is where you send messages to your optins. Whether your users optin from Keywords, Web Optin Forms, kiosks, or even by filling out a form at an event, Campaigns are here to send those users messages. Schedule for immediate delivery or for some time in the future for quick and reliable delivery. Campaigns can be built to be delivered to an individual or group basis through the interface or the API.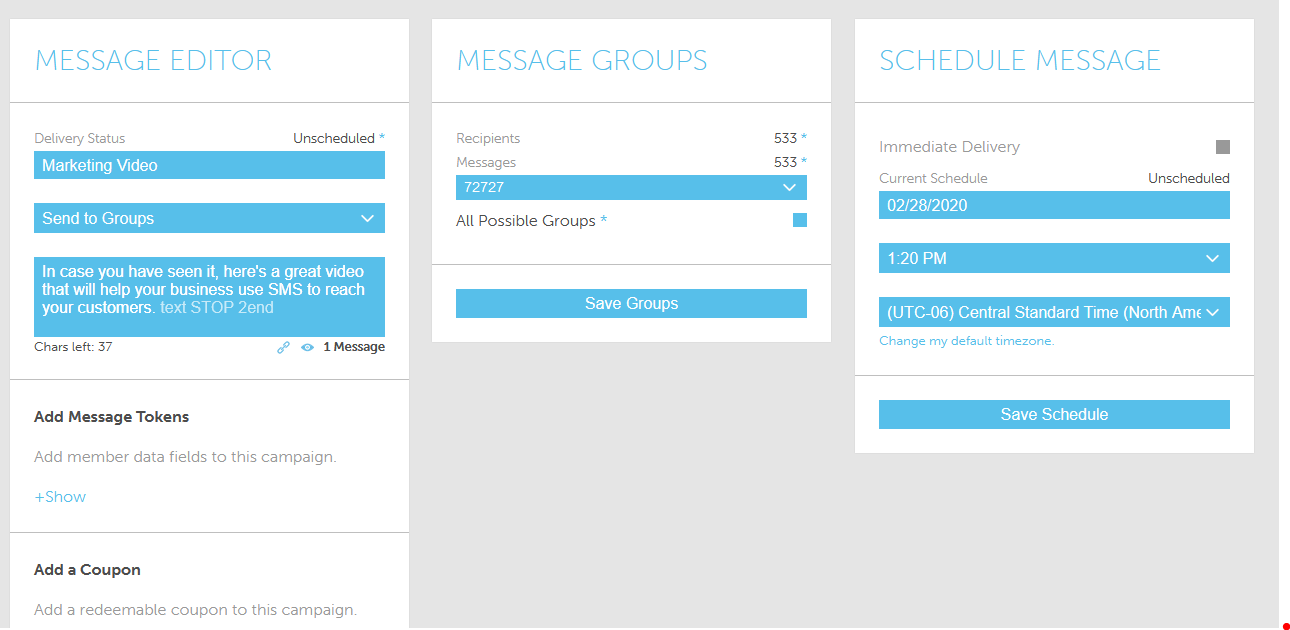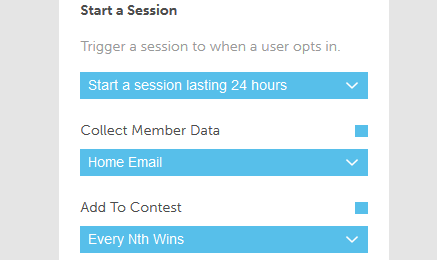 Keyword Advanced Configurations
The User Keyword is foundation of most SMS Campaigns. Keywords are used to market your campaign, gain optins, and start conversations with your users. We are constantly adding new advanced features to the Keyword. You can use deliver Mobile Coupons, run Contests, get Lead Notifications, and start drip campaigns.
Group Management
Leave the hard work of database management to us. Optins are automagically added to your databases when they text a Keyword or use one of our Web Optin Forms. We handle all of the optin and opt out compliance for you. You can create new groups, segment groups, and upload new optins that you collect offline.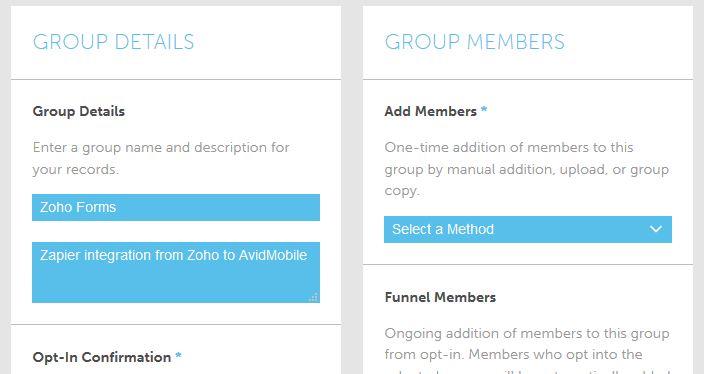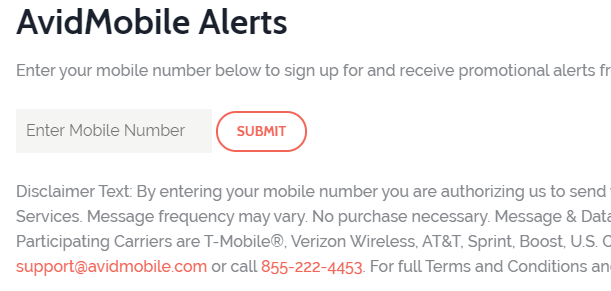 Web Optin Form
If you want to collect optins from your website, look no further. Every Keyword comes with a customizable Web Optin Form that can be added to any website or application. We have an example that can be viewed
here
and
here
. Both of these examples are built using the Web Optin Form. They will adopt the CSS already on your website and you can further customize them with additional CSS and JS if necessary.
Automagic Compliance
Compliance? What compliance? If you didn't know that there were extensive sets of rules that have to be followed, you still don't. We take care of the Carrier Compliance. We handle optin and optout status, required messages, Carrier Disconnects, and Unapproved Content Filtering.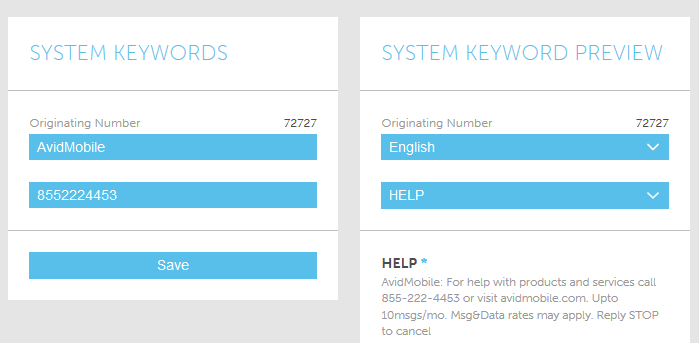 Interested in Reselling Mobile Marketing?
Our robust mobile marketing platform is resold and white labeled for agencies, media companies, entrepreneurs and more. Download our pricing guide here.