Email Marketing
Email and SMS management from the same application.

Responsive templates make it easy
Email Marketing Application with more than bells and whistles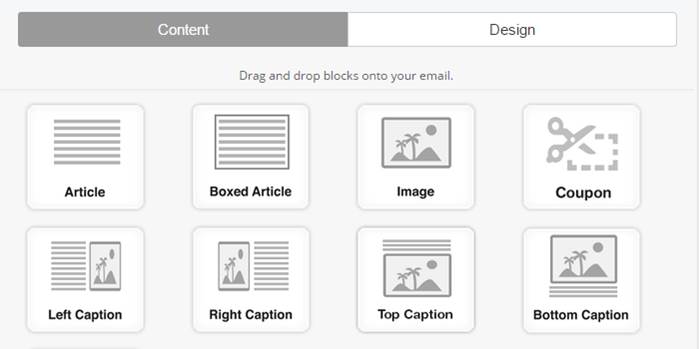 Easy-to-Use Template Builder
Select from a variety of responsive templates and start building your custom emails quickly. Add your colors and images to the library, change copy with WYSIWYG editors, and schedule for sending.
Higher Open Rates
Not only do your email campaigns see higher click-through rates and conversions due to the responsive designs, but our reputation algorithms and multiple clean IP addresses mean that your emails end up in more inboxes leading to higher open rates than ever before.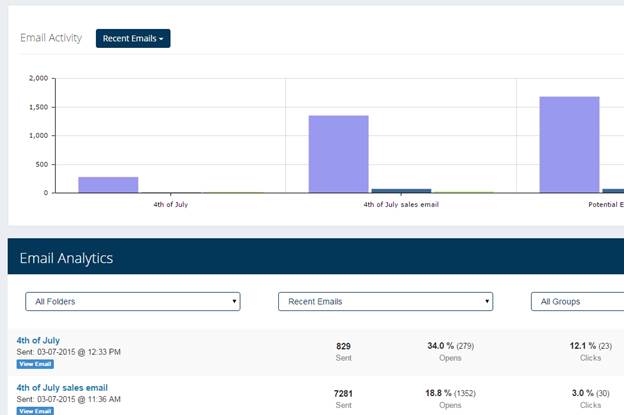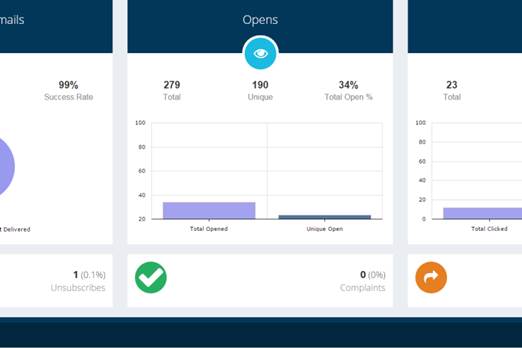 Authenticated with SPF
All emails are fully authenticated with SPF and DKIM. This is done through a subdomain so you do not have to make any DNS changes on your end. Our active feedback loops with every ISP, alerting us of any email marked as "spam" so we they can be removed from mailing lists.
Robust Reporting and Contact Management
Quickly view reporting on opens, bounces, spam complaints, and more to optimize your emails for the future. Use web-widgets to opt-in new email subscribers, upload your verified lists, manually add subscribers, and more.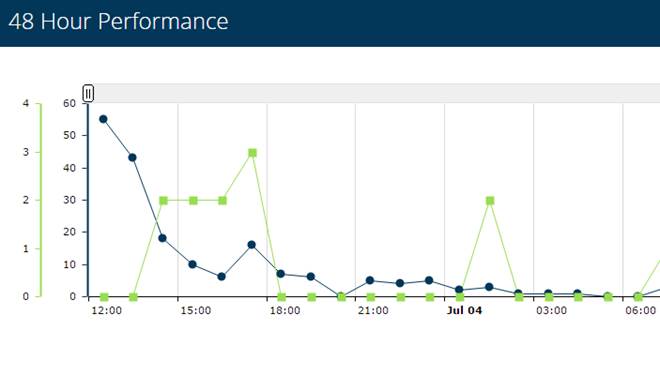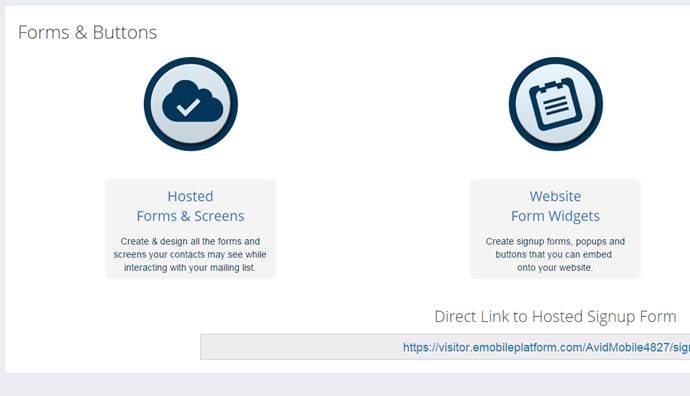 Welcome, Auto-Response, and Social
Create custom auto-response emails, add social integrations, clone them for quick and easy new mailers, and watch your revenues and lists scale quickly.
Wholesale Email Rates
Not only do you get the kind of features you see in MailChimp, Constant Contact, and other Email Service providers, but you also get the lowest wholesale rates. More opens, lower prices, and a more robust platform awaits. Try it today for free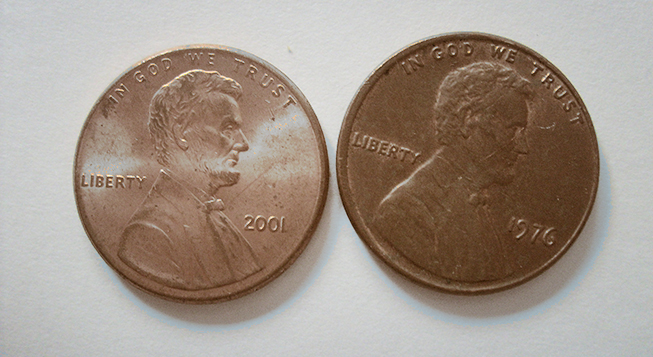 Interested in Reselling Email Marketing?
Our robust email marketing platform is resold and white labeled for agencies, media companies, entrepreneurs and more. Download our pricing guide here.