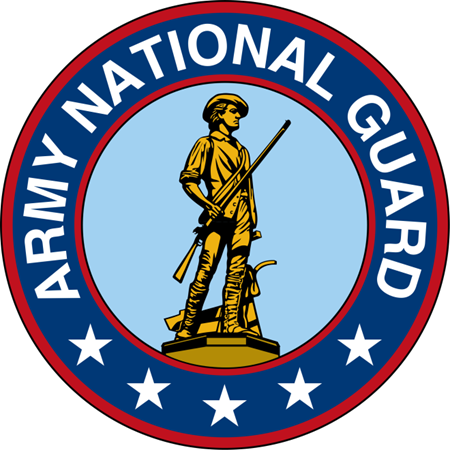 The Army National Guard contracted with AvidMobile to select, provision, and power their dedicated vanity short code NGINFO (644636). This stands for National Guard Info. Recognizing AvidMobile's industry leading SMS pricing and low provisioning costs of setting up their dedicated vanity short code, the Army National Guard have experienced great success.
They use their short code for two main purposes;
All of the recruiters across the nation use SMS short codes and the proprietary virtual business card apps AvidMobile supplies to opt-in potential recruits. From there they can send SMS messages to those potential recruits delivering videos, engagements, and reminders to call in and get set-up and going.
They utilize the robust AvidMobile SMS API to deliver SMS messages directly from their CRM and communication tools. The 2-way API allows them to send SMS messages from their CRM to the potential recruits and receive their responses back 1-to-1.