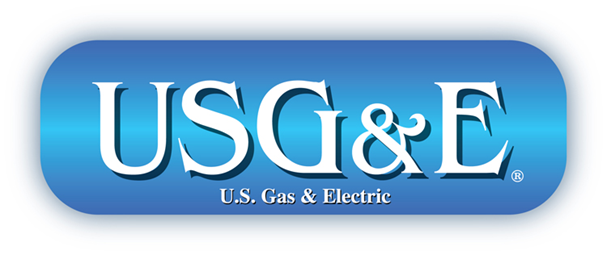 USG&E came to AvidMobile due to new regulations mandating them offer their customers options on how to get updates, notifications, and alerts from their power company. SMS notifications was one of the options they needed to add in and thus their immediate need to plug in to a 2-way SMS API that would be reliable and secure.
AvidMobile set their enterprise up, provided the 2-way API on one of the existing shared short codes and provided them with our easy to use documentation to integrate their web-services.
The results were quick and easy implementation. Once they had their credentials USG&E were able to send SMS messages from their application on the first day.
Future application for the use of SMS messaging for their company is still to be seen. Their senior CIO has mentioned lots of other potential use and application of the messaging service.