3 Things to Consider When Looking for a SMS API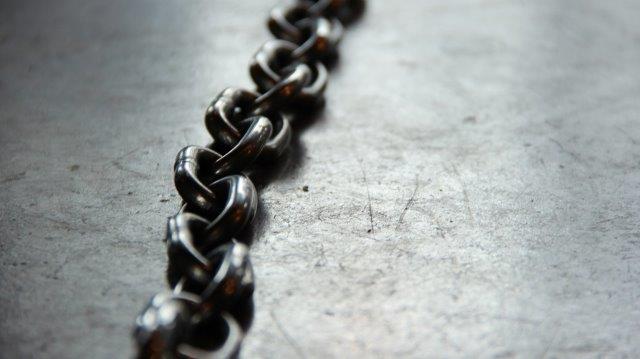 Do I need an SMS aggregator, SMS application provider, or wholesaler?
Who is really a direct provider in this murky space of Text message gateway providers?
All I need is an SMS API, the best pricing, and reliable connections so that I can send my SMS quickly!
Here are 3 things to consider when looking at SMS API:
Wholesale SMS pricing is fairly straight forward, but can get muddled by companies that try to provide LCR (Least Cost Routing). These companies plus others that seem to offer SMS gateways for way less money are often using an inferior routing system that means many messages won't be delivered. Companies using Tier 1 aggregators, providing SMPP SMS messaging, and direct carrier grade messaging will equate to the reliability that you need to accomplish close to if not 100% delivered text-messages!
Don't forget to think ahead! Think what your pricing will look like when you send 5x as many messages as your foresee.   Who will provide the best pricing at those volumes?
API and fully documented SDK are a priority. Take a peek at their documentation prior to making a decision. Is it going to be simple to understand, are their lots of examples to look at? Then that company would probably be in the running!
Reliability is important. Going with smaller entities that can provide you the one long code or short code they possess could leave you out in the cold if they go out of business, or their connections go down. Ask how long the company has been in business, how many short codes and long codes they have, how many messages they deliver per month, their average up-time is according to their SLA's.   Their connection going down could make your company look bad at the worst possible moment!
AvidMobile provides an API that is fully documented with examples to allow you to send SMS messages quickly and reliably. Want to save money each month? We can save you money each month at any volume. Check out our API documentation and wholesale sms pricing and see how we save you money!
Call today 1-877-511-6624