7 Reasons You Need a Virtual Business Card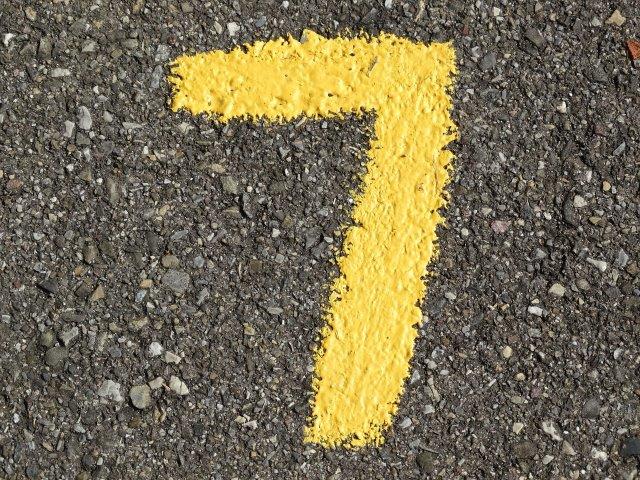 7 Reasons You Need a Virtual Business Card
Mobile technology and advancements in the smartphone are helping us to conduct business more efficiently. Our smartphone has provided us access to vast amounts of data. With a few simple taps we can view mobile websites, video, and other relevant information using our phone. These improvements have also helped us to improve as we go out and network and expand our brands reach.
Mobile marketing is revamping the way we market and network. With programs, marketing materials and schedules all going digital, it makes sense that businesses are starting also utilize virtual business cards. A virtual business card allows you to share your personal information, your company information, and link to your mobile friendly website. Move your business forward and start using virtual business cards.
We've listed seven reasons you should ditch your paper card and start using  virtual business cards today.
Networking events
Luncheons and happy hours are popular among networkers. Sharing your contact information with attendees at these events is an important part of successful networking. A virtual business card lives on your smartphone so you don't have to worry about grabbing or running out of your paper business cards. Don't be the one to stand out because you don't have a business card.
Job fairs
A great way to introduce yourself to companies for which you'd like to work is by going to job fairs. Invite company representatives to get your personal virtual business card and share your contact info and a direct link to your resume.
Social gatherings
A networking opportunity can occur at any time. Don't get caught off guard at your next party, family gathering, or event. A virtual business card will allow you to quickly connect with new contacts, even at the most unexpected time.
Come across as a true professional
It doesn't matter if you are searching for a job, are self-employed or work for a larger corporation. Having a business card will help you to stand out and be remembered. Successful networking occurs when one or more of the parties see a value in the other's offerings. With a virtual business card, you can share your contact info as well as links to valuable content.
Highlight your offerings
We don't always have our résumé, portfolio, or company's marketing materials with us. A virtual business card allows you to show others what you can accomplish while providing them a way to contact you. With one simple tool, you can provide individuals with access to a variety of data.
Create new opportunities
Not everyone will visit your website or watch your promotional video right when they receive the link. Many people will go back and sort through materials and cards they received and further research the ones they are interested in. The same is true with SMS. Many people will go back and review SMS messages and revisit the original links you sent them. More importantly, you've built a database that you can send a follow-up SMS blast to at a later date!
Create a call to action
Sharing your contact information and company details are a great way to get your name out there. Don't stop there. Create a call to action and invite new connections to take the next step. The purpose of networking is to engage interested parties in what you have to offer. Use your virtual business card and SMS re-marketing to invite them to sign up for a free trial, complete a contact form, or even engage with you via social media.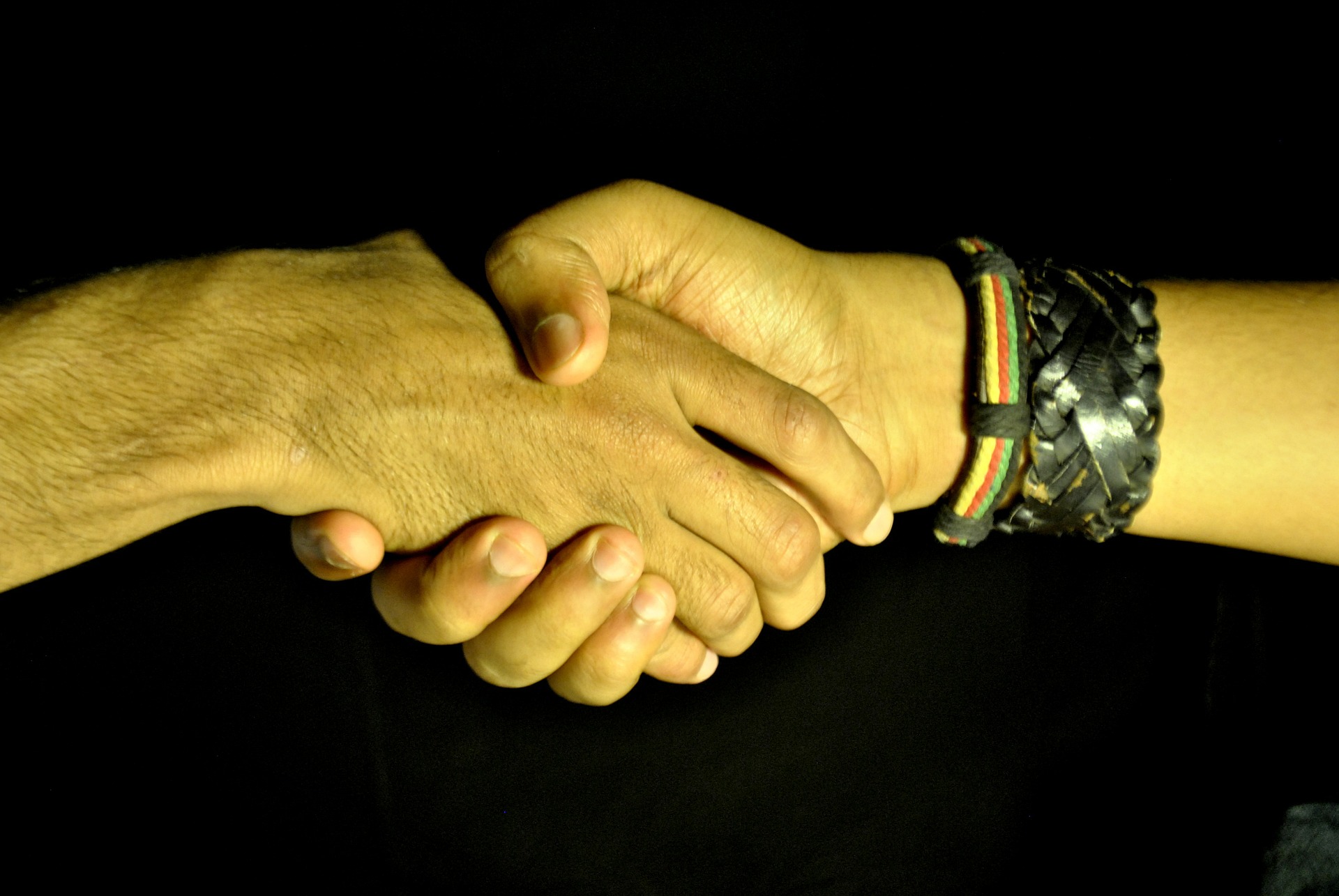 With  90% of business card recipients tossing paper cards within the first week, virtual business cards make even more sense. The virtual business card allows you to use SMS to quickly share your personal information with new contacts while allowing them to quickly save your information as a new contact. Afterall, when was the last time you deleted a contact from your phone?
Give us a call at 877-511-6624 to learn more about virtual business cards and how they can work for you.