Cut, Color, & Mobile Marketing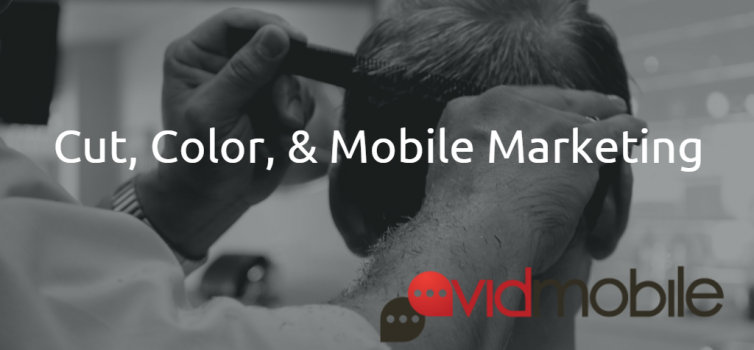 Have you ever wondered how SMS marketing aids in the salon and cosmetology industry?
SMS mobile marketing allows new and current clients to receive reminders regarding their appointment, upcoming sales on styling products, exclusive package deals, and so much more.
Our kiosk tool allows walk-in customers to opt-in to a database with their mobile number. In return, they  will receive a coupon for a complimentary shampooing, waxing, or even be entered in to a contest for a free cut! Say goodbye to paper sign-up sheets and "hello" to your new environmentally-friendly database!
The convenience of SMS marketing lets customers keep track of their beauty on the go, all while providing access to your business at the touch of a screen!
In addition to beautifully executed SMS campaigns you have the ability to build custom mobile websites or apps.  With a custom website clients can engage directly with your salon from their mobile device. Salon owners can include a list of services, profiles for their stylists, and even share photos of the latest trends and styles! This industry is built largely from referrals and 57% of consumers will not recommend using a business with a non-existent or poorly built mobile website.
This is the time to update your marketing plan and add sms marketing. Get started with a free trial today.