Resell Mobile Websites and Apps for profit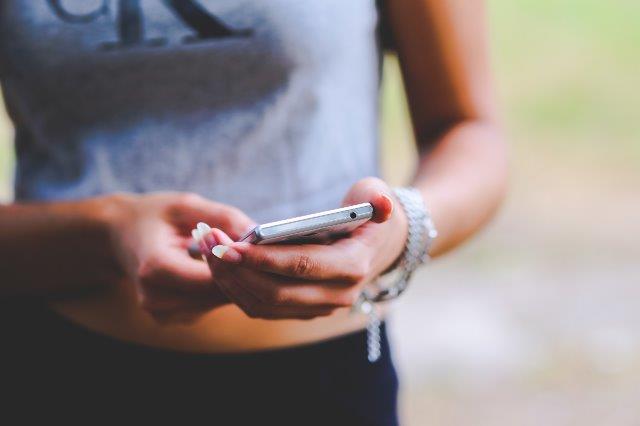 A recent survey conducted by Yahoo shows 91% of small businesses currently do not have mobile or responsive website.
What on earth are these business owners thinking? Back in January of 2014 for the first time more Americans accessed the internet from their mobile device than from a laptop or desktop computer. Clearly no one has told these business owners this. (CNN Feb 2014)
The opportunity to make money by starting your own mobile marketing business has never been greater.  AvidMobile provides a SMS application and mobile website builder that you can brand and resell.  Our applications provides you with an organized and easy to use applicaiton. With WYSIWG (What you see is what you get) editors, dozens of templates, custom colors, and much more creating mobile websites or even native apps for businesses has never been easier. In addition, these applications are white labeled so you can provide your clients access to your platform. Your customers see your branding when they login and manage their own mobile website/app after it has been deployed.
When you show examples of these great mobile websites to potential customers on their phone and explain the statistics surrounding mobile internet growth you have created a unique value. These potential customers recognize the need for their small businesses and are ready to make the decision to by now.
Many resellers start their website packages at $300, and in some cases with certain options sell for them over $1,000.
The profit margins that mobile marketing application white label resellers can see are outrageous! It takes only a few hours to create and deploy a new client's website, and the wholesale cost for the deployment is typically less than 5%.
Now is the time to start reselling mobile websites and apps. AvidMobile has an incredible mobile website builder that you can try for free, get started today by clicking here.