Cross Channel Marketing Challenges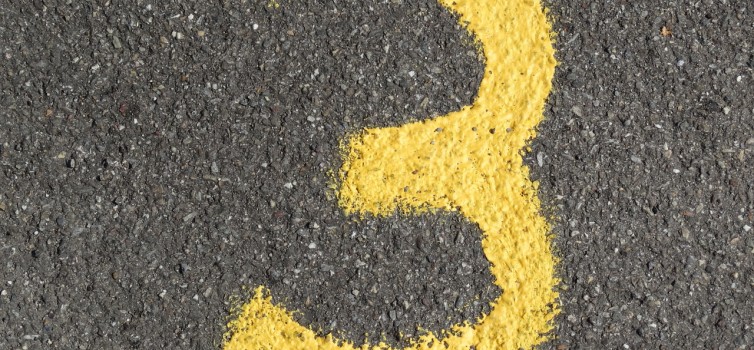 Consumers interact with marketing messages via a variety of marketing channels on a daily basis. Marketers have always been experts at combining television, print, and other marketing channels to engage their target audience. Today's consumers constantly switches back and forth between technologies, and this has created new challenges for marketers when it comes to cross channel marketing.
Keep the focus on the customer.
When planning communications it's easy to get involved in choosing the best copy and the right communication channel and lose track of the customer. This is where data and demographics play an important role. Businesses who understand their customers are building better engagements to drive additional transactions. The customer is the audience. Remember that when planning out SMS communications, emails, and other forms of marketing.
Set the tone. A consistent voice for the brand is key.
Regardless of a company's size or the number of individuals working on marketing communications, keeping a consistent voice for the brand is key. The consumer should never experience inconsistencies in messaging as this creates confusion for them. When building mobile websites, composing emails, and generating keyword campaigns take a moment to make sure the message and voice is uniform across the board.
Make it personal.
Consumers who are overloaded with stereotypical marketing messages will disregard the brand and remove themselves from communication channels associated with that brand. Cross channel marketing is designed to reach the audience based on their preferred communication channel. How did the customer first engage? Was it through a keyword campaign, opting in to receive mobile friendly emails, or a mobile website? Remember this as it will help to create personalized custom communications.
Cross channel marketing is important for a business' marketing plan. Despite how elaborate or simple the plan is, it is important for brands to have a voice and interact with consumers across marketing channels. Clear, consistent, and personal communications are essential for effective cross channel marketing.
AvidMobile's application is designed to help you with cross channel marketing. We provide the latest in mobile marketing technology, the ability to create mobile friendly emails, and manage your social media from one application. Our application is designed to work for direct clients or those looking to resell mobile marketing services. Sign up for your mobile marketing free trial today. Have questions? Call us at 877-511-6624. We're happy to answer them!