How To Choose SMS Software That's Right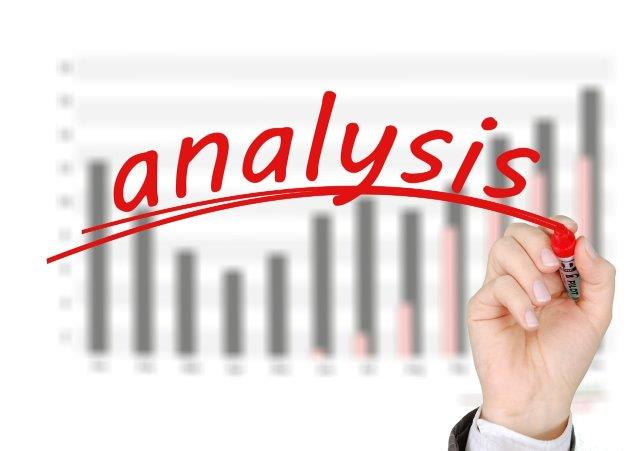 Businesses are looking for SMS software providers in droves now that mobile marketing is widely accepted by Mainstream America. Yet, there are so many companies marketing text message marketing platforms that it might make choosing rather difficult, especially if you don't know what you are looking for precisely. Here are some general guidelines to consider as you begin your search for a text marketing provider.
Find A Free Trial.
What better way to determine if you like SMS software or not than to make use of a free trial? Many companies offer a basic bare bones trial for people who just happen to stumble across their website and a more in-depth, full-featured trial for business owners who contact the software provider with a serious inquiry.
Look For Product Versatility.
Nothing is worse than getting hooked on SMS software that does not grow or expand to meet your ever-changing needs. The best software offers a customizable dashboard, the ability to manage multiple campaigns at once, the capacity to handle bulk SMS, easy upgrades, and the ability to work with multiple mobile service carriers. Naturally, you will also want an intuitive, user-friendly interface that is easy to learn. Take note of how much control you'll have once you're inside the dashboard, as this may vary greatly from company to company.
Find A Company You Can Trust.
In this fast-paced industry, there have been many start-ups that are here today, but may be gone tomorrow. Find an SMS software provider who has been around since the beginning — a real dinosaur in the world of mobile marketing. Find someone with a large database of dedicated customers and positive testimonials or reviews. Keep your eye peeled for a company whose bread-and-butter is made in mobile marketing, rather than someone who offers mobile as an ancillary service.
Consider Professionalism.
What is your first impression of the company's website? Don't overlook the content and navigability of the company's website. The more they care about details, the better off you'll be working with them. Some dedicated companies offer loads of educational mobile marketing resources, in addition to SMS software, to make sure you are successful with your campaigns.
Lastly, Don't Overlook Pricing.
Ultimately, price and bottom line is a crucial deciding factor for many businesses looking to move into mobile marketing. Avoid companies that do not give you a straightforward, honest quote that is easy to understand. Find out if you pay per message or in bulk packages. The best mobile marketing platform providers are willing to customize and tailor packages to your specific needs. Also, be aware how much service is included with the price, so you can compare apples to apples.
Access your free AvidMobile trial account today!