Mobile Coupons Outperform Email Coupons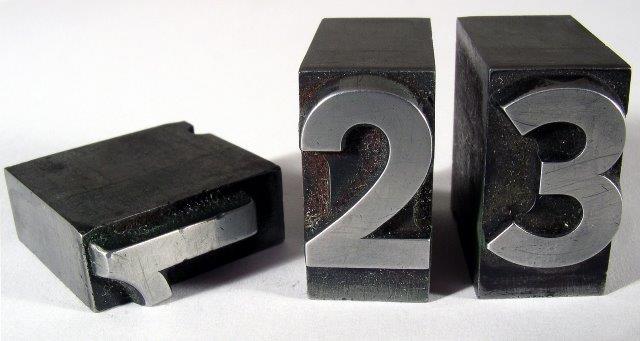 Mobile Coupon Redemption rates are 3 to 4 times greater than email redemption rates.
In a recent Forrester report Jack-in-the-Box reported their SMS mobile coupons were receiving 3 to 4 times the redemption compared to the same campaign in email format. So why are businesses not jumping all over the power of SMS marketing tools and mobile coupons? Jack-in-the-Box isn't the lone case study or only report out there today, many business are experiencing similar success with mobile coupons.
Mobile coupons simply get higher response and redemption rates compared to other mediums. Let's take a look at a few of the reasons why.
Timeliness – When an email is delivered not only are the open rates much smaller (average 19%) in comparison to SMS (98%), but the time it takes to open a text message is much faster than email. When a text message coupon is delivered it is opened and read within 5 minutes of delivery, 95% of the time. (CTIA). If a business sends out their mobile coupons at the exact moment they want the SMS coupon read their  potential clients are reading that SMS coupon right then, resulting in better response and redemption rate.
The coupon is on their phone – With mobile coupons the SMS carries a link to the one-time redeemable coupon. Now when the potential customer receives the SMS from the short code they can instantly tap the link in the text message and the coupon is right there on their phone. A second link could inserted, taking the user user directly to the businesses mobile website complete with the menu and online ordering link or right to the mCommerce site for the customer to complete a transaction.
 Customers prefer mobile coupons – 57%  of consumers have said they would want to receive mobile coupons on there phone. It is really that simple.
Try it out for yourself, text  CHERRY to 63975.
By texting CHERRY to 63975 you will receive an example text message on your phone. This is a 1 time message, consent not required for purchase.  Standard text and data rates may apply, reply HELP for help or STOP to cancel.
Start building databases today with a free trial. Have a question or a comment, feel free to contact us here .