The Same Marketing Strategy, Just More Imaginative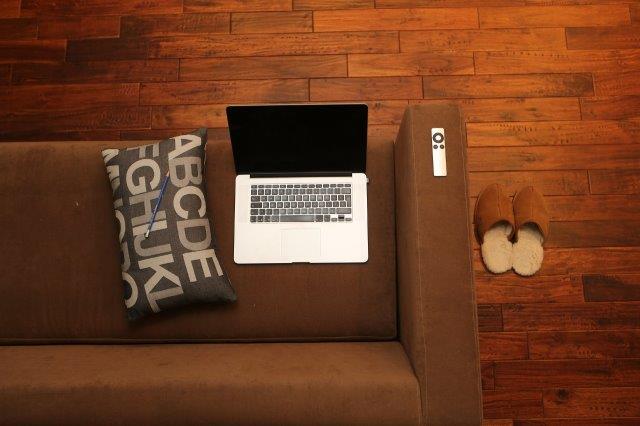 Consumers have become conditioned and far too familiar with many of the traditional forms of marketing media. Print advertisements, television commercials, and radio spots flood the market on a daily basis, and consumers are tuning out these types of marketing. In addition, technology and paid subscription services make it harder for businesses to get their message to their audience.
Don't get me wrong, the traditional forms of marketing media still play an important role in promoting a brand and its products. The role mobile devices play in daily life has completely shifted over the last decade. Cell phones are no longer a safety or luxury device; the smartphone has become the standard for a multitude of demographics worldwide. Consumers have shifted their mindset, and the personal bond with their mobile devices is stronger than ever.
The unique relationship consumers have with their mobile phones is recognized by mobile marketers. Mobile marketing is now an essential part of any enterprise level company's marketing plan however skeptics do still remain and are resistant to getting started with the service. There are even those who want to get started but are too cautious to do so. There are pages and pages of documentation and facts that support mobile marketing and its effectiveness. Never before has there been a way for brands to put their message directly into the hands of their target audience, and more importantly put this message into their hands at exactly the right moment.
It is time for marketers, businesses, churches, and nonprofits to become more imaginative with their marketing efforts. There isn't a traditional form of marketing media that cannot be enhanced with mobile marketing. Creating custom one-time redeemable mobile coupons, beautiful mobile websites, and exciting SMS marketing campaigns is simple, and there is no reason why businesses should not be using these types of mobile marketing tools.
Learn more about mobile marketing, request more information here.