SMS Marketing for 2016 and Beyond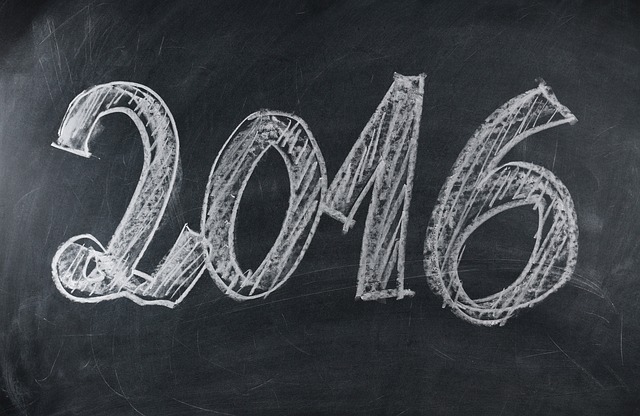 SMS Marketing for 2016 and Beyond
Across the country people just like you have returned to their offices with the determination to make 2016 great. As we move forward into 2016 it's important to take a look at what's in store for SMS marketing. With 2015 behind us, it is just as important to carry a mobile first mindset into the new year. No matter what marketing channels you choose, make sure you incorporate mobile.
In 2016, the estimated number of global smartphone users is expected to surpass 2 billion. As mobile marketing budgets continue to grow, opportunities are created for marketers to utilize SMS to reach audiences. SMS marketing technology is expanding, and it's easy to get caught up in the practice and take the focus off of the customers.
We've listed three ways to help you create better SMS content this year!
Content should be current, compelling, and relevant.
SMS marketing gives you the opportunity to create meaningful personalized communication with your audience. By using a one-size-fits-all SMS strategy you reduce your ROI and ultimately sell yourself short. Successful SMS marketing campaigns start at the opt in. Create specific keywords to build individual databases to drive additional transactions. From there, your business can deliver a custom URL that connects your audience with the content and promotions are important to them.
Focus on the conversion.
Take a moment to ask yourself what action steps you want your customer to take. Different customers engage with your brand in different ways and follow different steps on their way to purchasing. Examine your previous marketing efforts and look for trends, as this helps you to create new opportunities. If you've used coupons, social media, or other communication channels to reach customers, then SMS marketing will help you to further enhance those experiences. With SMS marketing you can deliver highly focused offers and content to a very specific audience, resulting in additional conversions.
Customization is king.
There are tens of thousands of businesses out there using SMS marketing to interact with their audience. Separate your businesses by building unique campaigns. Take a look at your strengths. What do your customers love about your brand? Businesses with strong followings on social media can use SMS to deliver a message to spark conversation or encourage interaction with customers via these outlets. Businesses that share online content can also benefit from SMS by sending a link to your latest photo, article, or video.
No matter what your SMS marketing goals are for 2016, AvidMobile can help. We provide our users with an easy-to-use SMS application that allows them to deliver mobile coupons, text blasts, and a variety of other SMS messages. In addition, our fully customizable SMS API allows experienced developers to send custom campaigns to their database. Sign up for your free trial today!