SMS Reseller-Try It, You'll Like It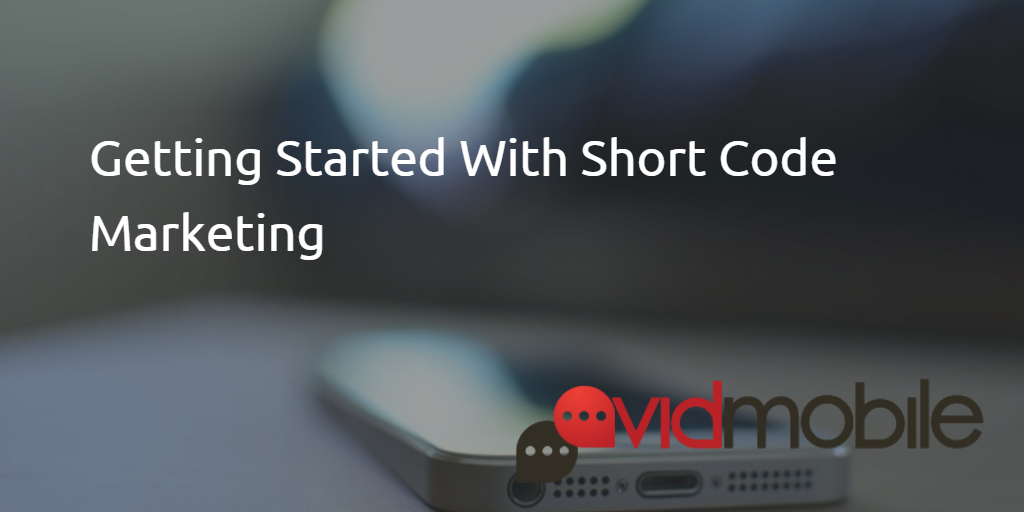 Being a SMS Reseller gives you the ability to use all of the technology and benefits of your very own mobile marketing platform. You do not need to acquire a short code, a platform, a license and all the other things necessary to start up your own mobile marketing business because it is provided for you for a small monthly fee. You can license the technology and product from a larger company like AvidMobile who gives you, the SMS Reseller, all the necessities in starting up your own mobile marketing company. If you come in as a SMS reseller for a company like AvidMobile, we actually go above and beyond the normal necessary items included in your program and give you even more. For instance, why reinvent the wheel and create your own marketing materials like PowerPoint presentations, leave behind pieces, pricing guides, blank user agreements, etc. when we have created those items for you already. When you sign up with our company we provide all the beneficial marketing materials for you to go in and customize to your own brand so that is one less thing you have to worry about creating from scratch for your own company. We also provide hours upon hours of training videos to get you ready and prepared to go out in the real world and start selling your product immediately.
When deciding on which mobile marketing company to sign up with and become an SMS reseller under it is very important to make sure you have explored all of your options to find the best fit out there for you. Make sure you sign up with a company that has all of the materials provided for you to become the most successful business you can be. Also make sure they have the support, experience, reliable technology, license and everything else you will need to make sure your company is always 100% running at it's best.