Top SMS Mobile Marketing Companies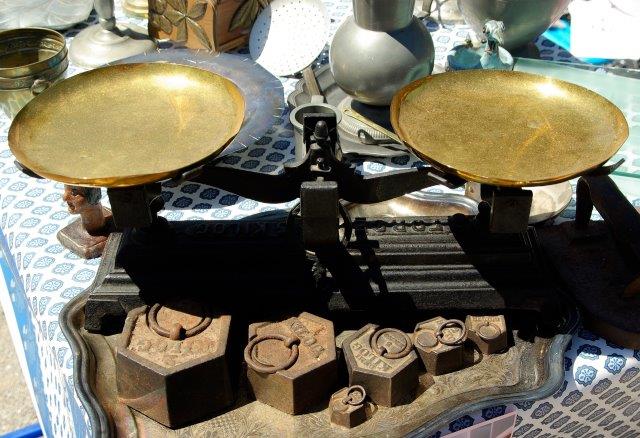 Comparing SMS or Mobile Marketing application providers can be a difficult task.  Each application provider specializes in various types of campaigns, services, and offerings.  Some SMS providers work with top brands on customized campaigns that include SMS, mobile web, and mobile smartphone apps.  Others SMS applications focus on resellers and white label partners to achieve distribution.  Still others work almost solely on in-app display or banner type advertising with little focus on their SMS applications or bulk SMS programs.
We reviewed four SMS and mobile marketing companies through a combination of factors taking into consideration size, revenues, application features, and innovations. You can find a brief overview of the findings below.
Waterfall | Waterfall, recently acquired Archer, now  provides solutions for financial services, healthcare, and the government.  In addition, Waterfall has specialized focus in the use of Passbook and other mobile commerce type technology deployments.  Their ability to integrate with CRM's, security, and ability to complete high-end custom deployments for top brands puts them on the list.
HipCricket | They have spent their last few years with major brands in entertainment, hospitality, and even radio.  They built a name for  themselves  in the radio communication industry and work with some large partners in that sector.
AvidMobile | This Kansas City based provider offers one of the best of the reseller, white label SMS, and established mobile marketing applications.  By allowing entities to white label their services, AvidMobile was able to gain massive distribution over the years. In addition their SMS API allows businesses to reliably send large volumes of SMS to targeted audiences all while providing some of the least expensive rates within the industry.
Twilio | Their brand remains one of the go-to partners when needing purely SMS services through an API.  Although lots of other parties can supply this same type of API and functionality to deliver SMS through shared or dedicated long-codes, they make the list for their reach with this particular service.
In summary these brands can all help you with your mobile marketing needs.  Some are focused on higher-end deployments and integration, others solely on API, and some provide solutions for resellers or white label partners as well as enterprise brands alike. When looking at SMS providers it's important to do the research and determine which one best satisfies your long term and short term goals.
AvidMobile is here to help you get started with your own white label SMS application. If you're searching for an SMS API look no further, our documented API will have you quickly sending high volumes of SMS.  Take a moment to learn more  about all of our SMS marketing services or call 1-877-511-6624.