10 Tips for a Successful Mobile Coupon Campaign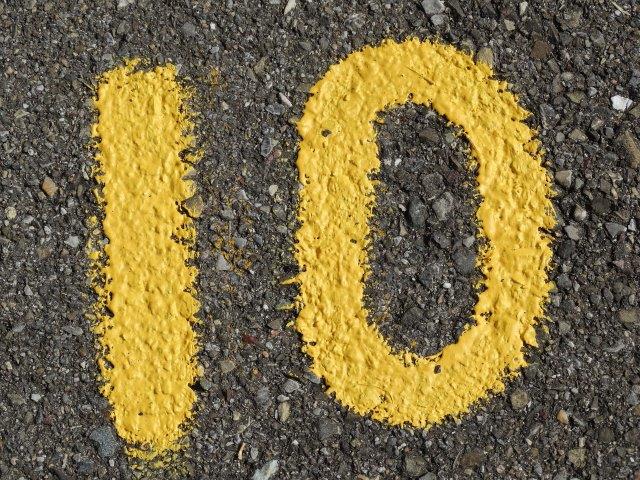 Executing a successful mobile coupon campaign requires more than just a great offer. There are multiple pieces that are needed in order to create a mobile coupon that drives additional transactions. We have compiled ten tips to help you build a successful mobile coupon campaign.
Know your customer – It is important to keep track of your customers. With a basic understanding of demographics and purchase habits you can build creative offers that excite current and potential customers.
Dollars not percentages – When you are building your mobile coupon offer your customer a dollars discount. Dollars-off coupons can generate 170% more revenue compared to a percentage off coupon (MarketingSherpa).
Use mobile coupons sparingly – Overuse can delay the purchase process as customers will wait for the next offer. In addition, loyal customers may develop the mindset that your product is overpriced if you are constantly offering discounts on your products.
Timing is everything – Sending a mobile coupon blast at 8:00 am promoting dinner specials may not be the best timing. Take a moment and think about the offer you are sending. Is this offer for a product that is used in the morning, afternoon or evening? Does this coupon need to be in the hands of your customer on a certain day?
Provide customers with a unique value – If you are not experiencing the opt-ins you were expecting for your mobile coupon campaign, and then re-evaluate your offer. Consumers have placed a specific value on their personal information, if your offer does not meet or exceed that predetermined value, then they will not opt-in for your offers.
Use multiple channels – Have your website, social media, and advertising campaigns work together to promote your mobile coupon campaign. In addition, invite your customers to share your coupons on their social media outlets and reward them with a deeper discount for doing so. Word of mouth marketing is the most import on social media (Forbes).
Create a sense of urgency – The longer a mobile coupon is valid for the greater the chance of it going unused. By creating an exciting offer with a short time frame for redemption will create urgency in the mind of the consumer.
Provide a clear offer – Make sure the offer is easy for customers to understand. Offers like buy one get one and $X.XX off your purchase of $XX.XX work great.
Create an exclusive offer for mobile only – Mobile coupons cost less to build and distribute. Reward your customers for helping you reduce marketing cost. Offer customers who receive mobile offers an extra incentive compared to customers who still use paper coupons.
Track your results – In order determine how effective your campaign was it is important to track the results. How many people opted in to receive your mobile coupon? How many customers redeemed your mobile coupon? Were there any unique trends such as time for opt-ins and redemptions? With a little bit of info you can fine tune your mobile coupon and improve for your next mobile coupon campaign.
A little additional work can go a long way when building a successful mobile coupon campaign. By understanding your audience you can build an offer that they can't refuse. If your campaign isn't performing the way you want, then step back and look at your results and offer and make the necessary adjustments. Like any other marketing tool it takes a little time and effort to execute a successful mobile coupon campaign.
Get more info on mobile coupons by clicking here.