Building Your SMS Marketing Strategy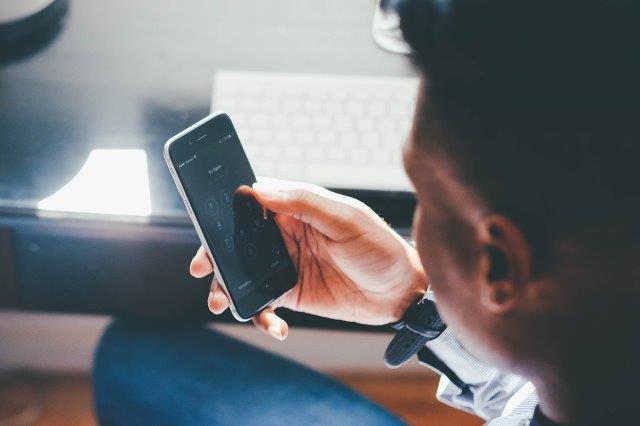 As mobile marketing continues to expand marketers and businesses are constantly improving on their SMS mobile marketing strategy. Every day the number of smartphone users increases, as does the dollar amount spent on mobile marketing to reach these users. It's clear that mobile marketing is essential, but many marketers and businesses are missing the mark when it comes to their  SMS marketing strategy.
These same businesses and marketers are focused on one thing; native apps. Native apps are a powerful tool for businesses willing to spend the money and time required to build and maintain an app. According to Forrester, 80% of native apps go unused. Investing tens of thousands of dollars into an app that could go unused is not an effective mobile marketing strategy.
Numerous businesses have put the cart before the horse and are focused on building their native app. They are doing it wrong, as an effective SMS marketing strategy is built from the ground up. Forrester explains that the use of mobile technology and native apps is not lining up with customer behavior. Even advanced smart phone users prefer campaigns to be delivered via SMS.
Remember it starts with SMS.
With the variety of tools available, many businesses are hesitant to start with mobile marketing because of the learning curve for them and their customers. According to the Direct Marketing Association, 33% of customers prefer offers via text messages. SMS text messages are a mobile technology that almost all mobile phone users are familiar with. With SMS marketing messages, companies present their campaigns to customers in a way they understand and are comfortable with. In addition, businesses can run reports on SMS campaigns to see how their customers are engaging with them.
The second piece to any SMS mobile marketing strategy is a mobile website. If customers are receiving a SMS message with a link to a non-mobile friendly website, then the customer will navigate away, and that business will lose revenue. A mobile website is key. Nine out of ten mobile searches lead to an action, and over half of those searches lead to a sale (Search Engine Land). Investing the time into building a mobile website is worth the ROI. Businesses that are hesitant to go mobile will lose revenue against businesses that have adapted a mobile-first mobile marketing strategy.
Have questions on your SMS marketing strategy? You can contact us here, or call 877-511-6624