Mobile Marketing – The Musicians Friend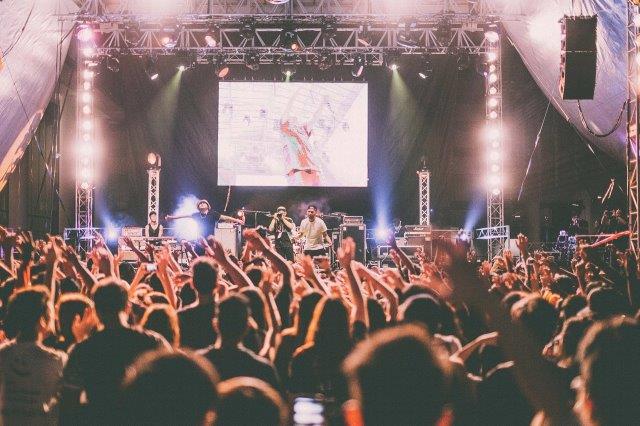 Tired of record sales plummeting and lines dwindling down while the arena next store hosts a sold out concert? Ever wonder how to effectively sell merchandise so you can see your band name as a walking billboard sitting in your favorite coffee shop? Mobile marketing is a groundbreaking new strategy for bands and artists alike who are striving to make a name for themselves in today's challenging and competitive entertainment industry.
Use your favorite song title as a keyword to run a limited time coupon campaign in your online merch store. Create a text-2-win for a pair of VIP tickets or a meet and greet with the band. Run a survey to discover what album your fans like best. Ditch the paper email list and go digital with a kiosk. The options are limitless, and with mobile marketing, you can have these incredible promotional resources at your fingertips.
Our mobile website builder also has countless media components for creating a mobile version of your entire repertoire. Link social feeds, Youtube channels, image galleries, concert dates and more to provide the most accessible hub for music lovers on the go.
Watch your stats change. Try it for yourself and sign up for a free trial today!