2015 Holiday Shopping SMS Marketing Tips
2015 Holiday Shopping SMS Marketing Tips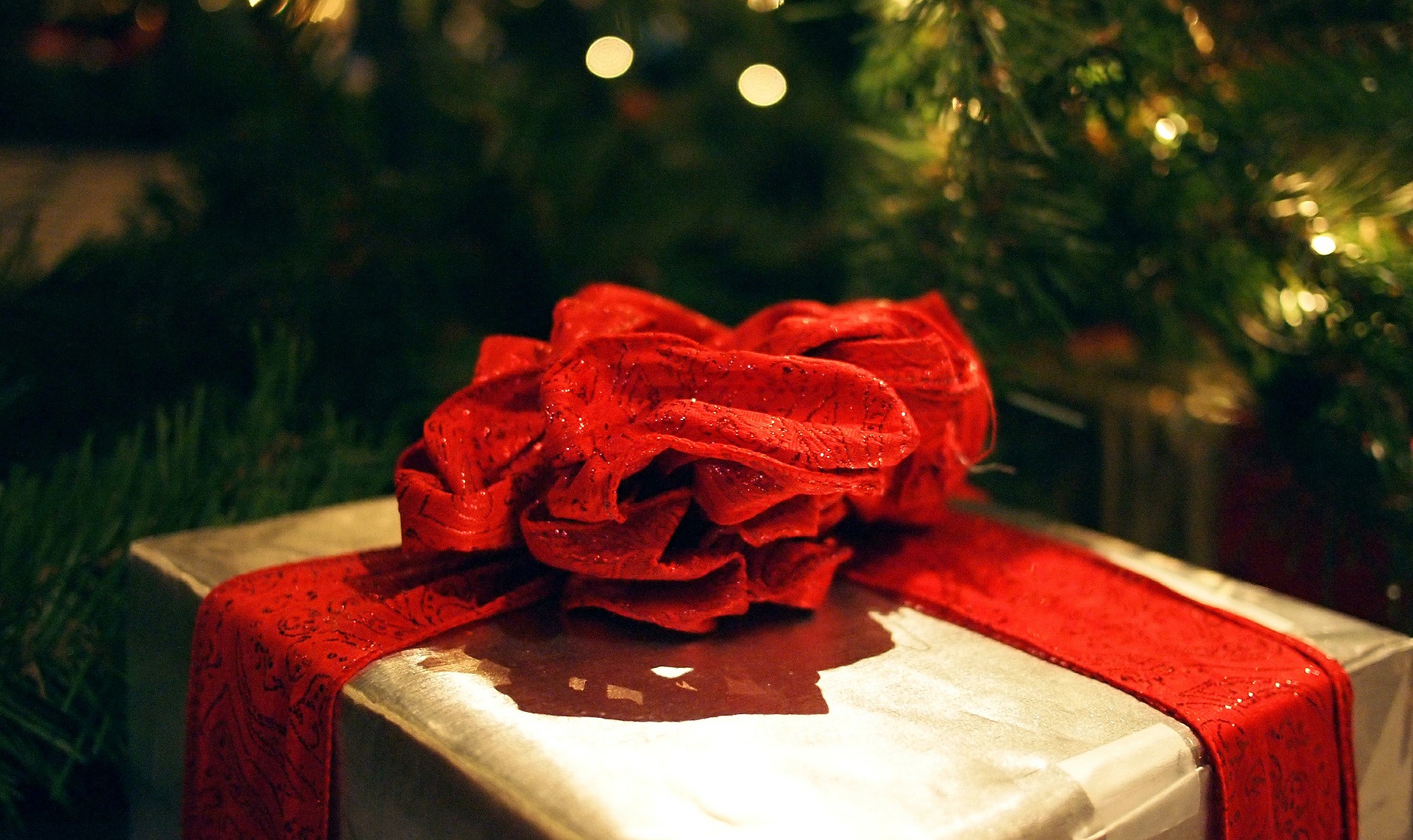 Businesses will be using SMS marketing to drive revenue and grow databases during the 2015 holiday shopping season. By incorporating SMS marketing brands can create exclusive mobile marketing offers for customers who have opted into their database. With a little creativity brands can maximize efforts and create exciting offers to attract even more customers to their store. We've listed four tips to maximize SMS marketing efforts for the holiday shopping season.
 Try out SMS marketing for yourself. Grab a trial account today!
One | Start talking up holiday specials today.
SMS marketing allows brands to send reminders to their target audience about the upcoming holiday shopping season. On top of this businesses can send out SMS blasts with links to sneak previews of Black Friday and Cyber Monday specials. As the holiday shopping season gets closer brands must focus on increasing their SMS marketing communication. Starting in October businesses can send one or two SMS reminders to  customers that are gearing up  for holiday shopping. Once November rolls around businesses can send weekly messages and drop casual hints about their holiday specials. Brands want to place themselves in front of the customer and remain there during the entire shopping season.
Two | Don't forget to utilize social media.
Social media is an important piece for brands because it allows them to push out content and engage with their customers. By combining SMS marketing efforts with social media brands can create a new channel and opt in customers. A link for a web kiosk can be shared on social media and invite followers to opt in. By providing exclusive mobile offers brands can utilize social media to highlight these specific offers and encourage people to opt in to receive SMS marketing messages. Let your audience know that mobile members receive exclusive Black Friday and Cyber Monday offers.
Three |  Plan creative offers.
Customers have opted into a SMS marketing campaign because they perceive a value. Do not let them down! Regardless of the business, SMS marketing can be used in creative ways to send mobile coupons, SMS reminders, and links to Cyber Monday deals. Start planning exclusive offers now. Provide mobile customers with deeper discounts, early access, or additional rewards for being a mobile member. Brands that make customers feel valued increase transactions and strengthen brand loyalty.
Four | Set the stage for user-generated content.
Traditional marketing methods are important, but eventually the target audience blocks out those marketing messages. Brands that are able to generate user-generated content are finding that audiences respond better to these types of promotions. Real experiences allow brands to share their intended messages and allow potential customers see real people using products or services. When consumers can relate to a brand or product they are more inclined to purchase the product. By sending out a simple SMS blast a brand can encourage customers to share photos on social media for a chance to be featured. Simple ideas like this help brands create user generated content.