7 Musts Effective Mobile Marketing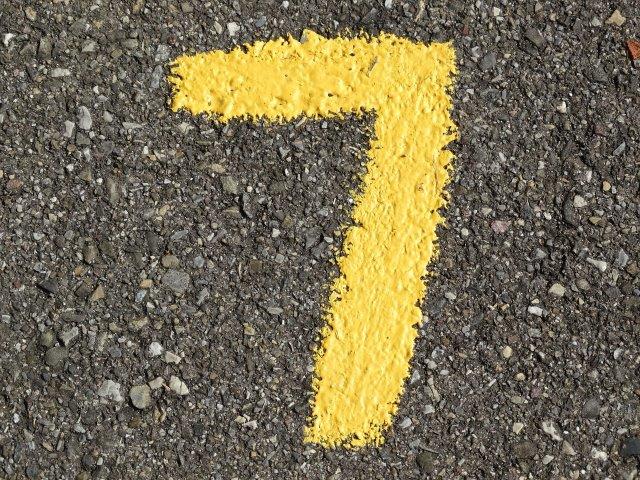 7 Things You Should Be Doing for Effective Mobile Marketing.
The number of mobile devices is growing daily, effective mobile marketing is more important than ever. Of course, as more smartphones and tablets enter the marketplace mobile marketing becomes more and more relevant to actual marketers. In 2013, Mashable published an article explaining that by the end of the year the number of mobile devices would exceed the population of the planet.
With mobile devices all around us, it is important to maximize the impact of your mobile marketing strategy. Consumers have developed personal relationships with their mobile devices. According to SalesForce, 85% of consumers believe their mobile device is an essential part of their daily life. In order to capitalize on this mobile and consumer relationship, an optimized mobile marketing strategy is essential.
Understand your strategy
It is important in the early planning stages to understand and align your mobile marketing strategy. Just like any other industry, mobile marketing is packed with buzz words. Don't allow yourself to get caught up in the buzz words and trying to use all the latest in mobile marketing technology. Step back to determine the goals of your business, and build a strategy based on those goals. By using a limited number of tools you will be able to build a quality mobile marketing strategy that actually engages customers, drives transactions, and grows revenue.
Create an awesome experience
No matter the size of your business, creating an exciting experience is essential for your mobile marketing strategy. Consumers have a multitude of information available at their fingertips; if your brand and mobile marketing strategy is not engaging they will become bored and look to brands that excite them. With a little research and time, you can combine traditional marketing, social media, and mobile marketing to build a unique experience for customers.
Use Powerful SMS Applications and SMS APIs
To build a reliable, powerful, and successful mobile marketing strategy you need have the best tools. There are plenty of mobile marketing applications available. Make sure the one you choose provides the best training, SMS wholesale pricing, and a powerful SMS API.
Create a realistic and scalable strategy
Building a mobile strategy is an involved process, and it is important that it is flexible. As time goes on mobile marketing will change, and new strategies and techniques will become available. Keep yourself educated and current in order to keep your approach current. As you plan for the future, having an understanding of things to come will help you build a scalable mobile marketing strategy.
The experience should run efficiently
When it comes to end user experiences, the details matter. When a customer visits your desktop site and moves to your mobile website, their transition should be seamless. If you're sending links to their mobile phone, then ensure that they are mobile friendly links. Businesses that do not have mobile friendly sites are losing customers to competitors that do. A mobile experience is a non-negotiable piece to any mobile marketing strategy.
Look for the best people
When building your business and mobile marketing strategy it is important to choose the best people. By selecting the best sales, creative, and tech staff you are guaranteeing that your brand and product will also be the best. The brightest minds will produce the brightest results and make you stand out to clients.
Earn your clients' trust
As a mobile marketing white label reseller, it's important to earn your clients' trust. Show them that you are the best at what you do and that your success relies on their success. If your client does not trust you, then they may use your product or services for a few months, but at the end of that time period, they will take their business to another provider.
Building a successful mobile marketing strategy takes time. Take a moment to look at your goals and the goals of your clients; you don't need every mobile marketing tool available to accomplish these.
Interested in becoming a mobile marketing white label provider? Discover what AvidMobile can do for you, start your mobile marketing free trial today.