Successful Networking with Mobile Marketing
Successful Networking with Mobile Marketing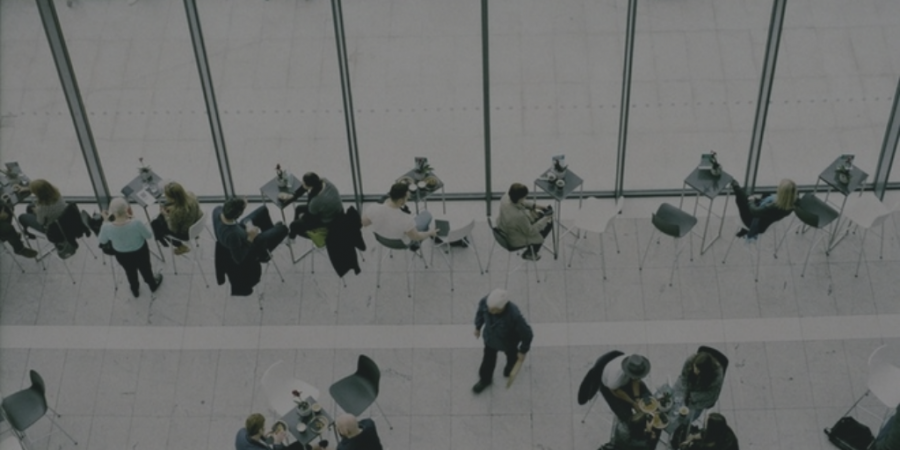 Networking continues to remain an important strategy for those working in sales driven environments.  As technology progresses, networking is key. Today, businesses are turning to mobile marketing to help with their networking needs.
Businesses that use mobile marketing are able to put their mobile websites and product information directly in the hands of potential customers.  In addition, keyword campaigns, SMS marketing messages, and the rise of the virtual business cards (VCard) have simplified the processed exchanging and tracking information.
When it comes to networking one of the most common marketing tools used is the business card.  The business card is a great resource for passing information and building new connections. As mobile marketing continues to grow and companies focus on mobile first strategies, the use of physical business cards is becoming dated. There are businesses out there that are using mobile technology and virtual business cards for networking events.
The virtual business card or VCard, is an electronic business card that is delivered via SMS text message and contains a link to download the contact directly to your smartphone device. Using a VCard is easy.  The VCard app is saved to the home screen of a smart phone and can be accessed with one simple tap. Once it loads the end user will enter their mobile number and receive the message directly on their phone. It's that easy.
Don't get caught at your next trade show, sales call, or networking event without your business card.  As long as you have your smartphone you will have access to your business card.
More and more companies are making the move to mobile and using VCards, Don't let your business get left behind.  And the bonus? You can start your own business selling VCards as a white label reseller.