Mobile Numbers Equal Lead Conversions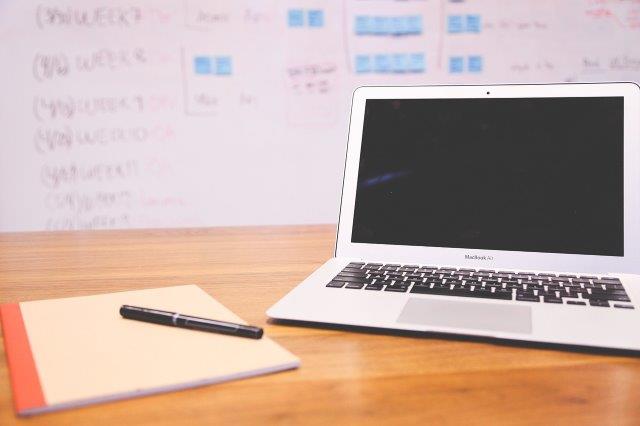 Capturing Mobile numbers is the newest mobile conversion strategy on the internet.
Everyone knows about squeeze pages and the importance of capturing your website's visitors' information and remarketing to those visitors time and time again. Until now, only a few people have been using mobile lead capture strategies to gather customer information.
Many of us know the statistics.
The majority of consumers have a smartphone
Mobile SMS messages are opened ,read, and even clicked through up to 5 times more compared to email
mCommerce is on the rise dramatically
Businesses are just starting to realize they need to capture mobile phone numbers in addition to email addresses. Sometimes capturing a mobile phone number alone is the best lead conversion you could have, as you can directly remarket to that individual's phone.
Compliance Standards
Of course when capturing a mobile phone number online it is important to adhere to compliance laws. The correct disclaimers must be displayed on any web based opt-in form. (Contact us here to receive the correct TCPA and CTIA disclaimers) Once the end user enters their number into the web based for they will receive immediate text message on their phone. In this message the end user is instructed to reply Y to  the message, confirming they agree to receive messages from the business or organization. This constitutes a double opt-in and follows TCPA and  CTIA compliance.
It is simple to incorporate the API into your web-forms in order to opt in people in while automatically adding their mobile phone number to your database. Once the API is set up you sit back and watch your database grow. Sending SMS blasts to your databases with a link to  a new offer, sales, and mobile coupons will generate greater traffic, more transactions,  and increased conversions. This is the single best website remarketing technique,  and for those looking to get started there is still time to be ahead of the curve.
One More thing!

On your landing page highlight one specific call-to-action for a featured promotion. Offer visitors an instant coupon right on their phone, give them a link to an instant video of your newest product, or another really intriguing offer. From there direct them to type their mobile number into the form, that's it, no other information required.
Now some  of the people that are not converting on your other lead capture forms are entering their mobile number for the mobile coupon or other offer. Those leads can be sent directly into your inbox for your sales team to follow-up or your sales team can be sent an immediate text message alerting them of the lead.
Your conversion rates on your website just went up, you are building a database of mobile phone numbers, and you are converting them into paying clients. Life couldn't be any better.
Visit AvidMobile's website to find out how you can get started.
Get a free trial today to test out our application, text marketing,  and mobile coupons.