Calling all Realtors! Enhance Home buying with Mobile!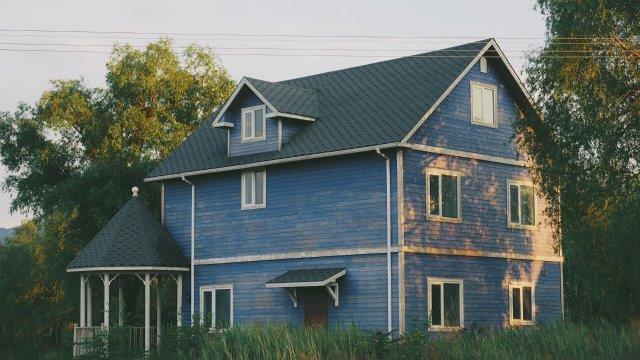 Calling all Realtors! Enhance Home buying with Mobile!
With the job market expanding and the price of rent increasing consumers are migrating to home ownership. According to Kiplinger, a record number of home buyers, comprised of mostly millennials, left the nest to purchase their first home in 2015. This mobile-savvy demographic is expected to continue this cycle into 2016, and brokers and agents armed with the right mobile marketing tools are going to be prepared.
Nielsen reported at the end of last year that 85% of millennials owned a smartphone. With this level of smartphone saturation, marketers understand the importance of mobile marketing when it comes to reaching this demographic. This mindset is also carried over into the real estate industry. Brokers and agents can use the a combination of  mobile apps and SMS campaigns to communicate with buyers and ensure they purchase the perfect home.
A printed flyer allows potential buyers to leave a property with a tangible item or visual reminder. The most successful agents have gone beyond this and incorporated mobile to further expand their communication channel. A well placed QR code on a flyer or sign will link buyers directly to your real estate web app, allowing them access to the following information:
Additional listings the agent has
Photos of the property, video highlights, or even virtual tours
Local shopping and restaurants
Links to articles highlighting the area
Information on financing and lenders
Payment calculator
A well planned real estate mobile app is only part of the picture. SMS marketing allows brokers and agents to interact with buyers directly and share important information. By placing an SMS opt-in directly on your sign, potential buyers can opt in and receive a link to learn more about the property. More importantly, they have opted in and shown you what they are interested in. From there, you or the listing agent can send them follow up SMS blast messages about new properties, information on the market, or any other exciting news to help drive them to make a purchase.
A well designed real estate web app and organized SMS marketing campaign equips agents and brokers to help home buyers make educated purchases and move them along in the purchase process. AvidMobile has made obtaining these services  easy and cost-effective. We're happy to answer your questions.