SMS Beyond Traditional Promotions
SMS Beyond Traditional Promotions
SMS is an exceptionally effective way for brands to communicate with their customers. Currently there are a large majority of businesses utilizing SMS marketing to deliver mobile coupons and promotional offers. In addition, the text message can be used to deliver news, updates, and any other information you wish to share with the opted in audience. We've taken a moment to list three different ways to use SMS to engage and communicate with your customers.
Mind your manners. Say thank you.
Of course you want to thank your customers for purchasing a product or service from you. Afterall, their business keeps you in business. Companies and organizations can use SMS to go beyond this and thank customers for stopping by their booth, visiting a location, or attending a special event or service. A few kind words can help you show your audience that you care and help your brand stand out in your customer's mind.
Go green. Cutting out printing costs can save you even more money.
Smartphone devices have become the standard for the majority of consumers. Think about all the print materials you use. Can any of them be displayed digitally? With one SMS message your audience can receive a link to a variety of digital materials. We are starting to see a trend of churches using digital bulletins to share updates with the congregation. To further enhance the experience they are adding forms inside the bulletin to allow people to receive SMS reminders about upcoming events. Don't forget to upload your conference, seminar, or event schedule to a mobile website. People are already carrying their smart phone. Don't weigh them down with another piece of paper.
A reminder can help keep things on track.
Events, seminars, and conferences can be hectic. Hosts and planners can take advantage of SMS to deliver timely reminders to attendees about key events. Create a keyword  and use it to opt -in attendees at registration or upon entry. From there you can alert them via SMS about key events. SMS can be used to remind them that a main speaker will take the stage in one hour, lunch happens at noon, or the final shuttle leaves in ten minutes. Organized schedule blasts can help keep events flowing and attendees informed.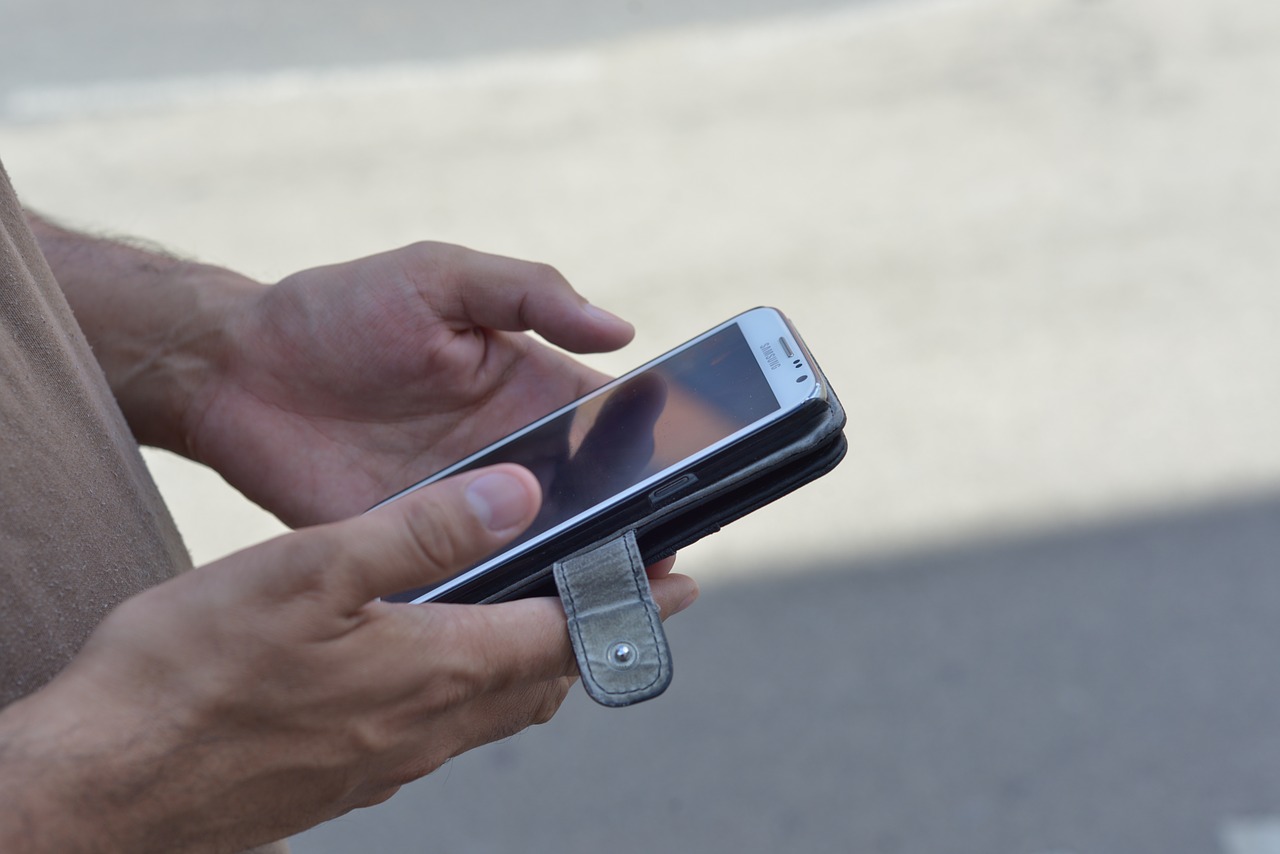 These are just three of many ways that businesses and organizations can use SMS marketing outside of traditional marketing promotions. SMS allows you to engage with your audience and share specific information at exactly the right time.
Find out more about SMS marketing. Call us today at 877-511-6624 to discuss your strategy, or you can contact us here.