Engage With Mobile Marketing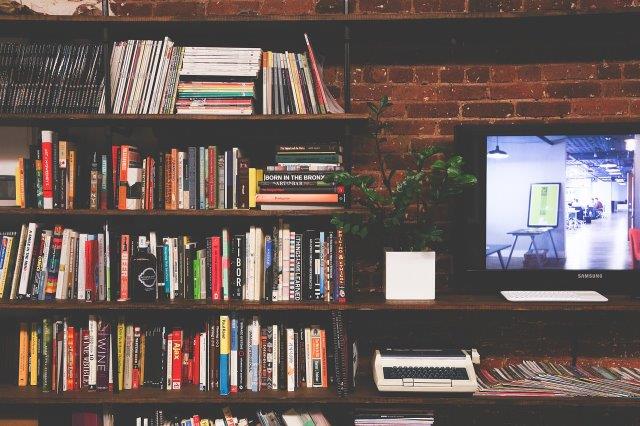 Why Mobile Marketing?
Mobile devices are the standard when it comes to communication. In the U.S. there are currently 326 million active mobile devices. On average, mobile users send 171 billion texts per month; 91% have their device within arms' reach 24/7.
Marketers recognize the relationship consumers have with their mobile devices as well as the power behind that relationship. Mobile marketing utilizes this power to engage consumers via their mobile phone. In addition, mobile marketing can be customized, easily integrated with traditional marketing, and produce a high ROI.

The AvidMobile Advantage
Our easy-to-use platform is packed with the latest technology so clients can engage their audience using the following:
Mobile Coupons
Mobile Websites and Apps
Text Message Blasts
Keyword Campaigns
Contest and Surveys
In addition, we provide you with training and support. Our real world sales and marketing training equips you with live demos, PowerPoints, and other marketing materials. Our support team is here to answer questions and make sure you are knowledgeable when it comes to our mobile marketing platform, sales techniques and any questions you might have.  

Get Started Today
AvidMobile is here to provide the essential tools needed to create professional, custom, and engaging mobile marketing campaigns. Our fully robust and user friendly application allows you to create mobile campaigns for your clients including QR codes, virtual business cards, mobile coupons, text engagements, lead capture mechanisms, and so much more. Becoming a White-Label provider is simple.
Our team is ready to answer your questions and get you started. Call today 877-511-6624.