The New Virtual Business Card Tool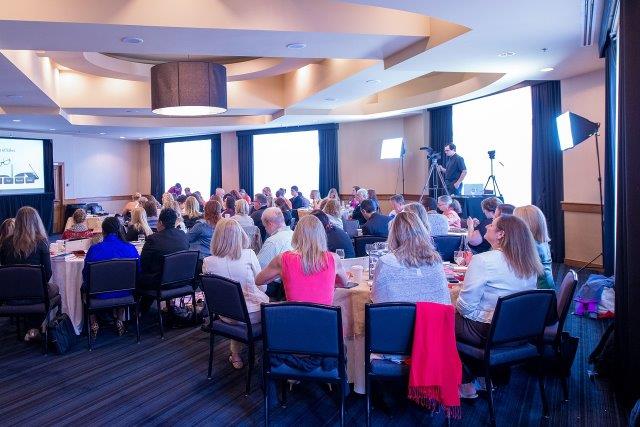 Virtual Business Cards (VCards) have been refined. Simply enter your information, logo, and  with a few simple clicks our application will create your custom Virtual Business Card. The best part is that now you can sell them for additional revenue!
Successful networking is really about who you know. AvidMobile's virtual business card tool makes it simple to network and share your information directly with new contacts. The VCard app sits on the home screen of your smart phone. To use it simply tap the home screen icon and it will load. Hand your device to the new contact and have them enter their number. From there they will receive a SMS text message on their phone, complete with your contact info and link to download your .VCF file.
AvidMobile's Virtual Business Card builder is more than just a means to provide new contacts with your information. The VCard allows you to build a database and remarket to them at a later date. Create a specific card for your industry's trade show, a networking event, or just just have one for general use. Every person that enters their number is is captured in your database. By following up with your database once you've returned to your office allows you to keep communication open with them allowing you to share other exciting news and offers!
Check out the replay from our webinar to find out more about the Virtual Business Card tool and learn how it can work. The webinar explains in detail  how a mobile first strategy and the VCard can help you scale up your databases and drive new revenue!
Have questions about Virtual Business Cards? Give us a call at 877-511-6624.