Getting Started With Short Code Marketing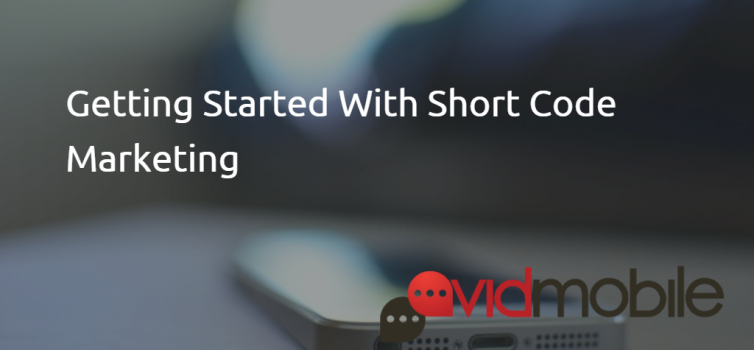 With a low upfront investment and high ROI, it's easy to see why businesses and individuals are becoming short code marketing resellers. In addition, thousands of businesses are demanding these services as they recognize the significant value of them. Brands want SMS marketing, mobile coupons, and mobile websites as they know these marketing tools engage their audience and drive additional revenue. Do your research Getting started is easier than most would think.
There are numerous all-in-one short coder providers like AvidMobile that give you access to all of the best mobile marketing technology and tools. With a complete mobile marketing application a new reseller should be able to quickly resell the tools that their clients want. A reasonable startup fee and low monthly cost are important make sure you look at your long term costs. As you scale up and sign more clients do your costs go down, or are you paying the same upfront costs?
AvidMobile provides price breaks based on SMS messaging volume. The quicker you scale up the less you pay per message overage. This means more revenue in your pockets.
When looking at short code providers price should not be your sole decision factor. A relationship with the application provider is an important piece. AvidMobile provides live training, sales/ marketing materials, and in depth marketing/tech support. Features like these ensure that resellers are equipped and become experts in the field. Businesses view them as a trusted and reliable resource and are more inclined to do business with these resellers.
If you are serious about mobile marketing and looking to become a mobile marketing reseller, then take a look at AvidMobile. You will quickly find why our white label partners choose us. Sign up for a free trial and discover what our application can do.