Mobile Marketing Reseller Programs Make Sense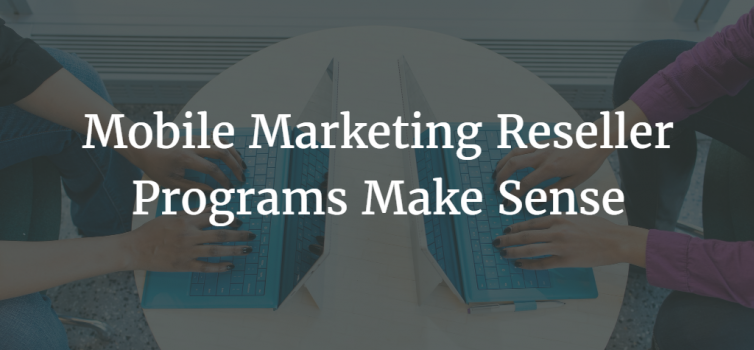 Mobile Marketing Reseller Programs Make Sense.
Every day more and more businesses subscribe to mobile marketing reseller programs. And by adding SMS, resellers introduce a new way to communicate with their customers. Notably, a recent study by SAP highlights the fact that 70% of consumers believe text messaging to be a good way for an organization to grab their attention. In addition, businesses who partner with mobile marketing reseller programs earn more income annually by reselling these SMS services to local businesses.
The history behind mobile marketing reseller programs.
The white-label business model is not a new concept. For years companies have been selling white labeled products and services and to businesses and individuals. To put it differently once purchased these businesses and individuals are re-branding the product or service, establishing their pricing, and reselling the final product to their end user for a profit. You could spend years building it yourself, or you could partner with AvidMobile and get started immediately.
This same white-label business model is being applied to mobile marketing reseller programs. Currently, there are several white-label SMS application providers, like AvidMobile, that allow SMS white-label resellers to license an SMS application and resell it to businesses for a profit.
Three reasons a business should license mobile marketing reseller programs.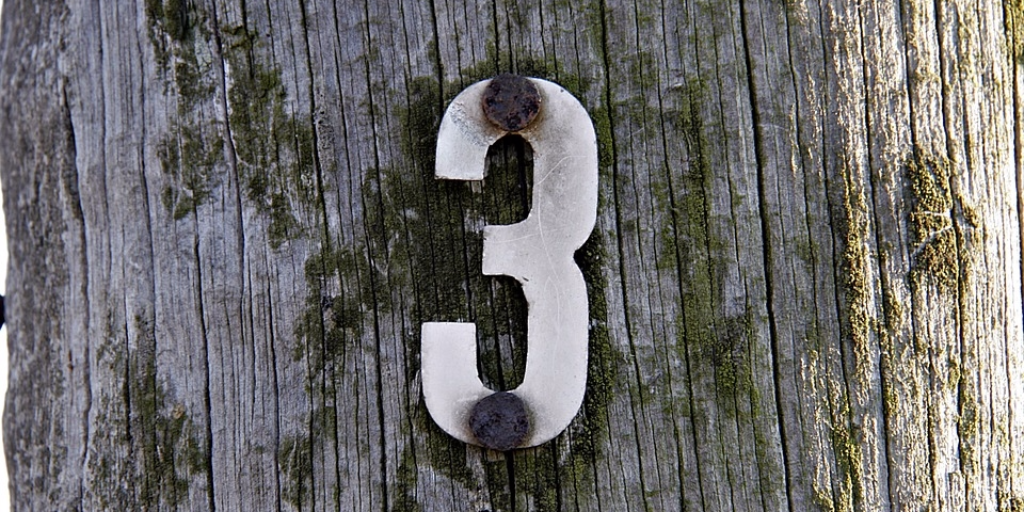 1. Licensing a white-labeled mobile marketing application saves time and money.
For many small to medium-sized businesses, development and funding alone are enough to disqualify them from building their own SMS marketing application. This is where mobile marketing reseller programs step in to help small and medium-sized businesses. Mobile marketing application providers have invested the time and money to build white-labeled mobile marketing applications and made them available to you. By licensing already existing services, you save your business time and upfront costs. On top of that, these mobile marketing reseller programs provide training and resources to launch your start. Many mobile marketing resellers are closing their first sales within a weeks' time.
2. Mobile marketing reseller programs are a great way to build your own businesses or expand your current brand.
We've established the fact that mobile marketing reseller programs save you time and money. However, that is not the only reason to become a white-label reseller. A second reason to become an SMS white label reseller is the freedom. As reseller, you are responsible for setting the stage for your new business or existing brand. With carefully structured pricing, aggressive marketing, and a little hard work you can successfully drive new revenue. On top of that, the net profits are yours to keep. It's comforting knowing you're in control of your businesses, instead of someone else.
3. Nearly half of consumers have stated that they prefer to receive SMS marketing messages.
The demand for SMS marketing services is there. Mobile marketing reseller programs make it easier for you to remain relevant in eyes of potential clients. By licensing a white label SMS platform, you're taking your business to the next level in marketing technology. Spend just a few minutes on Google and you will find numerous sources explaining why consumers want text message marketing. In addition, you can find reports highlighting the success of SMS marketing messages. These SMS marketing successes have increased the demand for local businesses looking to purchase to these services. Resellers that recognize this opportunity are subscribing to mobile marketing reseller programs to quickly launch their brand and drive additional revenue.