Short Codes vs Long Codes – What Should You Choose?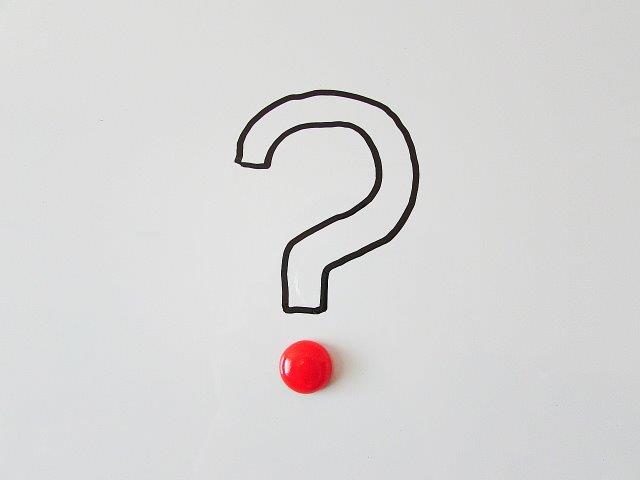 Short Codes vs Long Codes – What Should You Choose?
When it comes to SMS marketing mobile marketers have the option to use short codes or long codes to deliver marketing messages. Both options have distinct advantages and disadvantages. AvidMobile has listed several pros and cons for each. When making a decision it is always important to keep the customer in mind. Businesses can protect themselves by choosing the option that best protects their customers.
Long Code
Long codes are unique ten digit phone numbers that are tied to a specific area code. Most long codes are used to conduct peer to peer communication. Many times long codes have fewer regulations on them and are more affordable depending on volume. With minimal regulations businesses who use them are typically not following the best mobile marketing practices. In addition, they may be wasting their time communicating with customers who are not interested in their product.
Pros
Long codes can be less expensive depending on how you acquire them They usually have a lower upfront setup cost combined with a monthly fee. While these monthly fees may be lower with a long code, the actual cost to deliver a SMS message may be higher.
Customers don't need to opt in. A long code works the same way as a telephone number. Businesses can start texting customers right away.
Businesses can send SMS messages and make calls from the same number, however unwanted marketing messages could create an influx of complaint calls to the business.
Cons
Carriers do not like long codes and will, if discovered, shut them down. The long code does not follow MMA, CTIA, or carrier guidelines which leaves businesses open to lawsuits from customers who did not agree to receive marketing messages from them.
Long codes will only send a limited number of messages per second. This means sending a SMS blast to a large audience could take a several hours.
Long codes are made up of ten digits. This makes them difficult for customers to remember. It also increases the chance for error and customers not receiving marketing messages at all.
Short Code
Short codes are are a special telephone number compiled of five to six digits, making them significantly shorter than long codes . Mobile marketing applications use short codes to send marketing text messages directly from an application to a database of numbers. Short codes are established with the MMA, CTIA, and carriers making them the reliable way to deliver SMS messages to consumers.
Pros
A short code must be approved by carriers before they will be allowed on their network. This means carriers are aware of the activity from a shortcode.
A short code can send thousands of text blasts per second. Technology like this makes it possible for businesses to share news, promotions , and product releases with a large audience in just a few minutes.
Short codes are monitored and regulated. The MMA, CTIA, and carriers have established SMS marketing best practices. This makes it easy for businesses to avoid spamming customers and allows customers to decide if they want to receive marketing text messages. Businesses choosing not to follow best practices can potentially get their shortcode shut down. The guidelines were put into place to protect both the business and consumer.
Cons
Obtaining a dedicated short code can be expensive. With a setup  of several thousand dollars and monthly fees upwards of $500, not all businesses can afford a dedicated short code. A Shared short code can solve this and make SMS marketing a very affordable tool for a variety of budgets. Mobile marketing providers, like AvidMobile, have already provisioned shared short codes and absorbed the high costs. With low monthly licensing fees resellers can subscribe and resell the services for profit or businesses can obtain them directly themselves.
Short codes are limited to national borders, so each country must have their own short codes that are setup with their local carriers. This works in favor of the businesses. A business located in the US wouldn't want to pay to send text marketing messages to people who live in Canada, Mexico or somewhere overseas.
Customers can not call short codes. Short codes are designed to deliver SMS and MMS type messages. Businesses prefer them because they are short and easy for customers to remember.
Interested in getting started with SMS marketing and short codes? Check out www.avidmobile.com and grab a free trial!