SMS + Social + Mobile Coupons + Mobile Websites + Email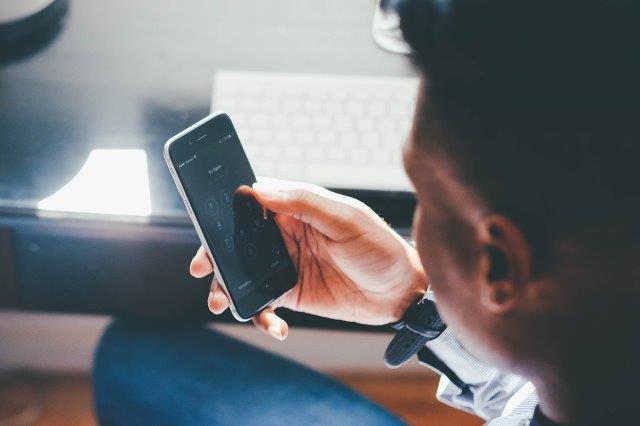 SMS + Social + Mobile Coupons + Mobile Websites + Email
Everyday AvidMobile's customers use our platform to send out mobile coupons, text messages, and much more! In fact, many of them are receiving positive feedback from their clients on their planned SMS marketing engagements. What if you could do it all, and all of it was under one roof? Well now you can!
We are proud to announce that email went live today! To clarify, by combining email with our already great feature set, AvidMobile is providing you with more tools to increase revenue. AvidMobile's marketing and communication hub combines the best marketing tools at the industry's absolute lowest pricing.
Email
Create email campaigns from templates that are mobile responsive! When your prospects open them on their mobile devices they will automatically see a mobile-friendly version of the email.
SMS & Mobile Coupons
Start building databases of mobile phone numbers today. Combine the right methods for cross-channel marketing and communicate those important and timely sales, offers, or reminders via text.
Social
Brands are utilizing email and mobile campaigns to drive instant conversation across social media. Our toolbox of social sharing tools and SMS engagements will double your likes, increase the number of followers, and enhance social engagements for your brand.
Do your research, don't stop with mobile coupons.
You could be saving money when compared to what you are paying now. In addition, you will gain access to more options and tools to build your business.
Expand your offerings and start selling email to current and potential customers.Get started today with a trial mobile marketing account today! Find out more about our all inclusive marketing hub, check out the webinar below.