Text Marketing White Label For Real Estate Professionals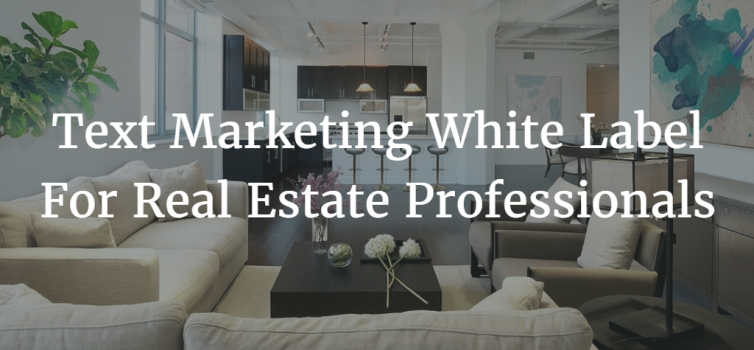 Text marketing white label services are a great asset to real estate professionals. Chances are, you are paying out of pocket for your advertising and you sense that the marketing landscape is shifting toward mobile. But how do you make the jump? The answer is to find a white label business who will partner with you, offering support and technology in exchange for a small monthly fee. It's much more economical than hiring your own software developer.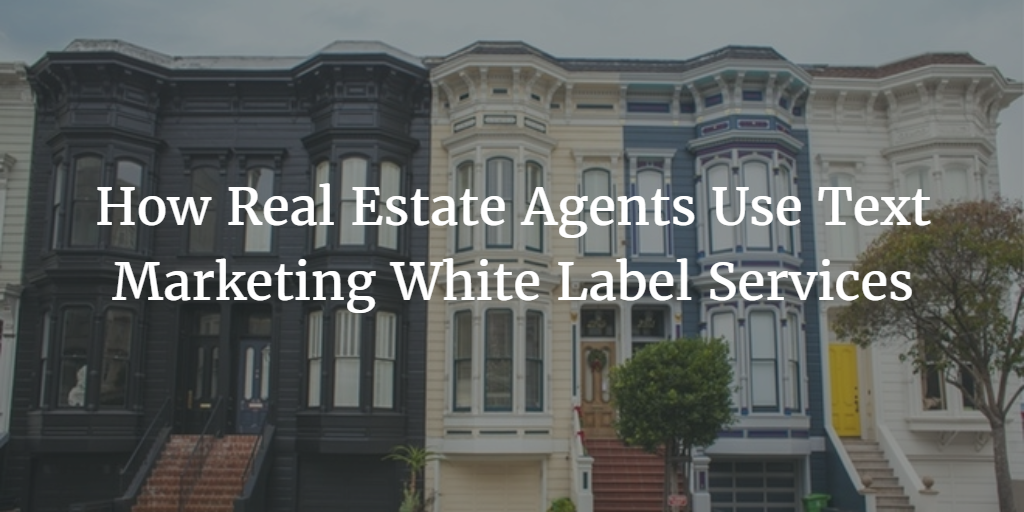 Real estate agents place text codes in print ads or brochures and receive mobile messages from interested prospects who would like more information about the advertised properties. The immediacy of mobile contact offers an opportunity to engage buyers while interest is highest. Sometimes buyers are standing right in front of the home when they text the agents. Sometimes a scanned QR code placed on a brochure outside the home can take smartphone users right to a landing page with videos, virtual tours and much more information that couldn't be fit on a small printed paper.
"The use of mobile marketing tools is only going to increase within the next few years as consumers continue to turn to their mobile devices for their real estate needs," says US Properties real estate broker Deborah Hall. "We are an immediate gratification society that has been conditioned to not want to wait for information, and via mobile marketing tools, we can get information immediately.
Text Marketing Funnels More Interested Buyers
For a real estate agent, time is money. Therefore, it is advantageous to find buyers whose interest in the property is high. Text codes allows buyers access to the maximum amount of information right away. Once they've been able to browse on their own a little, they will be very interested in a specific property by the time the agent is contacted. Also, real estate agents can use text links to share new properties they think particular clients might be interested in. There is no more "I'll send you an email when I get home." Agents with smartphones can scroll through and send information via their phones as they are meeting with clients and giving tours to maximize their time together.
Finding A Text Marketing White Label Partner
To find a reliable text marketing partner, you should look for a company (like AvidMobile) that has been around for many years. We understand that there is a learning curve with new technology sometimes, which is why we've provided over 40 hours of tutorials, videos and educational materials to you, free of charge. Our mobile marketing platform is very intuitive and easy-to-use. If you'd like, stop on by our site and test-drive a demo today!