White Label SMS Platform Flourishes Franchises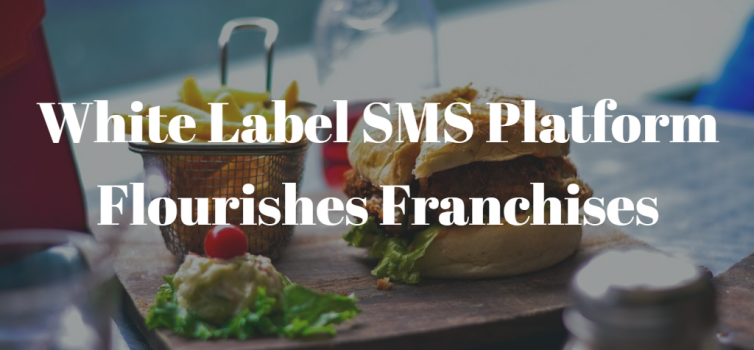 White Label SMS Platform Flourishes Franchises.
As the owner of a franchise, you understand the importance of marketing your stores to their full potential. If one location in your franchise unsuccessful, it impacts other locations. Individually marketing each location is time consuming. However, in the long run this produces higher revenues. This explains why franchisee owners are incorporating a white label SMS platform and using text messaging to engage customers and drive revenue.
Four steps to help your franchise get started with your white label SMS platform.
Add a jolt of electricity to your marketing. Incorporate with a white label SMS platform.
Access your sales and revenue reporting to gain insight. This will help you determine how stores can best use utilize SMS marketing.
Meet with store managers to introduce and train them on the white label SMS platform.
Work to create SMS keywords and exciting signage unique to each location.
Plan and schedule redeemable SMS coupons. On top of that you can deliver SMS blasts to promote new items and share exciting news.
Use your SMS application to build a mobile database and get customers returning to your stores.
Four ways franchises are doing even more with their white label SMS platform.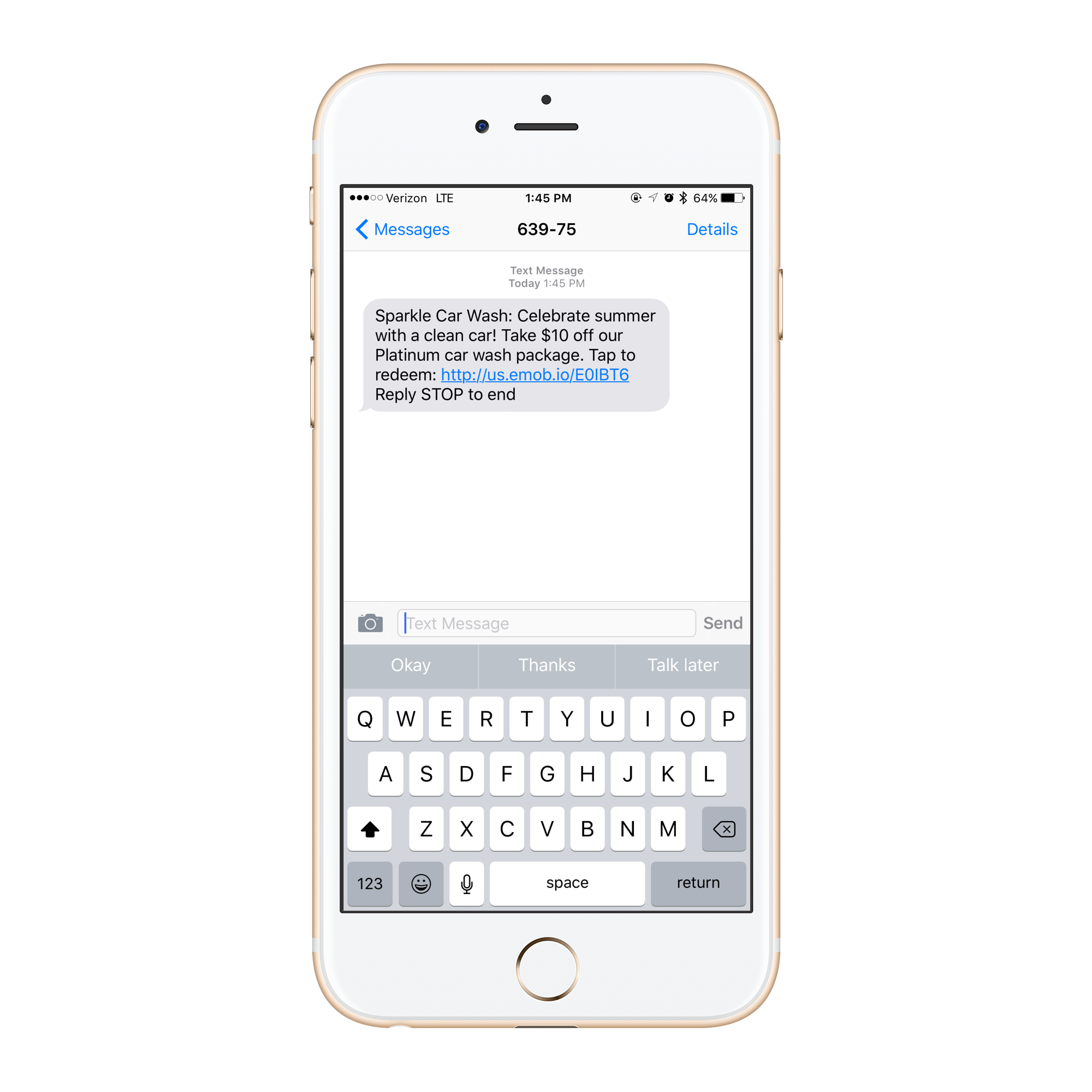 Start planning your strategy today. White label SMS platform providers, like AvidMobile, have equipped their applications with the tools you need. Database building is just the start.
Set aside the time to plan a full SMS marketing strategy for your entire franchise.
Grow your mobile database. Purchase and install a web based kiosk at every store to expedite the opt-in process.
Utilize a variety of campaign types in your white label SMS platform. Customers enjoy participating in text to win contests, trivia, and even completing short surveys.
Incorporate cross channel marketing and start sharing share links. With SMS you can share links to videos, social media, and other online news sources specific to your business or industry.
SMS marketing is proven to be more effective compared to standalone digital marketing campaigns.
A white label SMS platform allows you full control over every aspect your franchise's mobile marketing campaigns. Accomplish all of this while keeping connected with your customers in a way traditional marketing methods simply can't do. Use your white label SMS platform to connect with every customer, at every location. All at a fraction of the cost of traditional marketing media.