Best Practices to Have a Successful SMS Marketing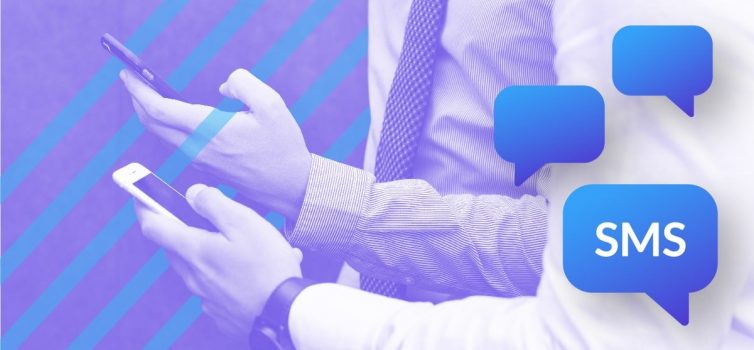 Understanding what SMS marketing is and how it works is the first step toward a successful SMS marketing campaign. The next thing you need to know is how to do SMS marketing. This marketing strategy allows you to reach your potential customers and keep them updated about your brand. It requires best practices and four key things to have a successful text marketing campaign.
Most companies tend to overlook this crucial step. You can't expect your customers to be receptive if you sent them an unsolicited text message. Keep in mind that they usually already receive lots of text messages every day, and you're adding to it. This is often the case why unsolicited text message annoys customers and most probably the reason why won't engage with you.
1. Your customer's consent is your top priority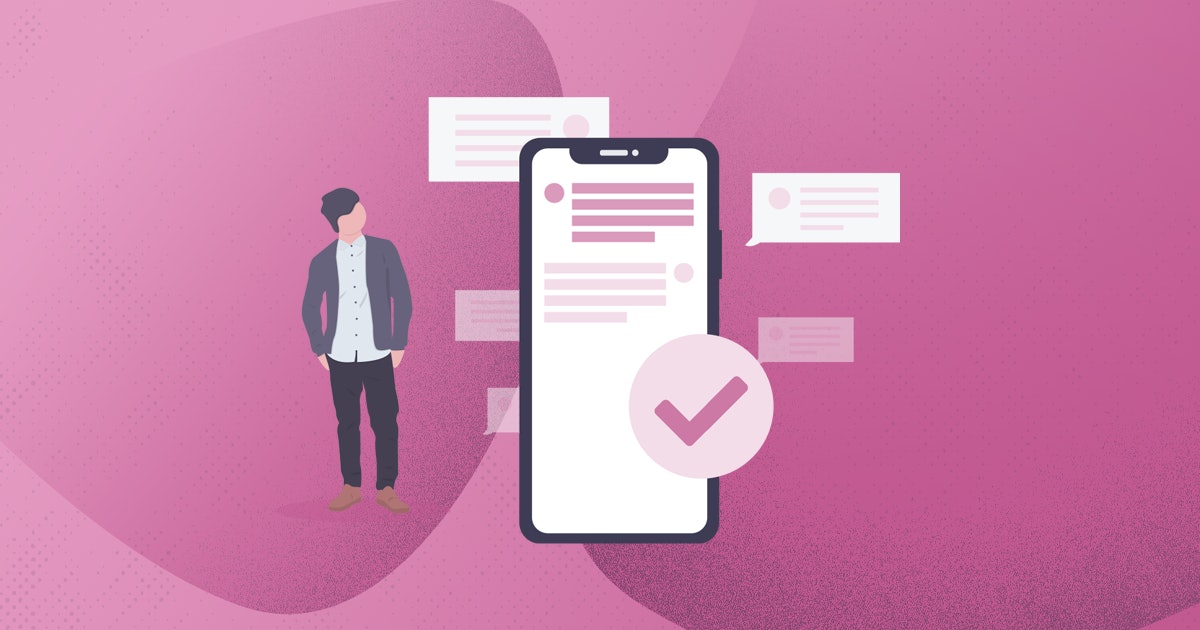 In addition, unsolicited text messages can also come across as spammy. Most people will consider promotional offers and messages from an unknown number as spam messages.
You should make sure your customers have opted-in to your text message marketing campaign before sending them any promotional offers. It is an excellent way to open your marketing strategy that will improve your conversion rates.
2. Timing your Marketing Strategy is the key
SMS Marketing is incredibly fast, which is one of its advantages among other marketing strategies. Usually, customers receive and open text messages instantly the moment you send them out.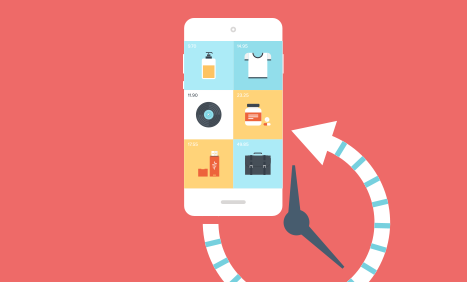 That is the main reason why you need to time your text messages very well. You won't want to send them a text and end up waking them in the middle of their sleep. Keep in mind that you should always send messages when customers are primed for engagement. So how do you know when your customer is primed for engagement?
The truth is, there is no standard specific time for all customer demographics, and you will have to figure it out yourself.
For starters, you can send a few text messages at different times of the day. You can send a batch of messages at ten in the morning, the other batch at two in the afternoon, and another batch at four in the afternoon.
SMS marketing statistics can be monitored, such as the click-through rate, to check the batches' engagement level of messages you've sent out. Look for the batch with the highest customer engagement, and it will be your basis for the best time to send out your SMS marketing campaigns.
3. Integrate SMS Marketing to all your campaigns
SMS marketing is just part of your entire marketing arsenal. Companies don't usually rely on SMS marketing alone. Most companies utilize multi-channel marketing strategies, including email, social media, and SMS marketing.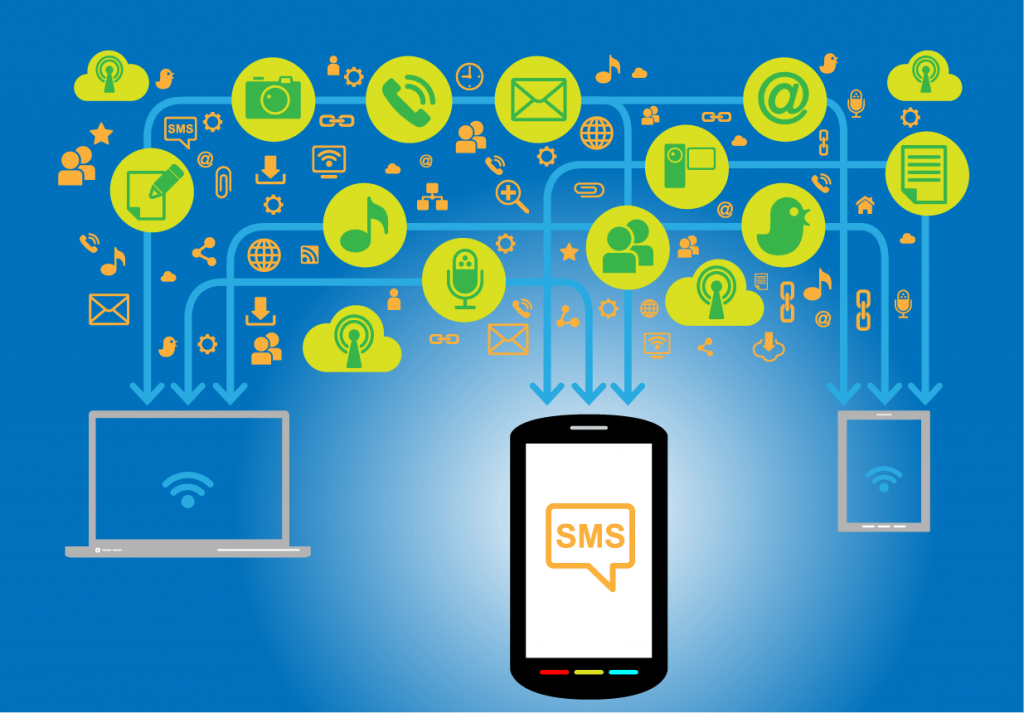 SMS marketing will be more effective if tied to other campaigns to create a multi-channel marketing strategy. You should not look at text message marketing as a standalone channel. Use SMS marketing along with other channels such as social media to attract more potential customers
Take note that when trying SMSs on all your marketing campaigns, there should be uniformity in its tone. For instance, promotional messages should not differ too much from social media marketing efforts. Doing so will confuse the customers because they are used to a specific style that is not conveyed through your promotional messages.
4. Don't forget your Message Signature
Marketing SMS is incomplete without a message signature. Message signature allows customers to know who sent the SMS. But, keep in mind that a single signature can't be used to all your multi-channel marketing strategy. Take note that you're only working with a 160-character limit in SMSs and your signature should not take up half that quota.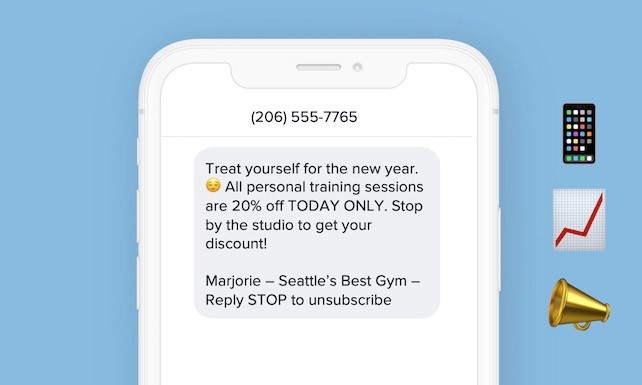 You should let your reader know sent the message without extracting valuable characters from your actual message.