The Benefits of Bulk SMS Marketing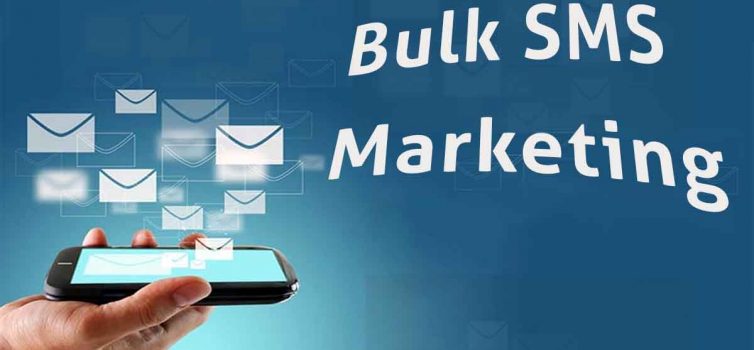 These days, marketing is so competitive that you need to get it right from the very beginning. One of the best strategies to use is by using SMS Marketing. If you don't have any idea what Bulk SMS Marketing means, it is a digital mobile marketing channel that brands and companies use to send out a 160-character text message to their database through an SMS Gateway. It enables the company to reach bigger volumes of people within seconds.
Looking for different ways to increase revenue will always be one of the biggest challenges for business owners, whether it is a small business or an international company. If you own a business, whether big or small, advertising and marketing should always be at the forefront of your revenue-producing efforts.

The bulk SMS marketing campaign can help your business as it provides numerous benefits.
1. Fast sending speed
It's quick to communicate a message using SMS. With Bulk SMS marketing, you can send text messages to a large group of people in seconds. This makes it a great marketing tool to reach countless people within seconds.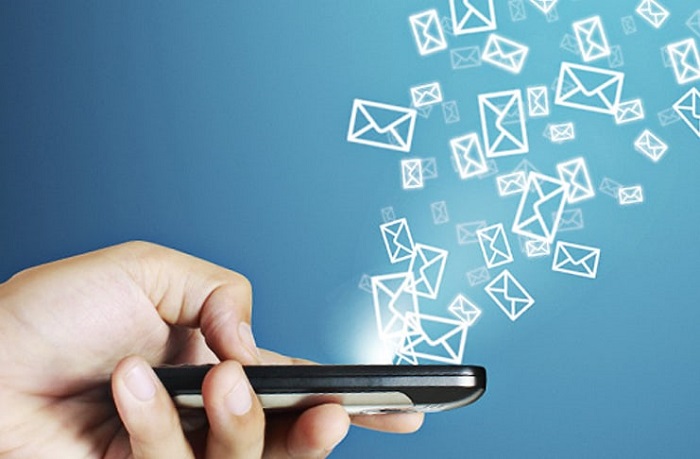 2. Sheer speed to reply
SMS marketing does not only provide a fast delivery rate but also allows you to get a response pretty quickly. In fact, email marketing is starting to be viewed as a less applicable marketing strategy for campaigns searching for a quick response as it has much lower and slower open rates. This is where Bulk SMS marketing is of great advantage because SMS has a faster and higher open rate compared to email marketing.
3. You can reach as many people as possible
As mentioned earlier, bulk SMS marketing enables you to reach a high number of recipients. If your main focus is quantity, then is the right choice.
4. Hit your target market
Gone are the days that you only hope you will somehow hit your target market because SMS marketing will let you hit your target audience. One of the best things about bulk SMS Marketing is the fact that it is permission-based. This means that the recipient of your messages has already agreed to receive them.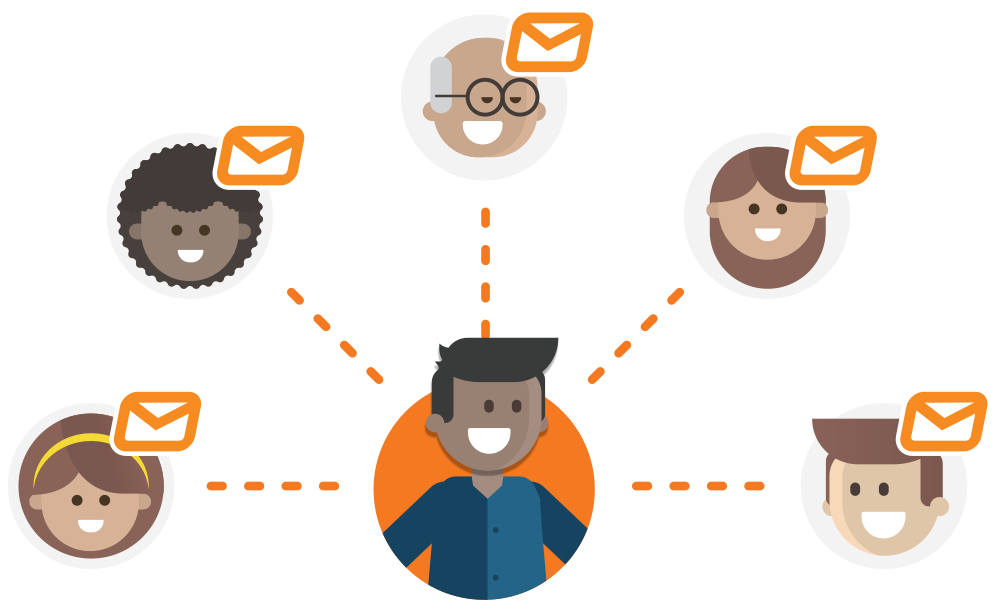 Simply put, you'll hit the bull's eye every time you send out your campaign.
5. Low setup cost
Advertising costs really add up once you start implementing a marketing plan. But with bulk SMS marketing, you don't have to worry so much about the cost as it has the lowest marketing costs in the modern era.
6. Low maintenance costs
Aside from the low setup cost, bulk SMS marketing also has low maintenance costs. This means you can still reach a large group of people, at the same time keeping the ongoing marketing costs within your budget.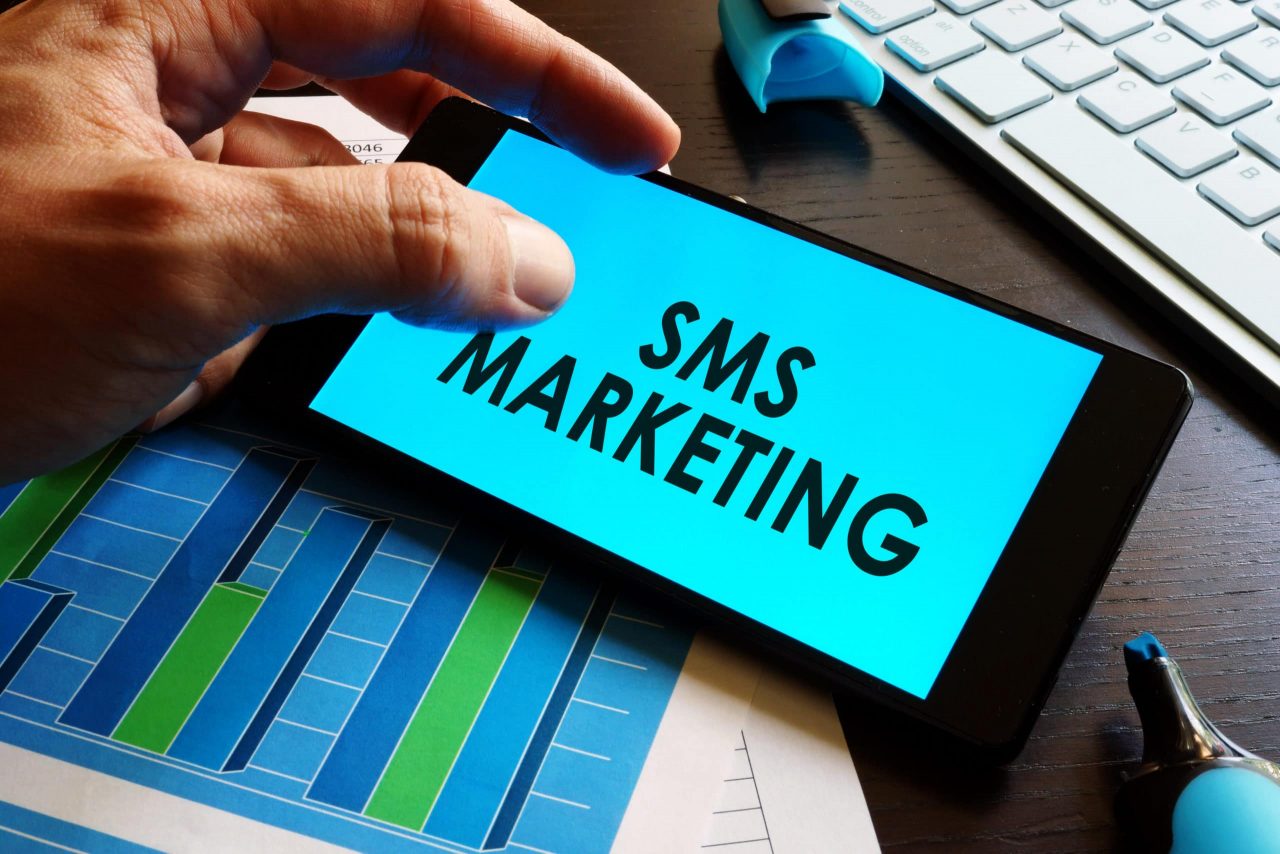 7. Time Management
With SMS marketing, you can schedule messages to be sent for later dates. This marketing strategy is perfect for time management. You can make sure your SMS campaigns are delivered to your recipients when it's most likely to be received.

If you have been considering an SMS campaign for your business, you can use the benefits mentioned above to determine if this form of marketing is the right fit for your brand. AvidMobile can help you get started with SMS marketing with one of our free trials.