Most Common SMS Marketing Mistakes and How to Avoid Them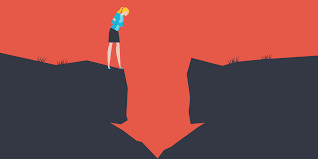 Businesses that utilize SMS marketing in the right way enjoy an incredibly high ROI. It's the main reason why other businesses and organizations need to know the best practices when it comes to SMS marketing. It's equally important to know the things to avoid or the common SMS marketing mistakes that affect the effectiveness of a campaign.
Here's a list of the things to avoid that hurt the performance of your campaign.
1. Sending text messages without customer's consent
This is the most serious marketing mistake that you should avoid from all the marketing mistakes in this list.
Before sending an SMS marketing message to all your recipients, you should first have express written consent from all of them. This is following the TCPA or the Telephone Consumer Protection Act. Without your customer's permission, you cannot upload a list of contacts from a CRM or purchase phone numbers. In addition, you are also exposing yourself to significant legal liability.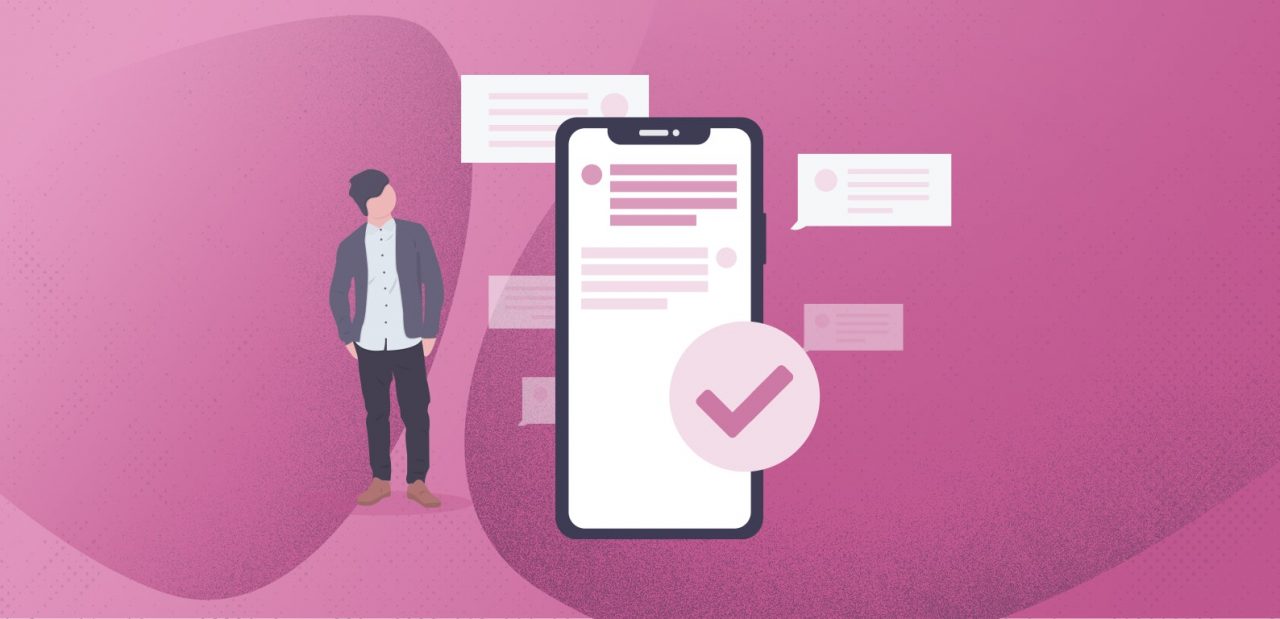 2. Disregarding a Welcome Text
It's essential to send a welcome text to each of your subscribers. When your subscribers signed up for your SMS marketing campaign and didn't hear from you for several days or a week, they might forget that they signed up for you once you started sending them your marketing messages. When it happens, they will most probably unsubscribe.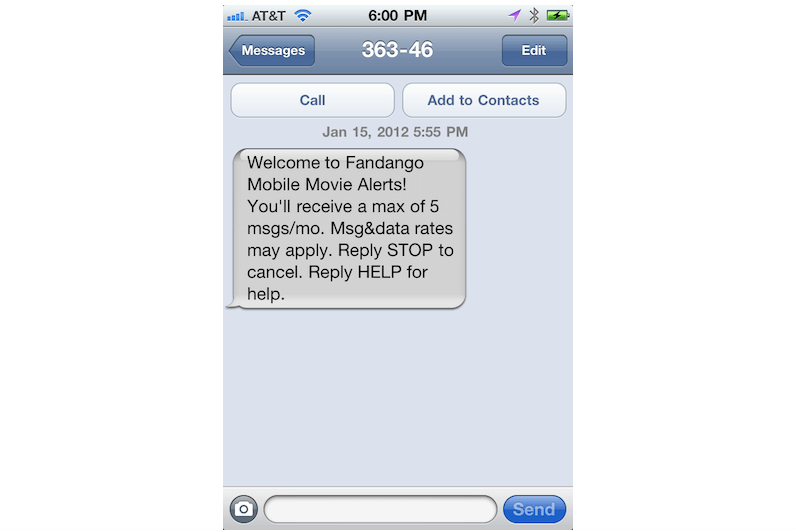 Don't forget to send a welcome text to your subscribers thanking them for signing up and let them know what they signed up for. Take this advantage to customize auto-responses to all your new subscribers.
3. Sending too many messages
One of the things that subscribers don't like is receiving long text messages out of order or brands texting them too much. We suggest that you avoid sending too many marketing messages more than what your subscribers expect.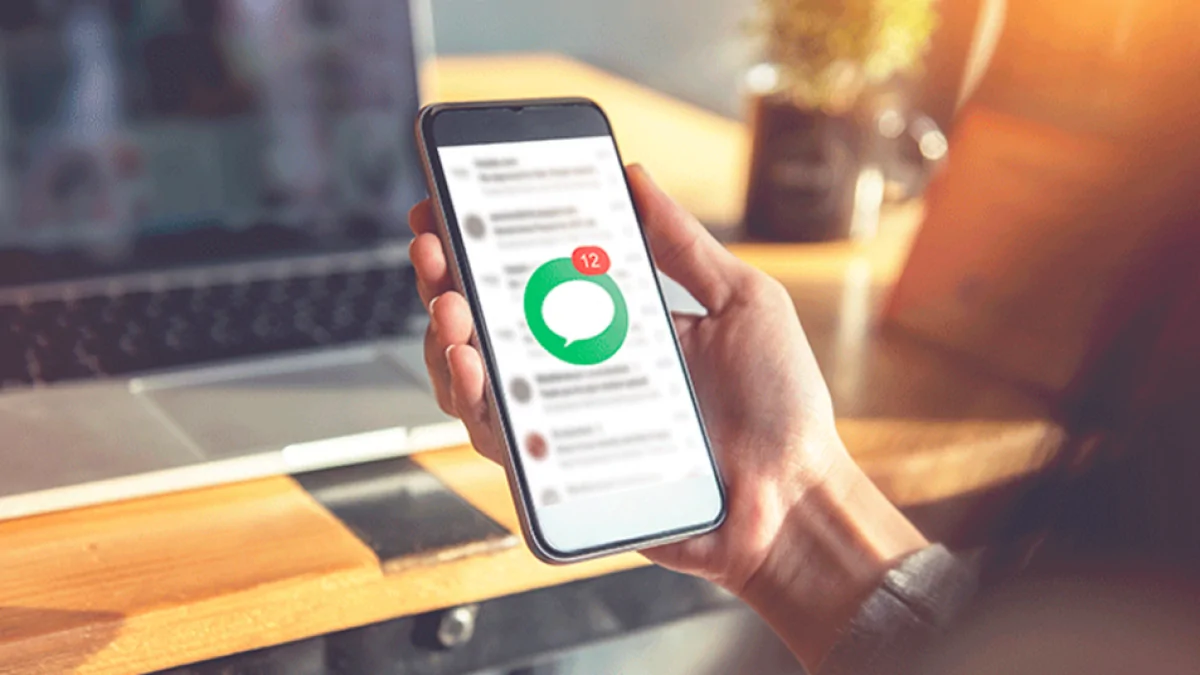 Make sure that when customers signed up for a weekly product launch, you send them a text weekly. If you text them every day, there's a big chance they will be annoyed because they are expecting to receive only one message per week.
Always inform your customers about the volume of text messages they will receive from your brand, and make sure you stick to it.
4. Sending out marketing messages outside business hours
People don't usually like receiving marketing messages outside business hours. Most of them find it annoying, which will affect your campaign.
The best thing to do is send messages to your subscribers within regular business hours unless it is contextually appropriate, like emergency text alerts.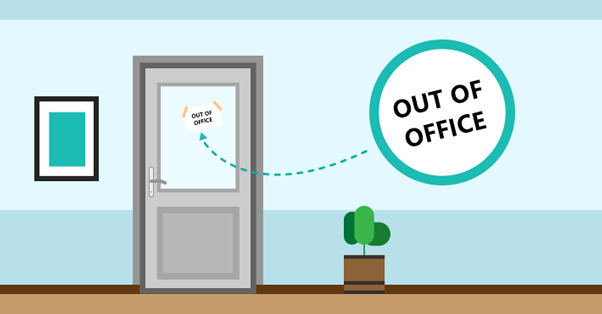 It's a good thing that you can schedule automated autoresponders, one-on-one inbox messages, and mass text campaigns in advance. Take this advantage to avoid reaching your customers when they don't want to.
5. Not including a Call-to-Action in your marketing message
The way you wrap up your marketing message determines whether your recipient will take the next step.
If you don't include a clear call-to-action in each of your marketing messages, your subscribers will have no idea what to do or what the value of your messages is when they receive them. It might only lead to an increasing unsubscribe rate.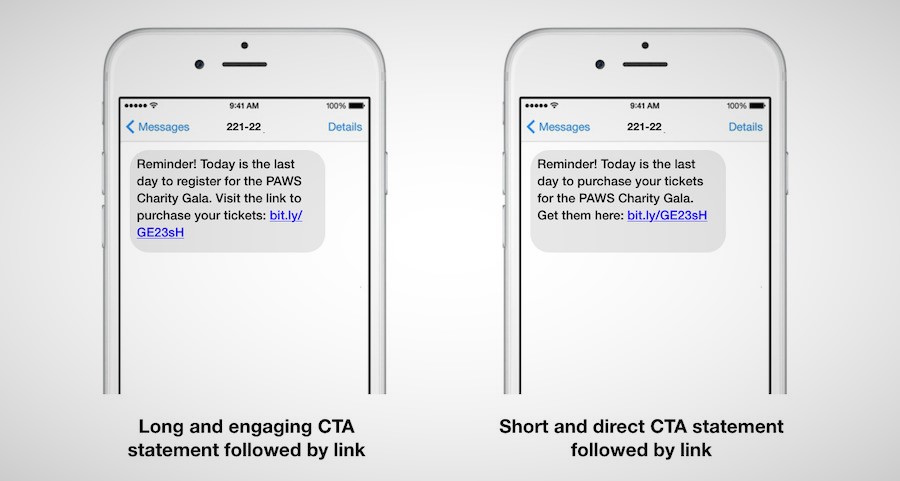 The best thing to do is make sure you give your subscribers a clear idea of your campaign. Always include a clear CTA of the things you want them to do – try this, read this, buy this, etc.
SMS marketing is simple and easy to execute. Fortunately, most of its pitfalls can be avoided pretty easily. Now that you know the most common SMS marketing mistakes make sure to avoid them in your marketing strategy.