The Difference Between SMS Marketing and Mobile Marketing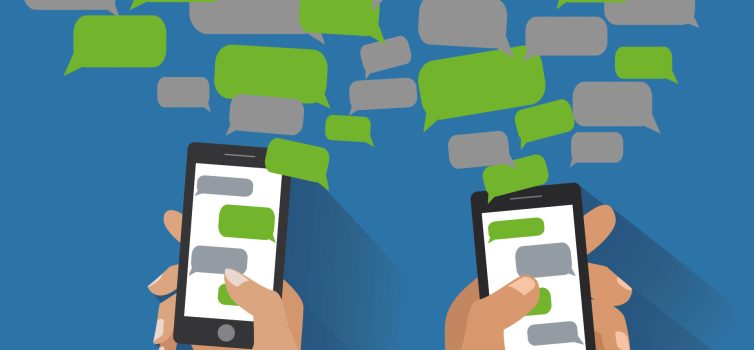 Both mobile marketing and SMS marketing are crucial to your general marketing strategy. Learn when and how to use every form.
Because of smartphones' popularity and all other mobile devices like phablets and tablets, marketers have discovered ways for mobile marketing and SMS marketing to integrate into the fold of digital marketing campaigns.
Mobile marketing and SMS marketing can be used as sustainable marketing tools for your company. You can combine these two to create a more powerful SMS mobile marketing to reach a wider range of potential customers. However, you still need to identify a customer engagement tactic from others. It will help strategize your business campaign. Besides, it's essential to know what SMS marketing is.
Here is a list of things that will help you understand what SMS marketing is. It'll also help you select the right channel for your company's marketing objectives.
SMS Marketing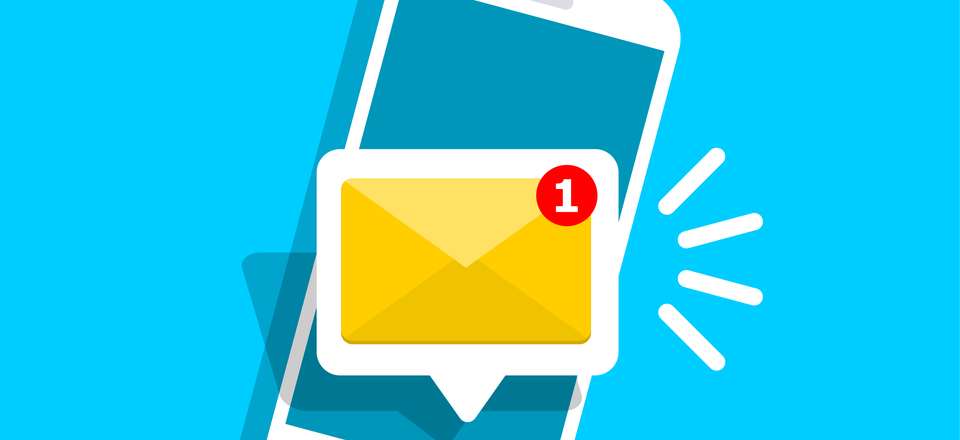 Mobile phones use Short Message Service (SMS) marketing to send a text message or an SMS that includes promotional content like customer loyalty programs, product updates, special deals, or other marketing information directed to customers.
How it operates
An SMS campaign works on a permission-based model, which means customers choose to receive marketing deals from you thru SMS messages. By texting a chosen keyword to a shortcode (usually a 5-digit number), customers allow your business to include them in your SMS database and campaign. Also, you can acquire consumer approval to collect your customers' numbers from your physical store's register or sign-up form on your website.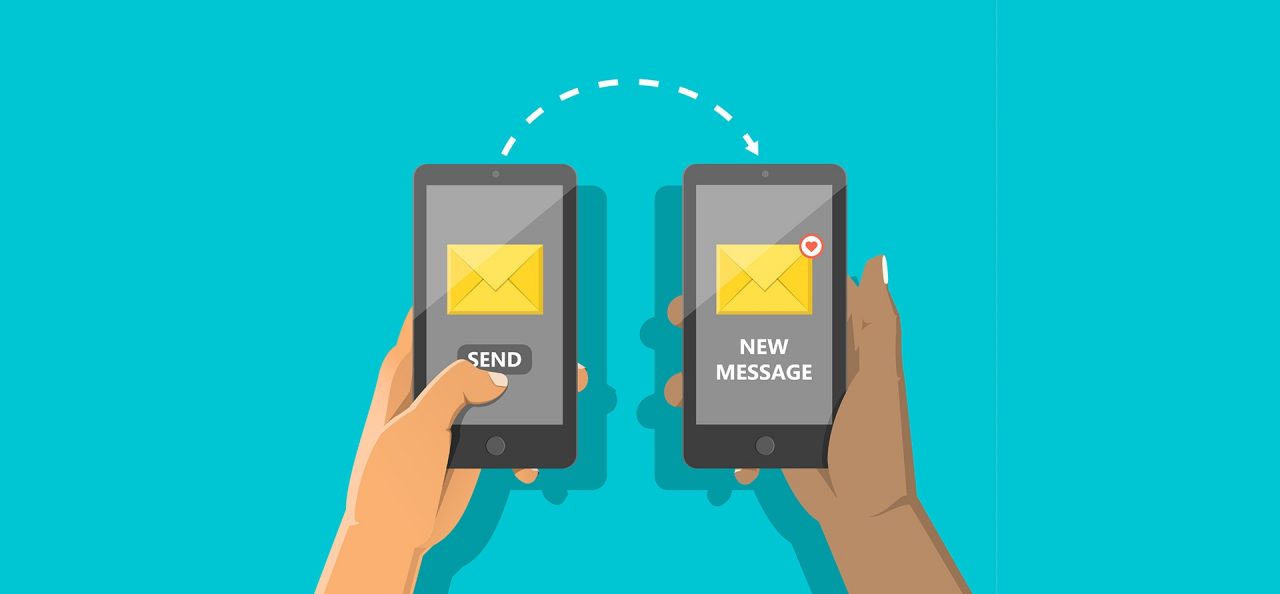 Use of SMS Marketing
Text and SMS marketing are commonly used to send reminders, delivery notices, exclusive or limited-time offers, and redeemable coupons to your customer base. SMS marketing is an effective technique as well to drive customer engagement through survey-type or polls messages.
Mobile marketing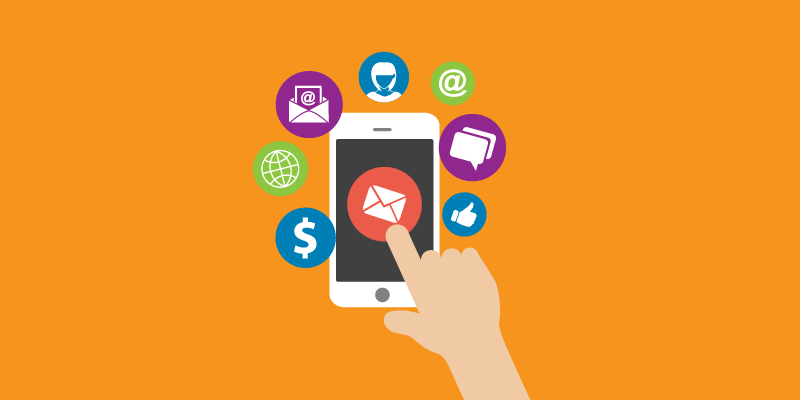 The custom of marketing your company on the mobile device platform, tablets, smartphones, and extended to other gadgets like smartwatches is called mobile marketing.
It is a multichannel digital marketing approach that applies content marketing tools like mobile apps, websites, SMS/MMS (Multimedia Messaging Service), and social media to direct mobile ads to your audiences.
With mobile marketing, the key is to use smartphones and handheld gadgets to offer existing or potential customers customized and time- and location-based info regarding your business.
Mobile Marketing Types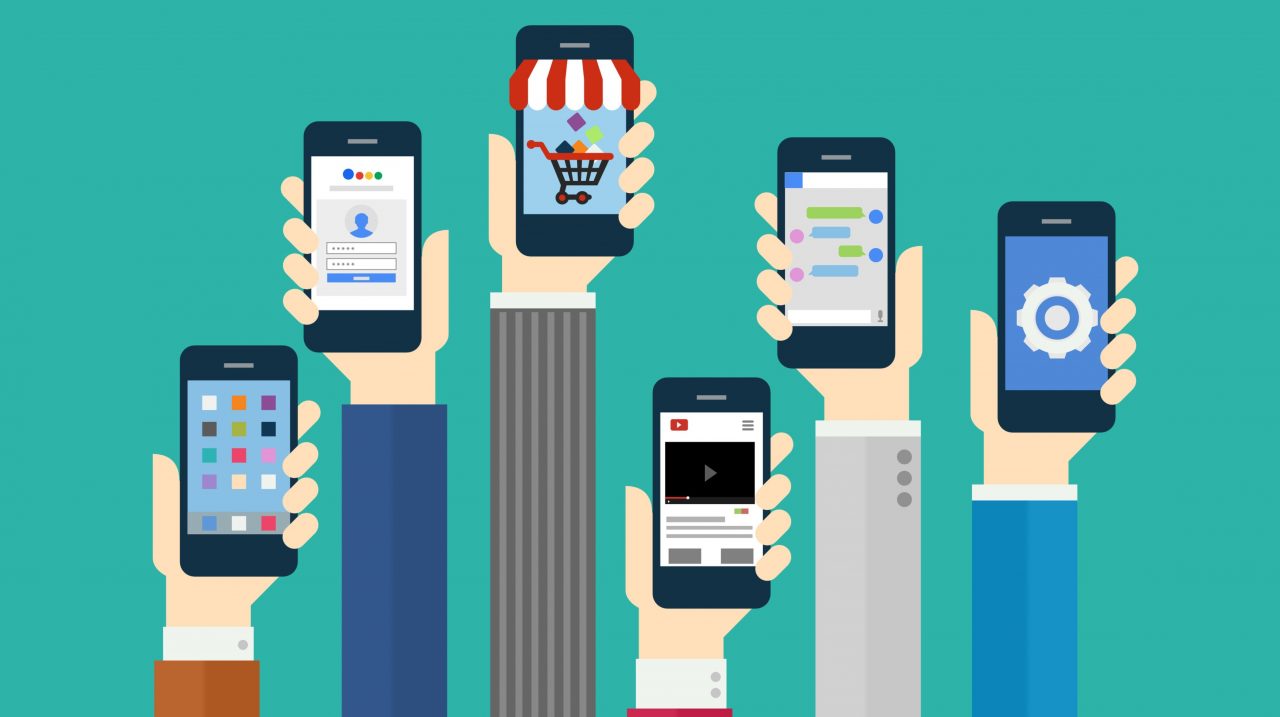 Mobile marketing is a well-formed method in digital marketing since it provides few options on the ad format. Here are several most popular ways for mobile marketing:
Video ads – You can create video ads to get your target market. Most consumers think video ads are engaging and entertaining. The video ads could be a feature of your website to your target audience or MMS messages that your business sends from your company's mobile messaging service provider.
Mobile apps – Mobile consumers are spending around 82% of their device time on apps. This makes in-app advertising or app-based marketing a key strategy among marketers. One example of a third-party mobile app is Facebook that permits you to incorporate ads into the social media platform via sponsored posts.
In-game mobile marketing – Mobile ads can be hosted by mobile games in the form of full-page image ads, banner pop-ups, or video ads that pop in between game times.
Location-based marketing – It is the type of mobile marketing that allows your business to send out ads on your customers' mobile devices when they are inside a particular distance from your business location.
Mobile search ads – These are what customers see when they search on Google. Oftentimes, these ads have extensions such as maps or click-to-call to help users find your company.