Everything You Need To Know About SMS Marketing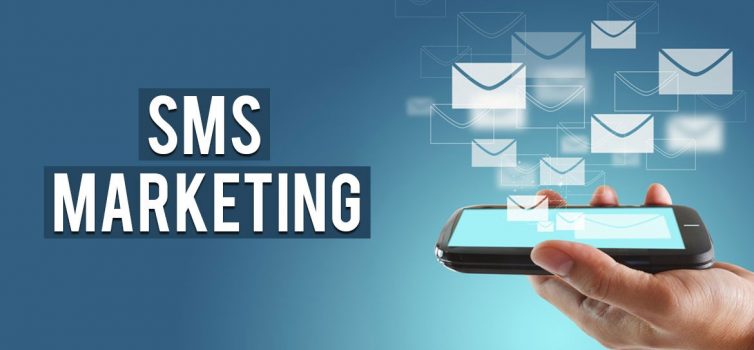 SMS Marketing has prevailed as one of the most affordable and efficient marketing methods. However, a lot of businesses and brands still don't fully understand what SMS marketing is, most are still hesitant. SMS, or short message service marketing, is the process of sending transactional, promotional, and other marketing-related messages to customers through SMS to mobile phones and devices.
This type of marketing method involves the use of text messaging as a way to promote the products and services of a brand or business. In general, promotional SMS is sent to a potential base with the high possibility of conversion or to customers by the businesses or brands they actively engage with.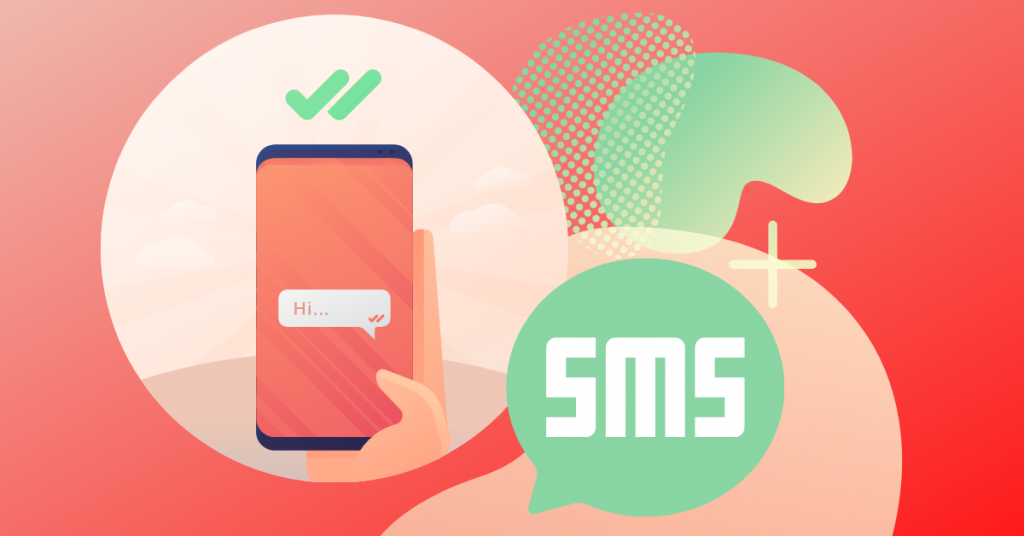 Typically, these messages are short and consist of 160 characters. The ever-growing mobile phone usage accredits the efficiency of SMS marketing. Internet is not needed to access text messages so customers can receive instant updates even without GSM phones or any data packs.
SMS Marketing offers a lot of useful features. The following are some of the examples:
1. Conversation
Traditionally, SMS Marketing is about campaigns. But with two-way SMS marketing, businesses can also use this marketing strategy to communicate and interact with their customers. Two-way SMS is all about conversations. This means you can get a response from your customer in minutes just like you would with your friends.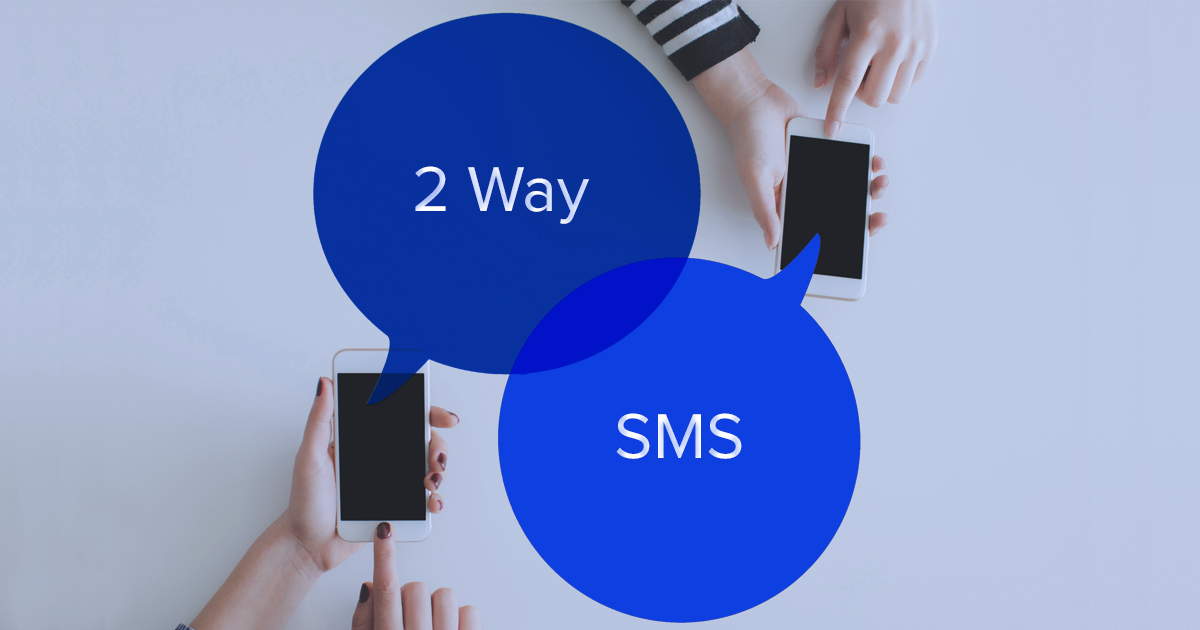 2. Campaigns
SMS marketing campaigns are like email campaigns that offer an effective way to reach customers and send a brand message across. With SMS Marketing, your business can deploy and develop a marketing campaign for your potential customers on a daily basis.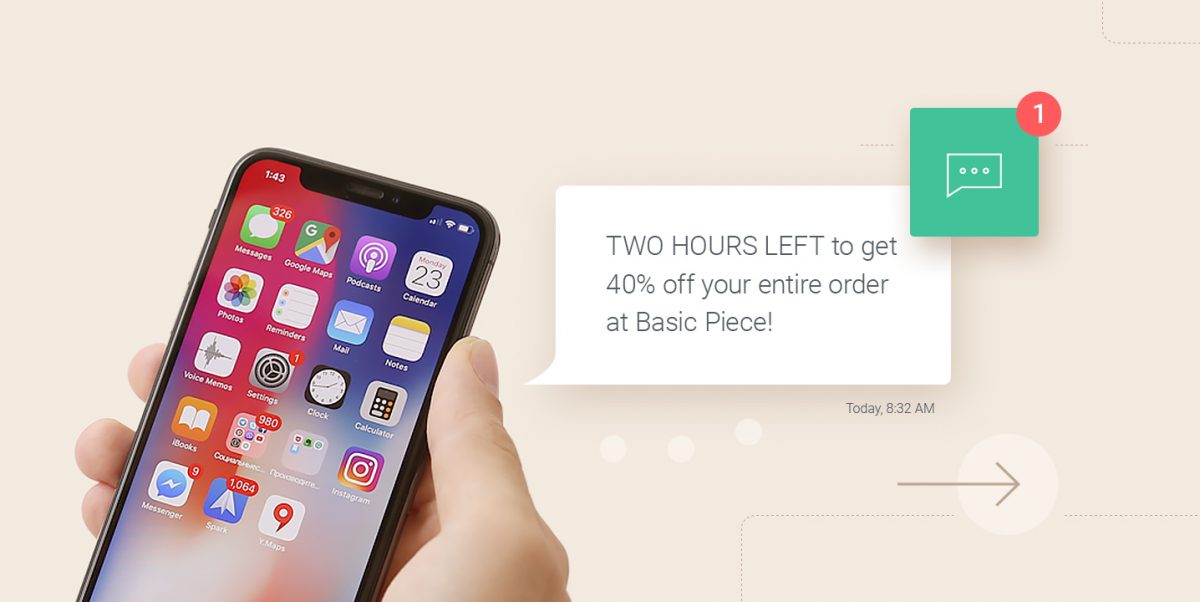 3. SMS Data Collection
SMS Marketings also has a feature that utilizes automatic text interactions to collect data from customers or subscribers following the opt-in. This feature is called SMS Data Collection. You can collect different subscribers' data including their first name, last name, E-mail, birthday, and personal notes.
Collecting data lets you know more about your customers, which will help your marketing strategies.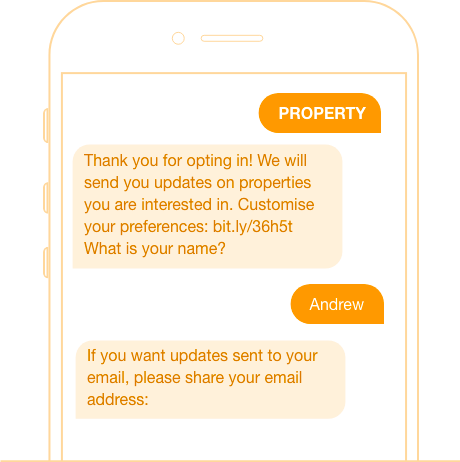 4. Voting
Reality TV shows often use this feature because of the immediacy of text messaging. Your brand or business can increase its customers using the voting feature of SMS.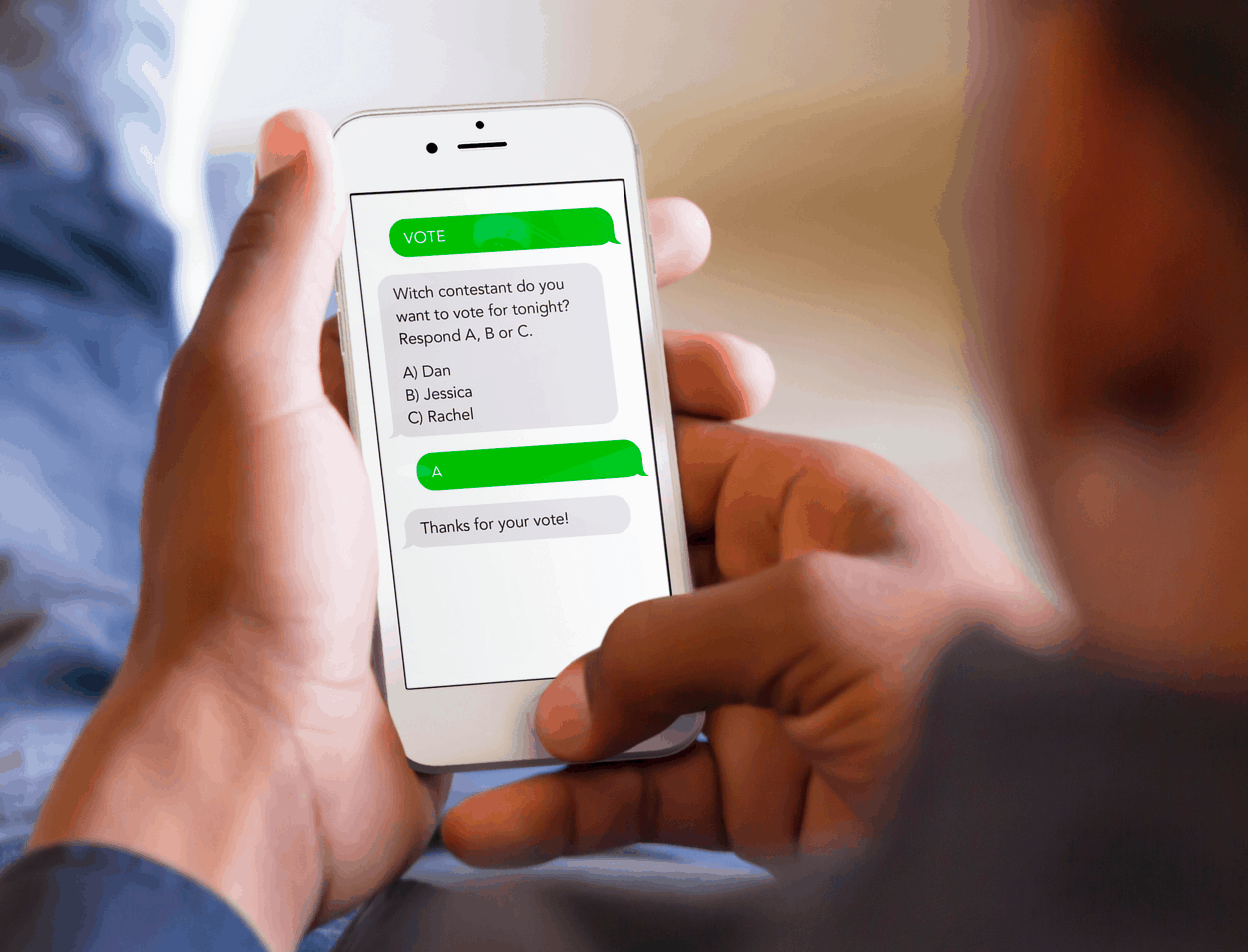 What makes SMS Marketing popular?
Different brands and businesses use SMS Marketing because of the following reasons:
Accessibility
Almost everyone owns a mobile phone. This means that nearly everyone can quickly receive and engage with text messages. This makes it an advantage to most marketing channels.
Speed
Another advantage of SMS Marketing is the way messages are delivered instantly to your customers.
Affordability
SMS marketing is cheap and cost-effective compared to other marketing channels. Companies using bulk SMS numbers have great discounts on outgoing messages that reduce their cost per messages to almost zero.
It's no doubt that SMS Marketing is a core marketing strategy today. Its speed and accessibility make it the go-to options for most businesses that want to boost customer engagement.