How Businesses Use Text Message Automation
Automation is vital for small business success and they are able to save time through text message automation. It increases efficiency when handing off repetitive tasks such as message responses to a service or software and data entry. In addition, automation also makes it easier to create more conversational and personalized experiences for the message recipients. To better understand automation, let's define automated text messages.
What is an Automated Text Message?
Automated text messages are also referred to as scheduled text messages. These are pre-written messages that are automatically scheduled and delivered to the recipient at a specific time and date. Automated text messages result in a more personalized and timely connection with your contacts.
How Businesses and organizations use automated text messages?
1. To have a more impactful campaign through smarter and more personalized SMS marketing.
Most businesses and organizations started automating their SMS marketing with scheduled campaigns. These are automated response messages that are sent on pre-defined triggers.
Here are some examples of how automated SMS are used in marketing campaigns:
Automatic sharing of a piece of content or blog posts once it is published.
Scheduling of new product announcement
Sending a link to learn or donate more about a nonprofit organization
"Text Keyword To" automatic reply promo messages
Automatic "Happy Birthday" promotional rewards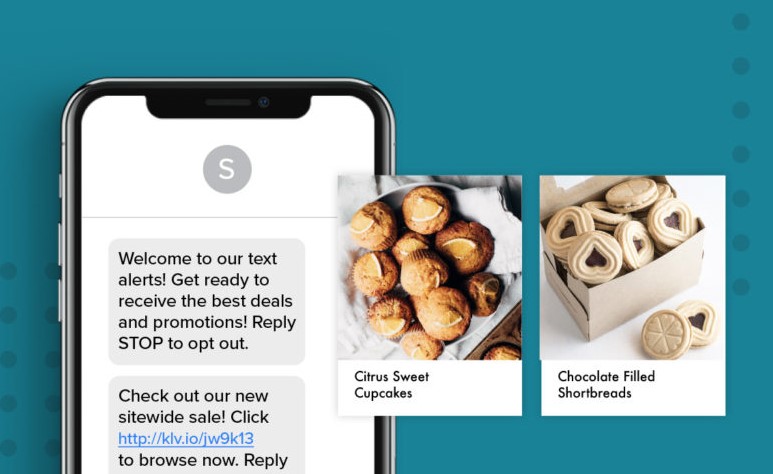 2. Automating sales outreach over new channels
Automated SMS benefits salespeople because it creates new ways to connect with prospects and leads. Text messages are a great tool in keeping deals moving forward.
Here are some examples of how automated text messages are used in sales:
Sharing product promotions or information and special offers.
Scheduling Zoom conference or meeting follow-ups
Sending automated shopping cart reminders for e-commerce sales
Sending automatic sales receipt messages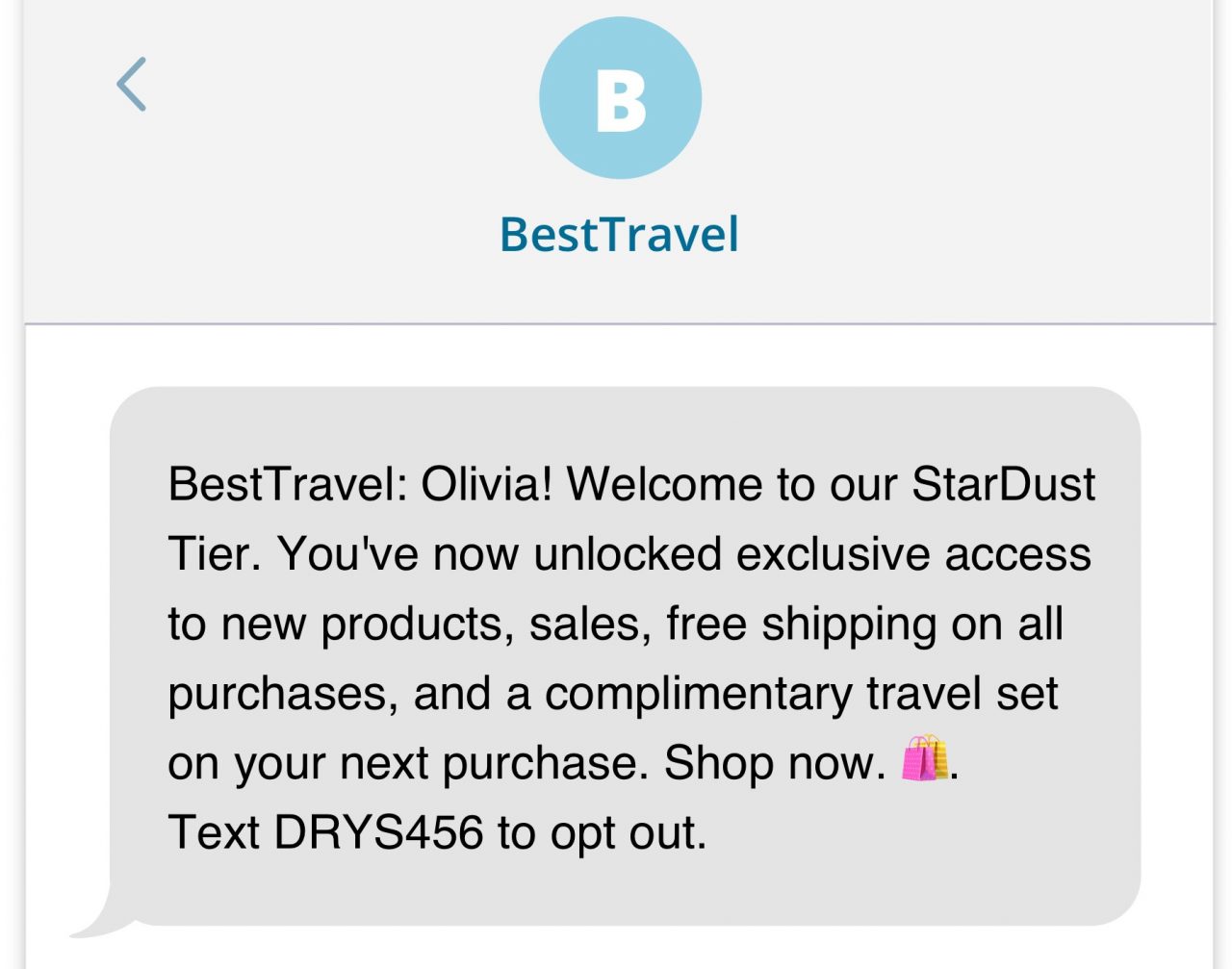 3. Improving customer service and building brand loyalty
Businesses and organizations also use automated SMS for transactional messages. Aside from promotional messages, automation can also be used to send out informational text messages. These kinds of messages are designed to deliver relevant information to contacts and customers at the right time.
Here are some examples of how automated text messages are used as transactional customer service messages:
Sending welcome messages to new customers
Automatic sending if office closed, revised office hours, or out of office messages
Sending instant payment reminders and "text-to-pay" messages based on due dates
Sending links to exit polls, Google Reviews, and surveys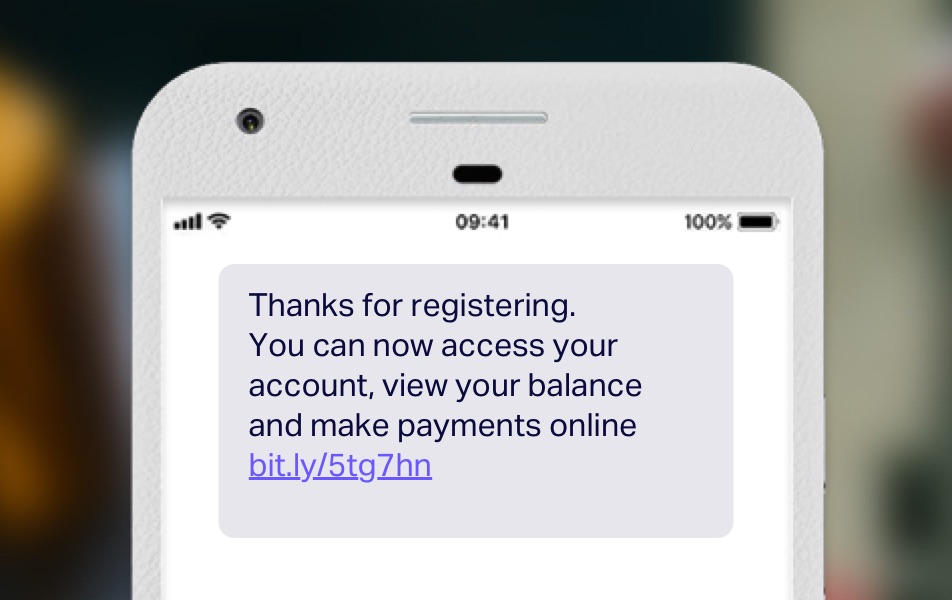 Most businesses and organizations use autoresponder or auto-replies. It is one of the simplest and most common forms of text message automation. When a customer sends a unique keyword to a phone number, they will instantly receive an SMS response.
Autoresponder is an excellent way to opt people into messaging. When a customer sends a keyword, they will be included in a segmented group.