Things To Know Before Starting SMS Campaigns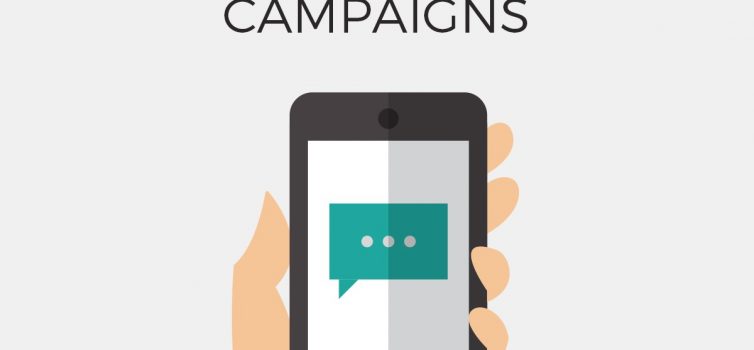 DTC brands, as well as e-commerce retailers, are investing in SMS Campaigns and you should be too. Statistical data shows that more than 90% of SMS messages are read within three minutes upon delivery. 
For Black Friday in 2019, at least, SMS campaigns have a higher engagement rate of about 3 – 7 times than emails and generated nearly six times higher sales conversions.
For several decades, SMS has been available as a marketing channel. While various retailers continue to send promotional SMS messages for quite some time, they were not as versatile as they are today.
The peculiarities you need to know in text message marketing and how you can use SMS around your business' marketing strategy are here.
SMS Campaign
A Short Message Service campaign is a form of business marketing that allows the business to communicate with its customers through text. Text message campaigns have lots of similarities with email campaigns. Yet, SMS marketing is extra personal than an email, given that individuals utilize text messages basically for communicating with family and friends. Still, SMS campaigns have their limitations on character counts (maximum of 160 characters per message) and visuals. So far, this marketing channel is more effective and faster nonetheless.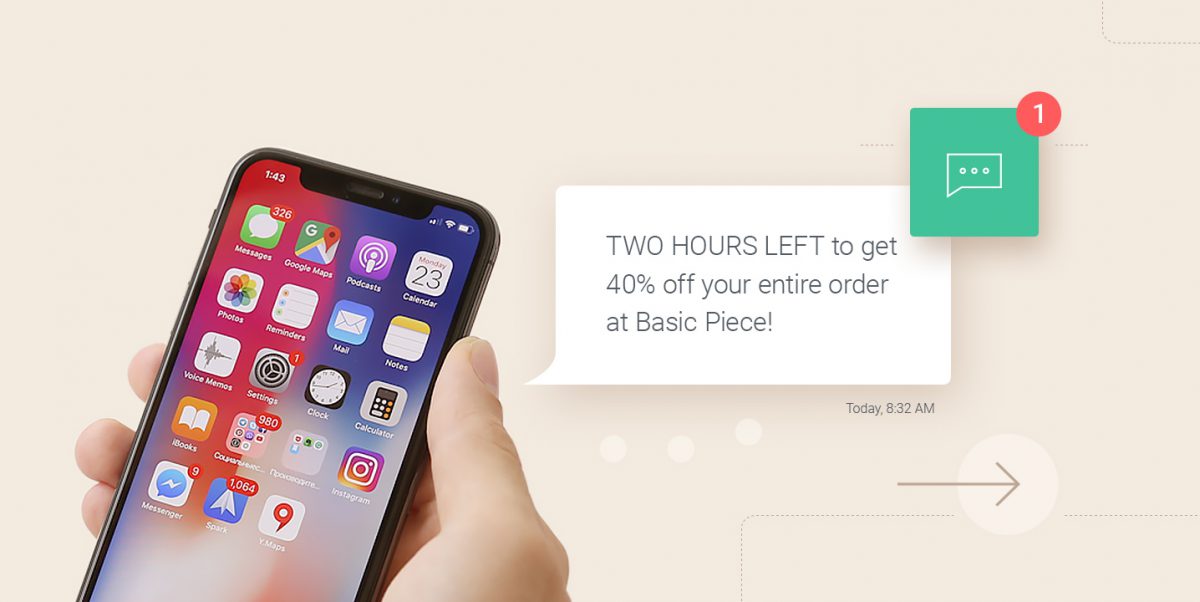 SMS marketing allows you to send mixed messages to your target audience, just like email marketing. Automated text messages can inform them about shipping, confirm transactions, and automatically remind them about abandoned carts. These messages are being sent once they are triggered and just for customers who trigger them.
How do the SMS Campaigns operate?
An SMS campaign cannot be simply sent from your mobile phone. Initially, you have to look for an SMS marketing provider.
There might be a slight difference in the composition process on various platforms. Since it does not contain design assets at all, it can be created easily through your chosen dedicated tool. All that is required is for you to have a short and actionable copy and a list of your subscribers' phone numbers.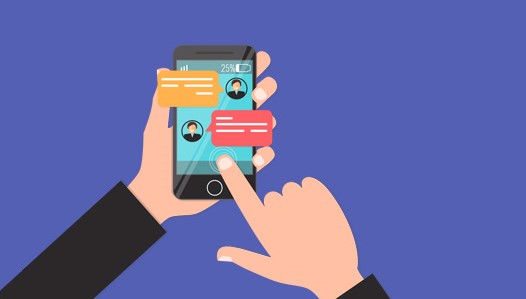 You could only utilize SMS campaigns to deliver time-sensitive and critical messages at each step of your customers' journey. Still, the best routine shows that short text messages are more effective when merging with other communication channels such as Facebook retargeting, email, and the like.
An SMS marketing channel is more costly than an email, so it is economically practical to reach out to your customers first via email and then relay SMS messages only to those who haven't checked their emails yet.
Is an SMS Campaign Template Necessary?
Considering that the short message service supports text format only, SMS campaigns cannot have a specific layout.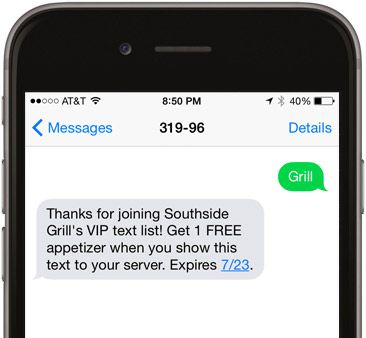 SMS Opt-in and Consent
Before your first-ever SMS campaign launching, confirm to your customers that they allowed you to send them text messages. This permission is required by International Law. Like email permissions, you are mandated to get your contacts' opt-in intended for promotional content through SMS.
You will be able to collect opt-ins in several different ways:
Adding an extra field for phone numbers in your signup forms.
Through inquiring for a customer's phone number at the checkout
Texting a keyword to a short code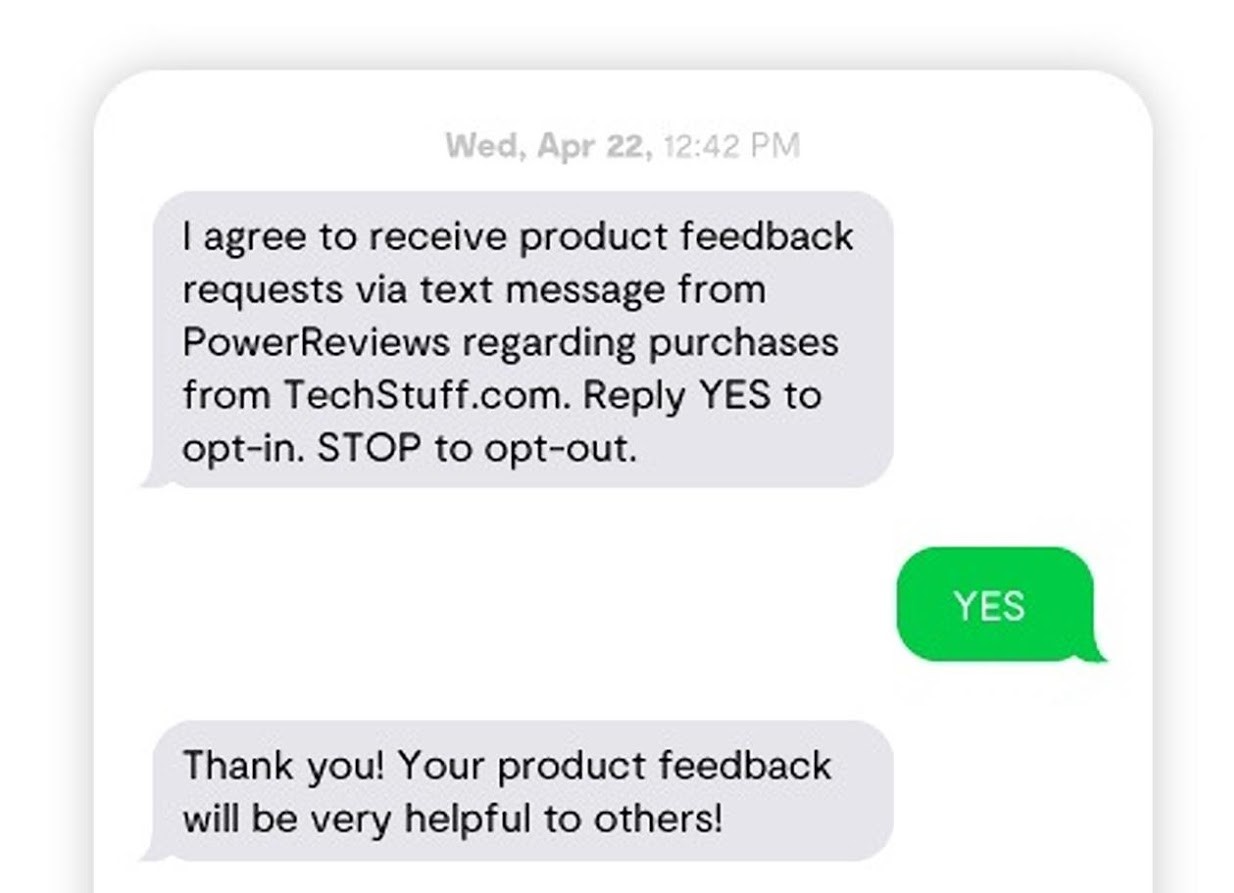 Tracking your SMS Campaigns
Due to technological limitations, tracking the result of an SMS campaign appears to be quite different from email campaigns. You won't be able to see the open rate in SMS campaign reporting. Rather, tools can track the number of SMSs sent engagement rate and sales of SMS – the number of sales made, as well as the cumulative amount of money earned.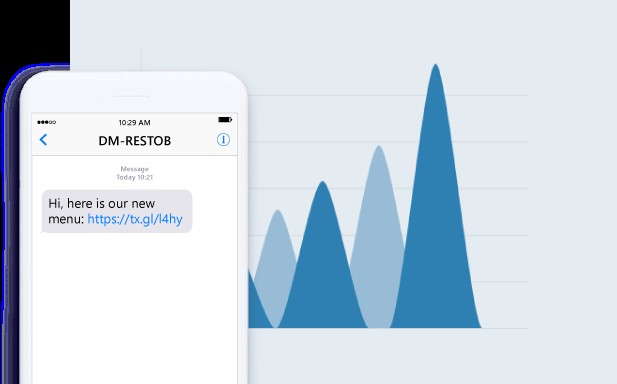 Wrap Up
For over three decades, SMS messages have been utilized for marketing, yet merely in recent times, they have become the marketing channel choice of customers.
Reviewing signup forms, adding additional fields, and collecting phone numbers as early as now are few suggestions you can do for your SMS campaign to step up the game.