How to Grow Your List of SMS Newsletter Subscribers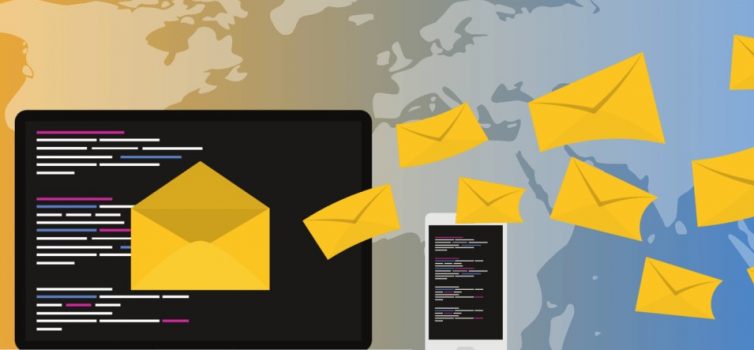 Email newsletter takes up 29% of the space in an email inbox. It takes more space than the e-cards sent by your grandparents, social alerts, receipts, and other transactional emails. However, the changes to email inboxes, like the Promotion tab in Gmail, make the newsletter less visible for your audience. Talented team of marketing designers and copywriters are also another barrier to the success of your newsletter. Adding an SMS Newsletter could be a way to increase your readership again.
With all the competition and email modifications, you need a new approach to distribute your newsletter. This is where the SMS newsletters come into play.
SMS newsletter is similar to an email one. It needs to have an active subscriber list for it to be successful.
Take note that you can't send an SMS newsletter to your email subscribers even if you have their phone numbers. You still need to have their express written consent before sending an SMS with your newsletter.
It's a good thing that you can quickly build a list of engaged SMS subscribers. Here are a few tips on how to grow your list of SMS newsletter subscribers.
1. Create a Keyword.
The first step is to create a keyword. You can choose a keyword related to your brand. For example, your business is about automobile services, and you want to promote a newsletter about all the news related to cars and automobiles.
Your keyword can be "CARNEWS." Don't forget to add a call-to-action so your customers will have a clear idea of what you want them to do. Your text message can be something like this "Text CARNEWS to (822) 233-7035 if you want to receive weekly news and updates about the automobile industry.
When a customer replies with the keyword, they have subscribed to receive your newsletter.
This approach is used by The New York Times. It uses the keyword "DAILY." If their readers want to receive reports providing analysis, context, and thoughts about some of the biggest news stories, they just need to text the keyword to 63937. They promote it on their social media channels and website.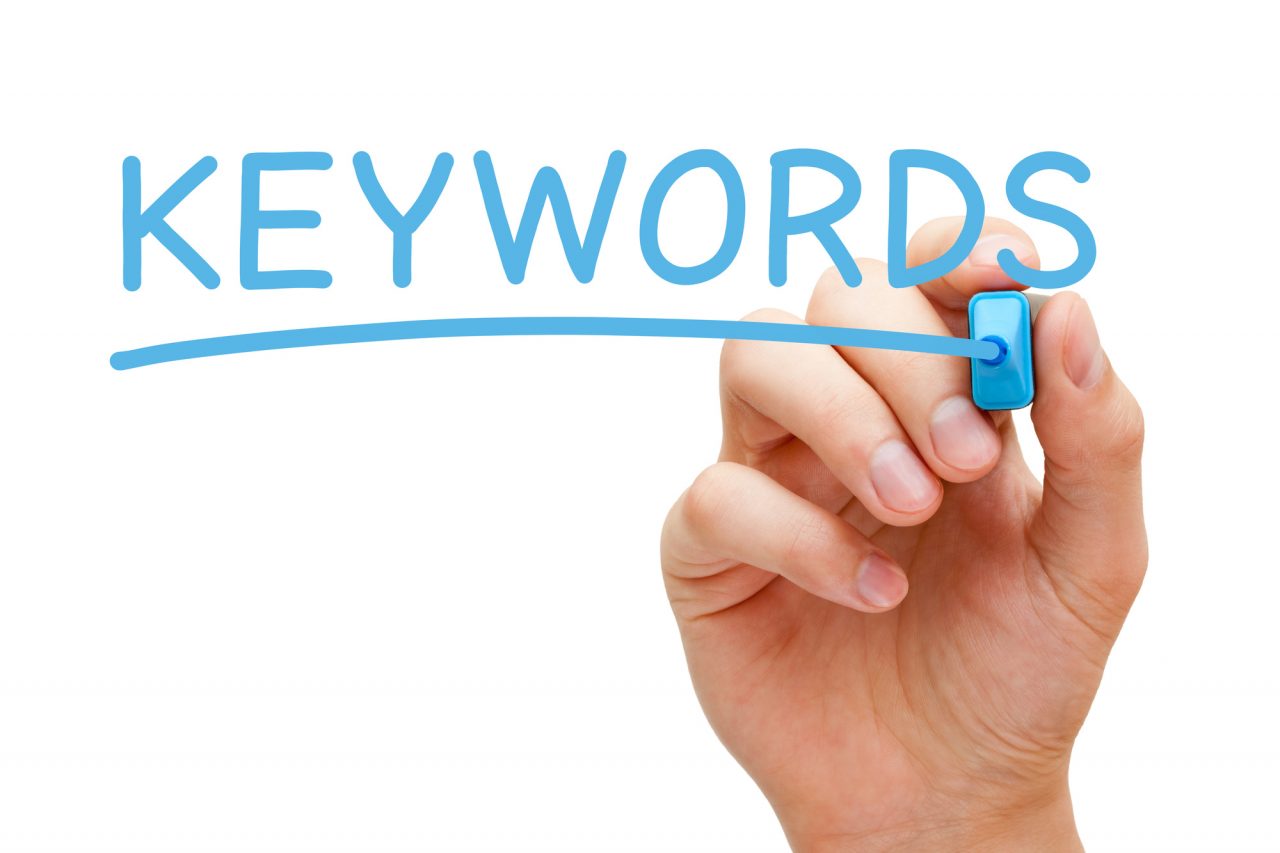 2. Utilize Sign-Up Form.
Most marketers use a simple sign-up form to drive growth in their list of email newsletter subscribers. You can also use this approach to drive more subscribers to your SMS newsletter. Some SMS marketing platforms offer this feature. Make use of it because it can help increase the number of your SMS newsletter subscribers.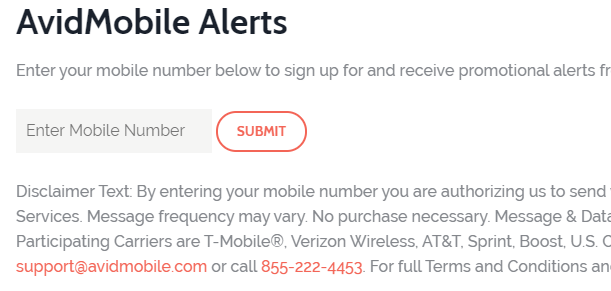 3 . Offer SMS Newsletter to your email subscribers.
Since you already have email subscribers, you can provide them an option to receive newsletters via text messages as well. Try adding a line of copy or graphic asking if your email subscribers would like to sign up for the SMS version of your newsletter. From there, you can include the link of your SMS sign-up form or the keyword of your newsletter.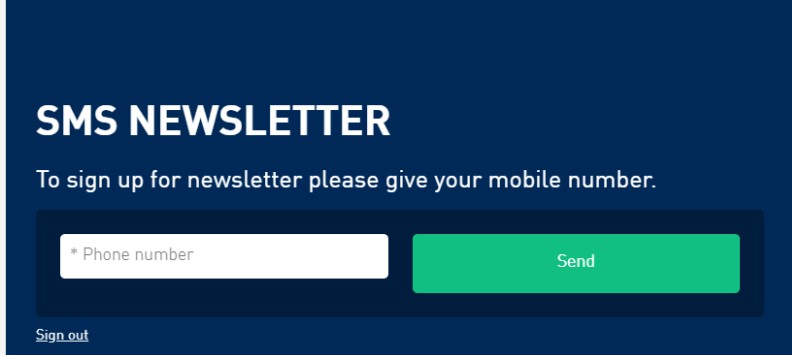 You can drive the most ROI if your brand offers newsletter sign-up via SMS and email. By using both channels, you're able to use the broad reach of your emails as well as the high engagement of text messaging.