The Benefits of SMS Marketing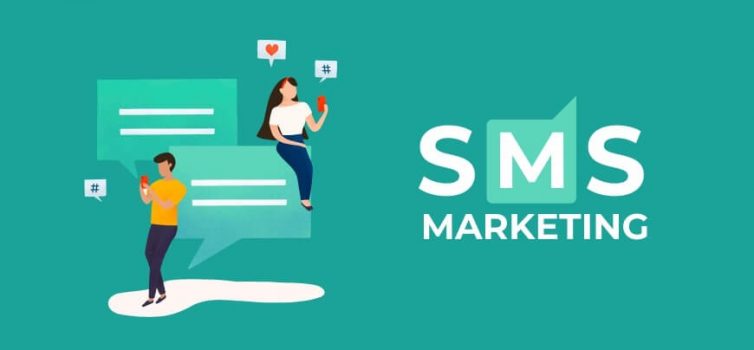 SMS continues to become a vital part of effective multi-channel marketing. It's because more brands are targeting customers on the move. Not all digital marketing agencies feature SMS as their core offering and are missing out on the benefits of sms marketing. This can result in their clients missing out on communications with customers as well as an increased ROI.

One of the misconceptions about mobile marketing is that it needs hefty investment in apps, lacks strong analysis to support ROI, and does not allow personalized, targeted communication. What they don't know is that mobile marketing provides easier access to mobile communications. Additionally, gaining access to mobile consumers can be as simple as sending a personalized and targeted text message.

Most organizations are not aware of the benefits of using SMS in their marketing strategy. Mobile marketing plays a vital role in a multi-channel strategy for engaging with customers.
It is a direct and immediate channel.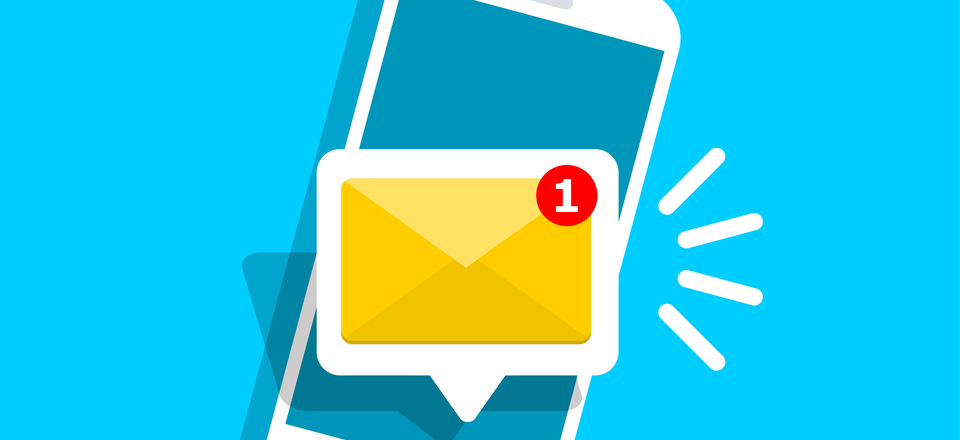 The read rate of SMS is 97% within 15 minutes upon delivery. This makes it one of the most immediate channels there is. With SMS marketing, you can reassure that your customers and clients will be able to read your time-critical messages almost instantly.
It allows you to use shortcodes to build a database and simplify response.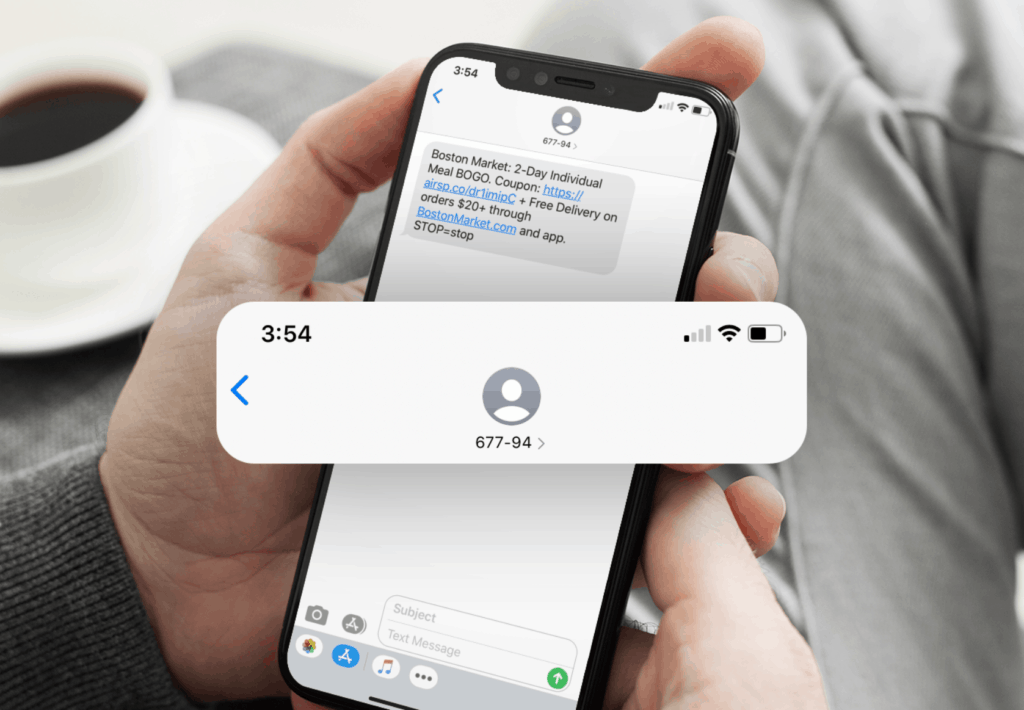 With SMS Marketing, you can make your customers make the first move by including a keyword and shortcode call to action to print collateral, advertising boards, advertisement, and even social media. Using this strategy will teach your customers to become familiar with your brand's keyword and code. Therefore, they are more likely to respond and interact.
It can integrate and support other channels.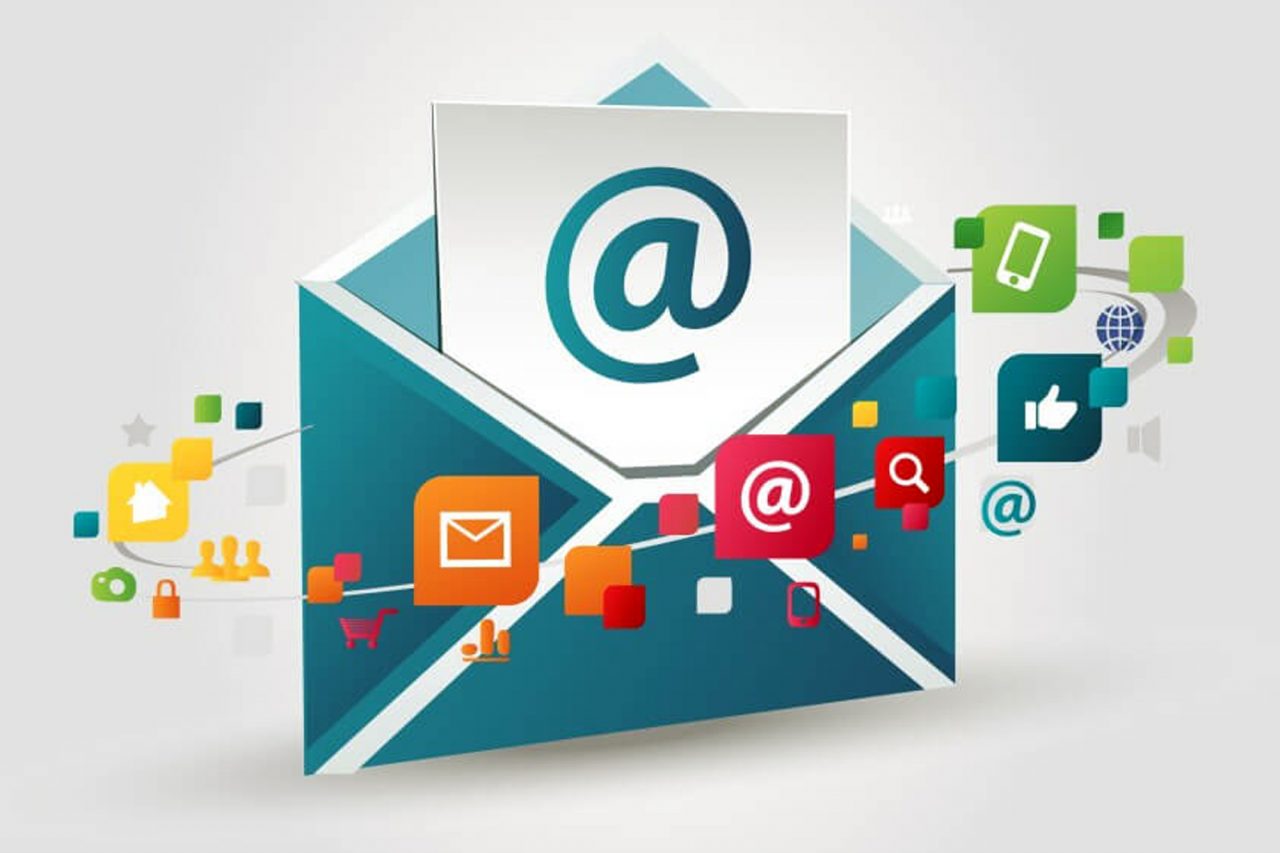 All channels in the marketing mix must work well together, including SMS. SMS can also support and enhance other marketing channels like email and social media, even if it's already a great standalone medium.
It helps you get to know your customers better and increase customer engagement.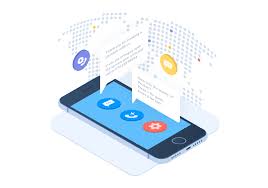 SMS surveys are an excellent channel to know your customers' feedbacks. According to research, 31% of consumers respond to SMS surveys with an average response time of just over five minutes. This means results can be acquired immediately.

SMS can also enhance customer's engagement with your brand. Businesses and organizations should take note to diversify the type of content they send out to their customers. Email is the best channel to be used when sending out information about news and updates on upcoming development within the brand. It's the appropriate medium to send longer and more creative messages.

In addition, businesses can utilize texting for their sales-related offers, including promotions, discounts, vouchers, and even birthday messages.
SMS response data lets you track, monitor, and improve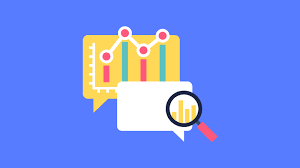 SMS marketing lets you track meaningful ROI, monitor delivery rates, and identify engaging customers. It shows how SMS is an excellent trackable channel contrary to what most organizations think of it.

These analytics help businesses make more targeted campaigns and continuously form a better understanding of their mobile database. With this, they will be able to save money, improve ROI, and allow their company to target those customers via other channels by segmenting out and profiling numbers that are least likely to respond.