The Cost of SMS Marketing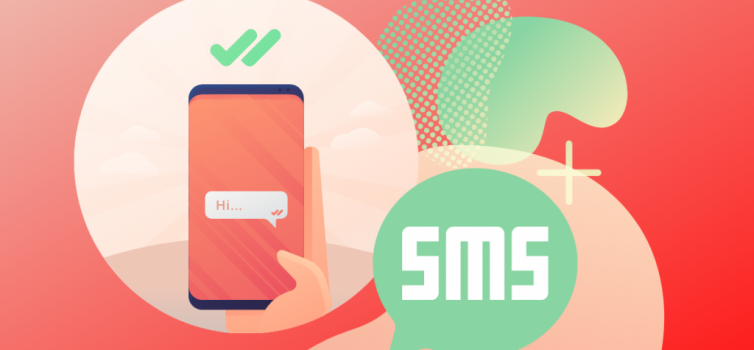 SMS campaign is a marketing strategy where organizations and brands utilize text messaging or Short Message Service (SMS) to send subscribers value-adding content. It has been around for a long time, and it is still prominent and effective. In this marketing strategy, consumers opt-in to an SMS campaign to receive offers, promotions, and alerts from an organization or brand, but you are here to see the cost of SMS marketing.
How much does SMS marketing cost?
The cost of SMS marketing depends on some components.
Short codes and short code hosting costs
Brands have to lease a short code to deliver and receive messages. Usually, a short code consists of five- to six-digit phone numbers that businesses and brands use to inform, interact and communicate with their clients and customers.
Short codes have two main types:
Vanity short codes – This type of short code is selected explicitly by an organization or brand for its features and attributes. Leasing this type of short code typically costs $1000 per month. Most brands and organizations use vanity short codes over non-vanity short codes because they have more control over digits' selection. They can choose the number that will be easier for their customers to recall.

Non-vanity short codes – This type of short code is selected randomly by the Common Short Code Administration (CSCA). Brands and organizations that prefer non-vanity short codes can't choose a specific set of digits. Instead, they will have a short code randomly generated by the CSCA and then approved for utilization. The base price for this type of short code is $500 per month.

Messaging costs
Most SMS software providers don't usually include messaging fees within the software. Most of the time, brands pay per messages they send and received from their customers.
Short Code Provisioning and SMS Software Providers Costs
The brand will have ownership and access over the phone number once they lease a short code. However, the brand needs to activate the number. The process is termed short code provisioning. Once the short code of the brand gets approved, the brand has to look for an SMS software provider like AvidMobile to manage and host the short code and cater to the support, industry expertise, and software required to run a successful SMS campaign.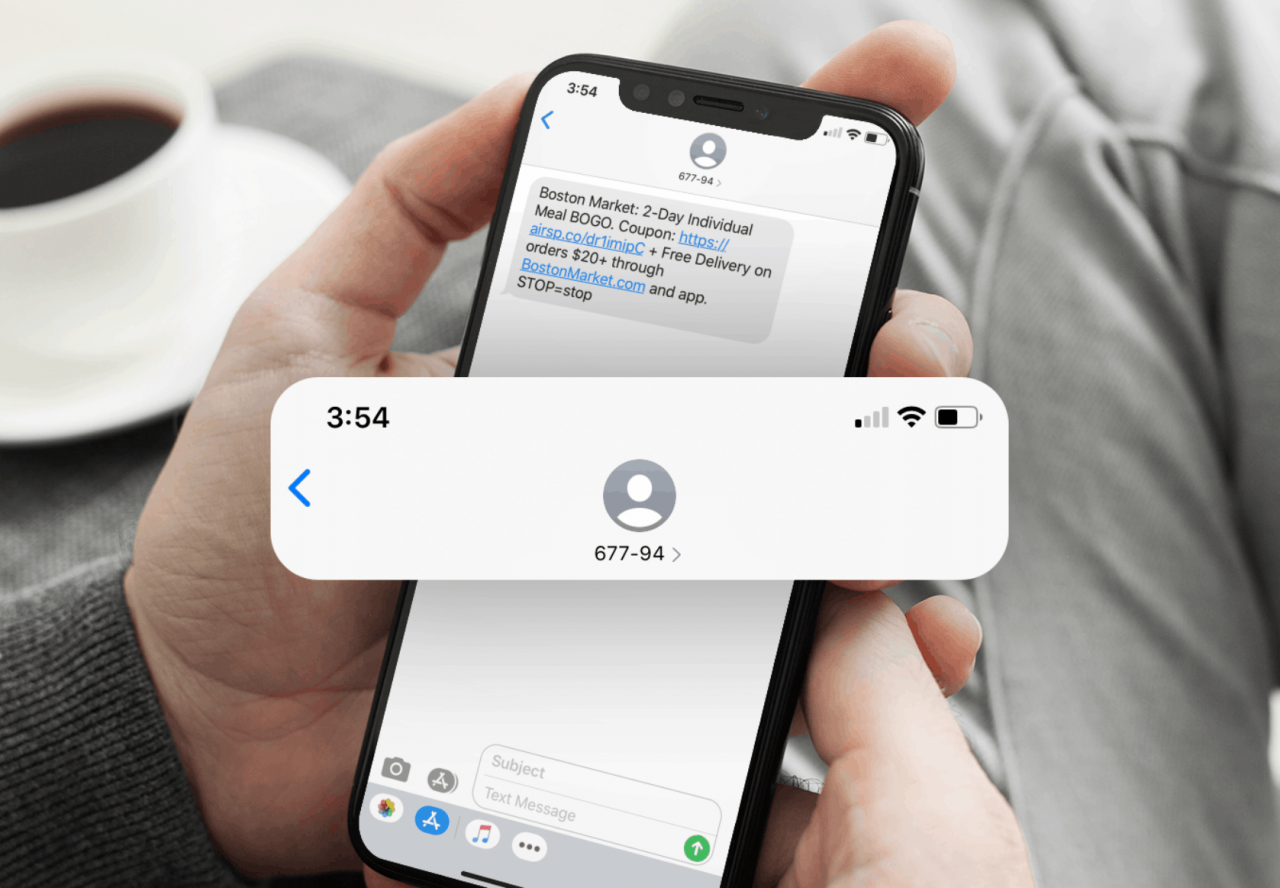 AvidMobile enables marketers to build, launch, and manage various SMS campaigns without the need to have external resources or developers. Learn more about the AvidMobile platform here.
SMS marketing is the most cost-effective marketing channel out there. While the traditional forms of advertising such as television ads, radio ads, and print ads effectively reach a larger audience, they still have lower success results.