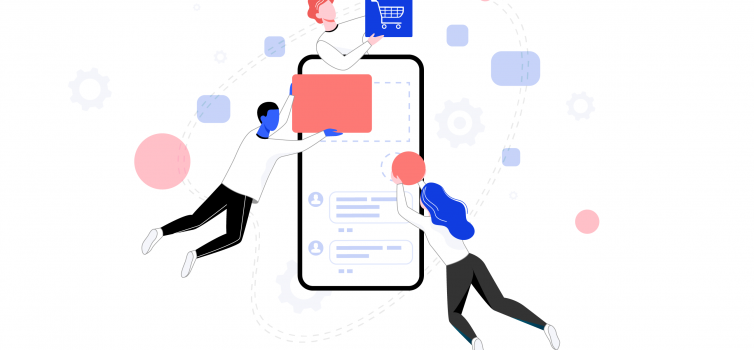 Over the past 25 years in the business, SMS has endured the test of time. But it asks for the question – 'where to next for the most popular messaging platform in the world?'
Recently, SMS has played against instant messaging services like Facebook Messenger, WeChat, and WhatsApp. Nevertheless, the widespread SMS accessibility, as well as various business solutions offered by SMS providers, will absolutely envision triumph versus these applications.
In 2018, there are 5.1 billion mobile phone users recorded across the world. As the penetration of mobile continues to foster, so will SMS.
A2P messaging will rise again
It is easy to see why a lot of businesses are utilizing SMS gateway now more than ever. About 75% of millennials choose to communicate through SMS gateway regarding appointments, deliveries, and coupons. This trend will probably go on for future generations, with A2P messaging becoming more known among young adults while conventional methods like calls and e-mails are becoming outdated.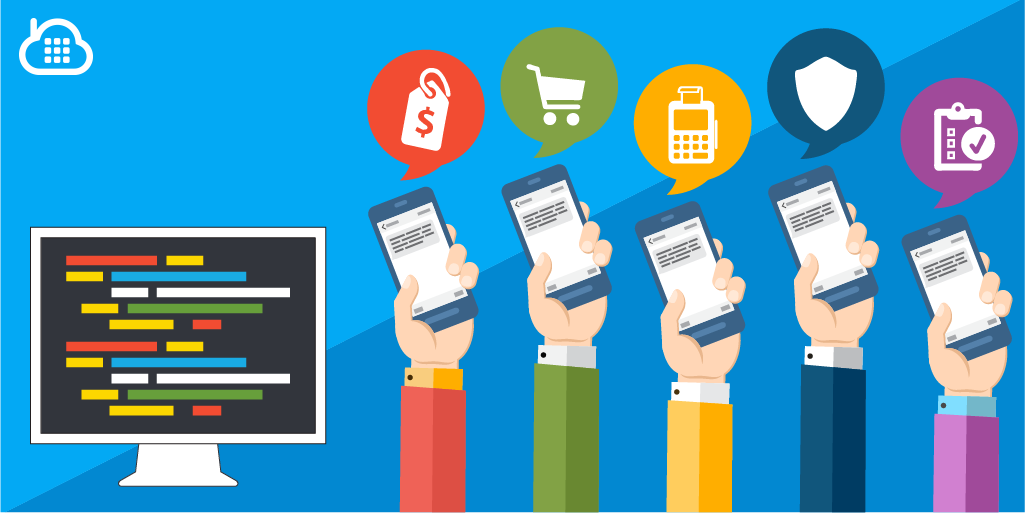 Unlike instant messaging services, connecting via an SMS gateway does not need further downloads, and it is available on all mobile devices. With this, A2P will continue to serve as the go-to platform of businesses seeking ways to communicate with consumers through their mobile devices.
For businesses, A2P messaging makes it easy to communicate with customers. SMS software permits every business to implement automation, manage numerous contact groups, and integrate with already existing software. These remarkable features are the reasons why A2P messaging will keep on rising into popularity.
Commercial beginning of RCS
Rich Communication Services (RCS) is broadly regarded as the future of SMS messaging. RCS brings the same notable aspects of SMS – fast, direct, widely accessible, and reliable carriers, and combine it alongside a more interactive platform that features actionable buttons and read receipts.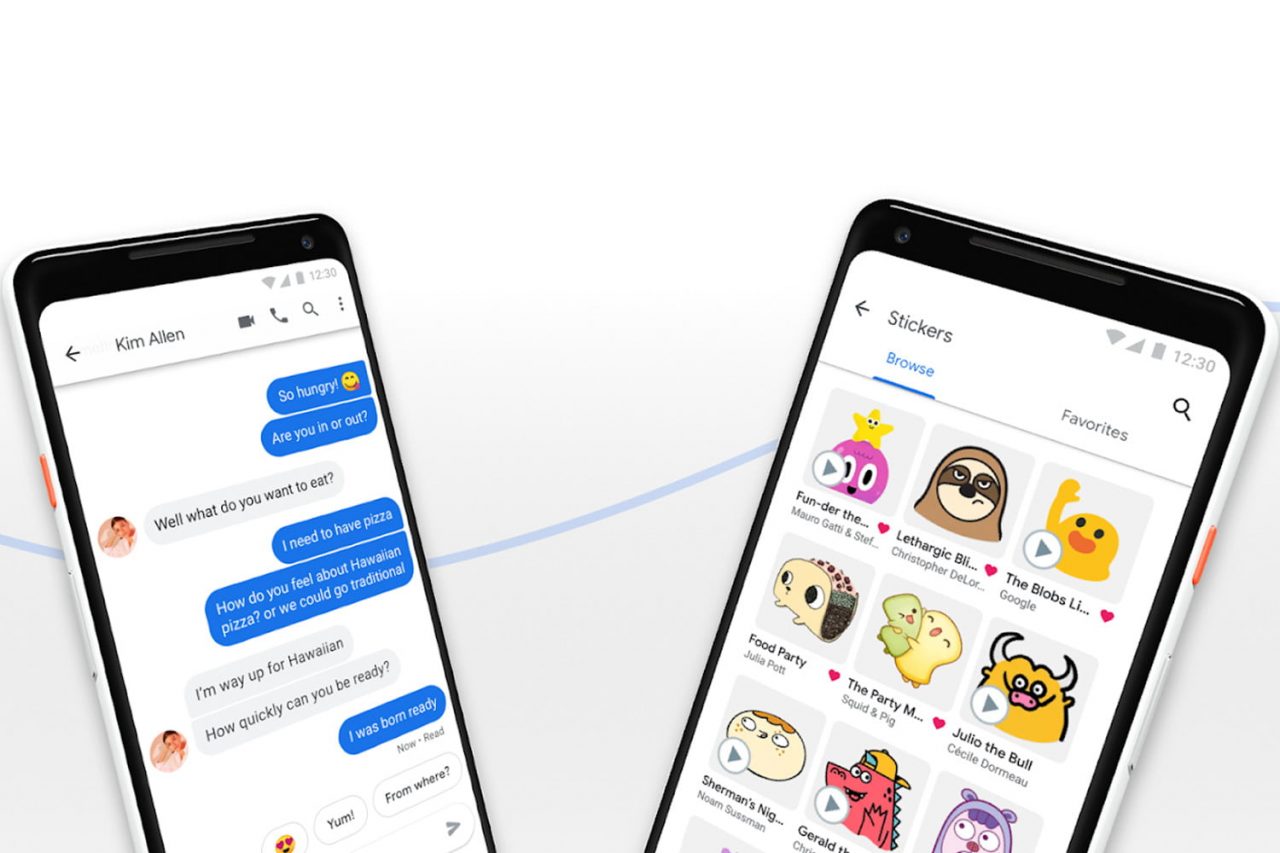 At present, there are about 50 providers that support RCS in around 40 countries, anticipating an increase throughout the year. The forecast by the Mobile Ecosystems claims that by the end of 2018, there will be 874 million RCS users that represent 17% of mobile users around the world.
With the eventual adoption of RCS, it is expected that many businesses will expand their SMS solutions. Through a more immersive platform, business firms will be proficient enough to utilize RCS to send video/audio clips, confirm appointments, make purchases, exhibit their own branding, and more. It may be a gradual start, but as new carriers join, it is expected that the way in the future is RCS in terms of mobile business marketing.
Businesses discover more innovative uses for SMS
As every year passed, businesses keep on surprising the world with innovative ways to operate SMS. Sweden started to use SMS to inform blood donors when the blood was utilized to save a person's life and thank them for their donations. This strategy facilitated an increase in their donor numbers at a point when such donations hit rock bottom.
Following Sweden's footsteps, the Australian Red Cross has initiated using an SMS gateway to permit blood donors to be informed when their donations salvage lives. This SMS movement encourages individuals who have not yet made a new booking to donate again.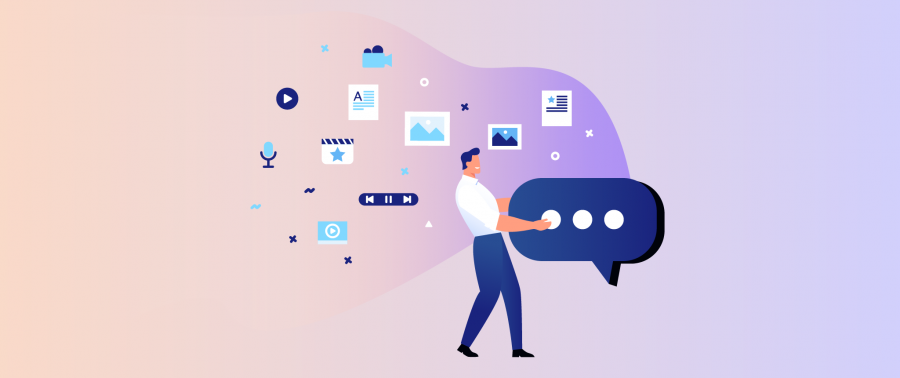 One of the first charities to implement donations thru SMS was UNICEF Australia, when they partnered with the Together Foundation Telco. Users are simply required to text 'SAVE' to a committed number to donate $5 to UNICEF.
Primary schools and high schools have also recognized the potential of SMS, with lots of groups now use SMS to disperse results and important dates, even communicate with parents during an emergency. This is only one of the ways businesses use SMS creatively to enhance communications.