How to personalize your text messages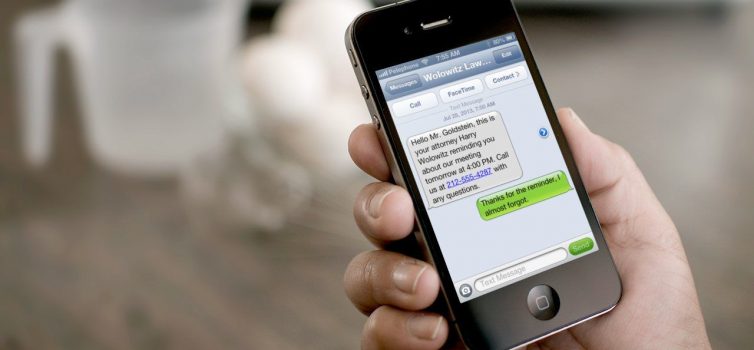 Today is the best time to create a more personal marketing strategy. The digital marketing tactics in today's era focus on customizing clients' experiences to create valuable and meaningful interactions. If you're looking for cost-effective, simple, and non-spammy ways to make your customers feel one of a kind, the easiest is the personalized or customized text messages.
If you do it right, personalized or, customized text messages will make your customers feel good because you're telling them something helpful and targeted. In addition, customizing messages will provide better results from SMS marketing. SMS campaigns are already effective, so why not try improving your marketing strategy by sending personalized text messages.
Personalizing text messages
Personalized text messages are a simple strategy that you can start doing immediately. To get started, follow the steps below.
1. Collect information needed to create your segment
The first step you need to do is to decide which criteria to segment your list by. The most common ways to segment your list are by age, gender, or geography. If you want a more advanced strategy, you can add segments like preference and purchase date.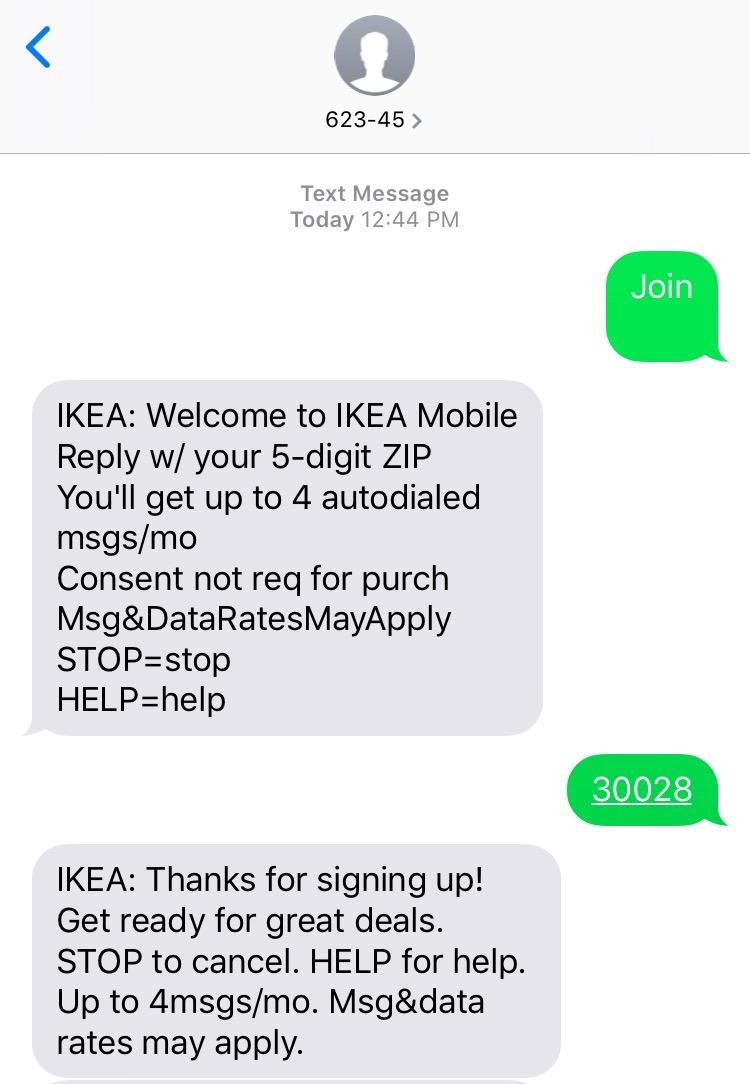 For starters, you can add segmenting questions in your web-based opt-in form or your auto-reply when your customers opt-in to your text list. When you create an opt-in form, you can choose which fields to include in your form.
2. Send an SMS to your individual segments.
After you organized your list by segment, the next step is to make your campaigns targeting each segment. Merging tags come in once you are ready to send out messages to each specific campaign.
Some SMS Platform offers merge tags feature that enables users to include personal details directly into their messages. Merge tags are placeholders that are replaced with customized information particularly to your content send it.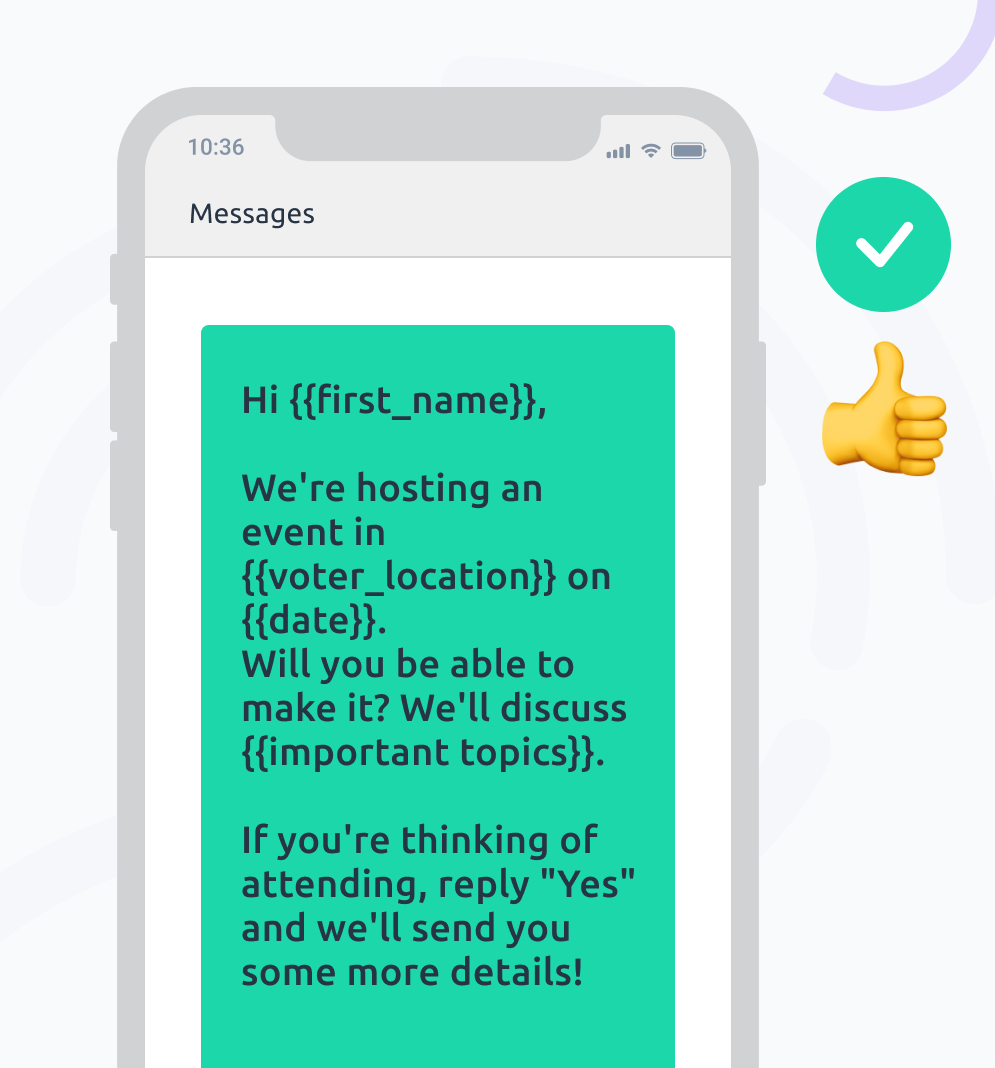 Here's an example of a message when merge tags are inserted:
Hi %%first_name%%! Get a free appetizer when you purchase any entry in %%city%% this weekend. Present this text before 3/01 when you order at any of our %%city%% branches.
This is how the message will appear when the subscriber receives the message:
Hi Alex! Get a free appetizer when you purchase any entry in Wisconsin this weekend. Present this text before 3/01 when you order at any of our Wisconsin branches.
3. Measure your ROI
After sending an SMS Marketing campaign with personalized text messages, make sure that you measure its results. Check the number of people clicking any links on the message or redeeming your offer. This way, you will be aware of which areas you need to improve or adjust such as how you personalize your texts or what you are offering.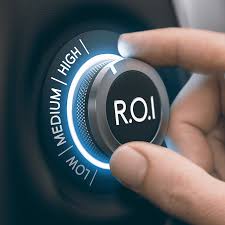 Customizing and personalizing your SMS marketing campaigns are an excellent way to get the attention of your target audience. Plus, it will help you build meaningful relationships. You can start with the basic techniques. Once you get the hang of it, you can step up and try to include a more advanced personalization in your text messages.